Niantic is wrapping up the year with a look back at its lineup of games as a collective in terms of numbers — "the billions of kilometers walked, the millions of friendships made and all of the new Wayspots found for people to discover." The numbers don't stop at millions either, as a couple hot stats that the company's provided include quite a few billions.
When it comes to the ever popular Pokémon GO, 3.909 billion Eggs were hatched, 10.269 billion Pokémon caught during 2021 Community Days, and 12.028 billion gifts were given. While much newer to the scene, the recently released Pikmin Bloom still racked up pretty impressive numbers. Coming in at 63.8 million flowers planted, 338 billion steps, and 113.9 million Pikmin grown, the game has shown that it'll be sticking around for the foreseeable future.
Niantic has celebrated its accomplishments with some fun visuals for those who have participated in events and those who have simply taken time to play the games. Have a look at Pokémon GO and Pikmin Bloom's victories in all their glory below — and make sure to check out Niantic's full recap for an even closer look at 2021!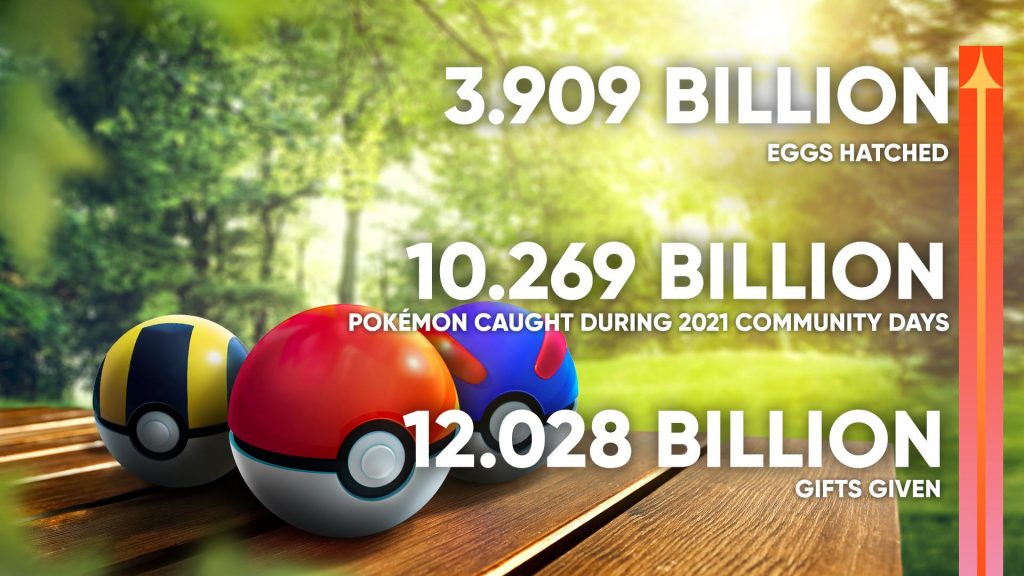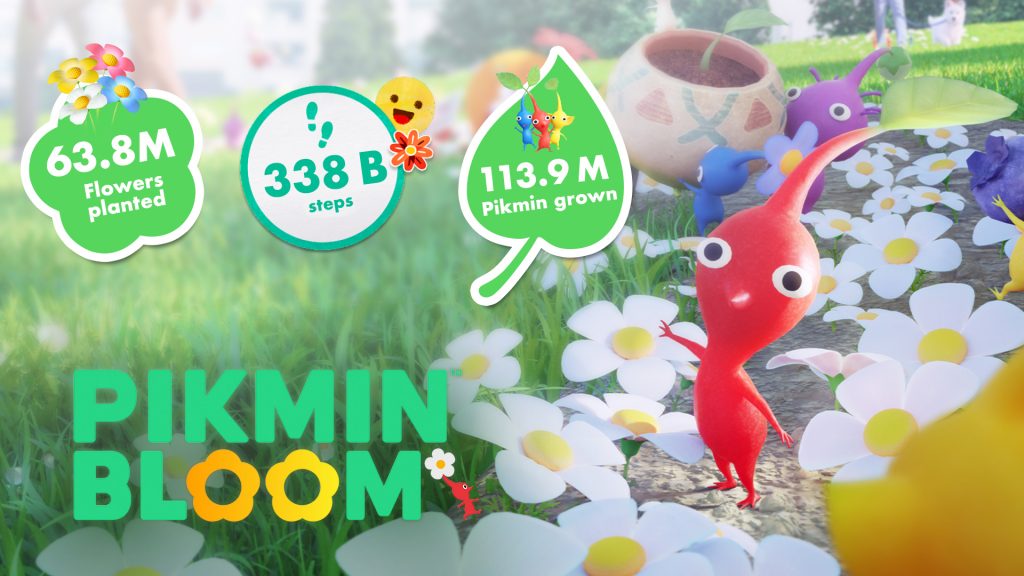 Leave a Comment