October 12th, 2021, marked the 20th anniversary of the Ace Attorney series. Celebrations have been held year-round, but things aren't stopping yet as Capcom has released a new piece of artwork that brings together the casts of regular Ace Attorney and the period-set Great Ace Attorney.
Give it a look!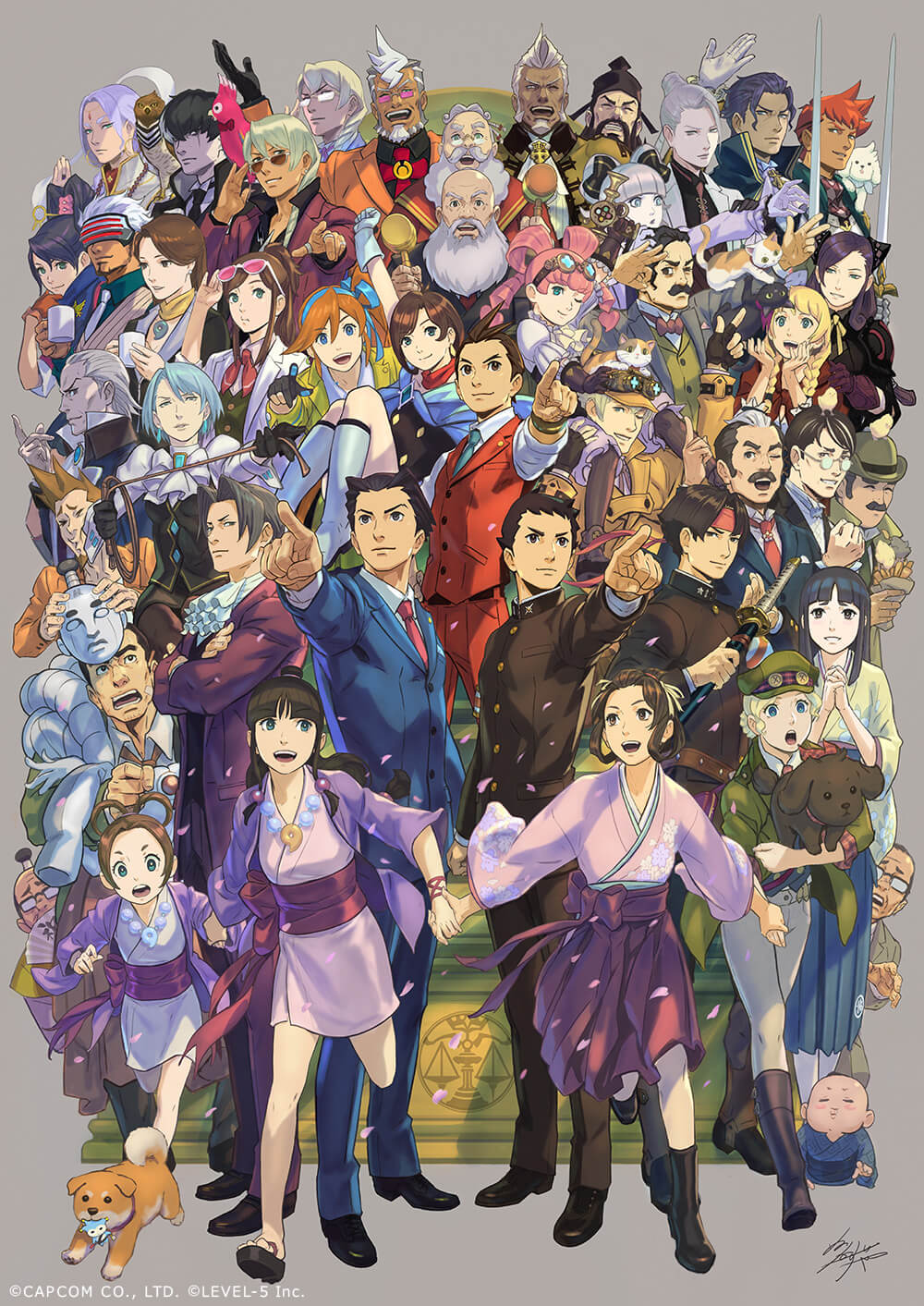 Fans of the piece in Japan can also purchase a framed or canvas version of the artwork via Capcom's Japanese store.
Both eras of Ace Attorney previously received individual artworks on the anniversary itself, so be sure to give those a look as well.

Leave a Comment