On October 12th, 2001, the first Ace Attorney game released in Japan for the Game Boy Advance. We've already marked the occasion with our own celebratory article, and Capcom pushed out the boat with some new merchandise, but now we've got an official 20th anniversary website to enjoy alongside two fresh pieces of artwork.
The first of these focuses on the original Ace Attorney trilogy and it's drawn up by famed illustrator Yusuke Nakamura.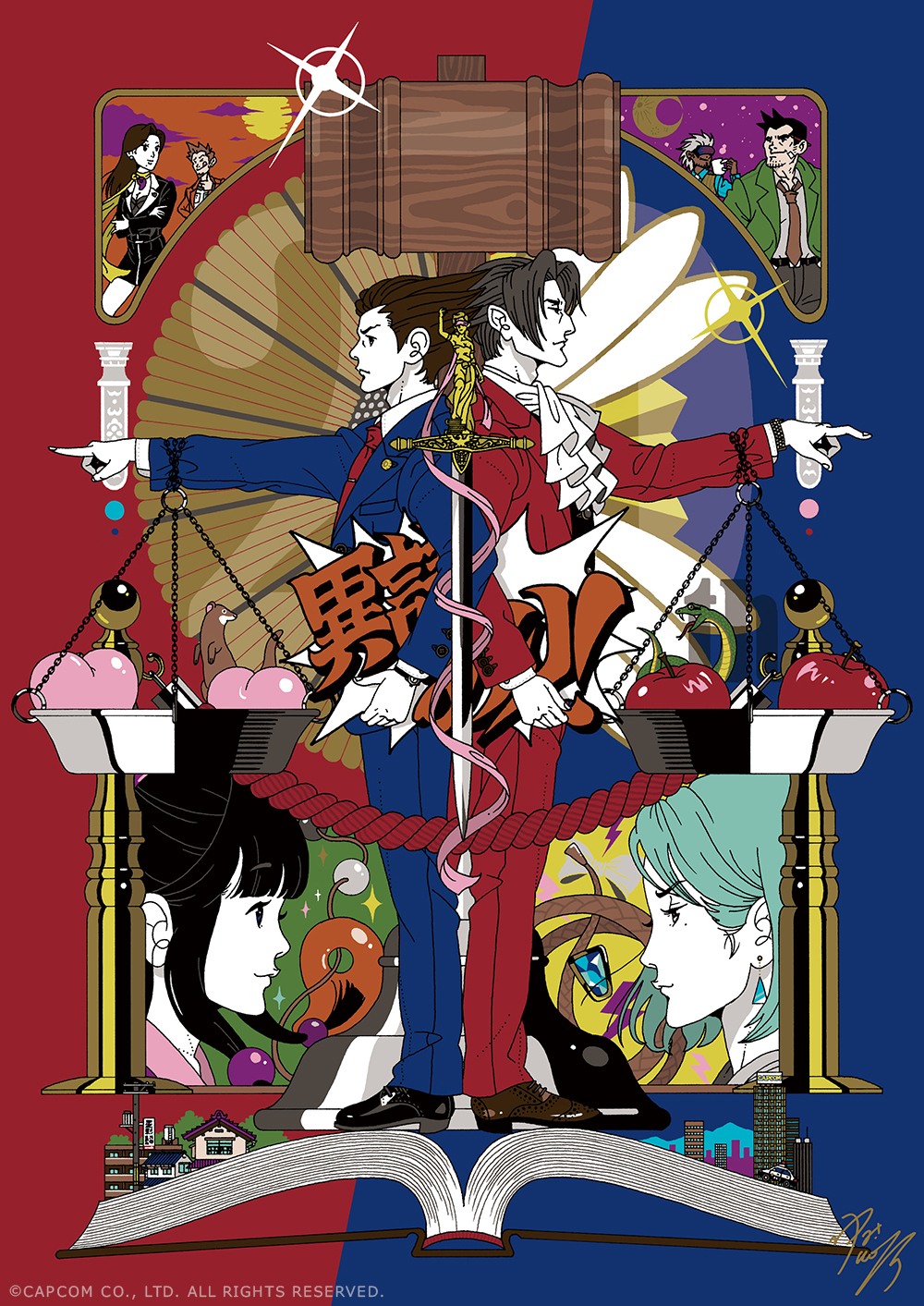 The second instead takes us back in time to The Great Ace Attorney and it's by the game's character designer Kazuya Nuri.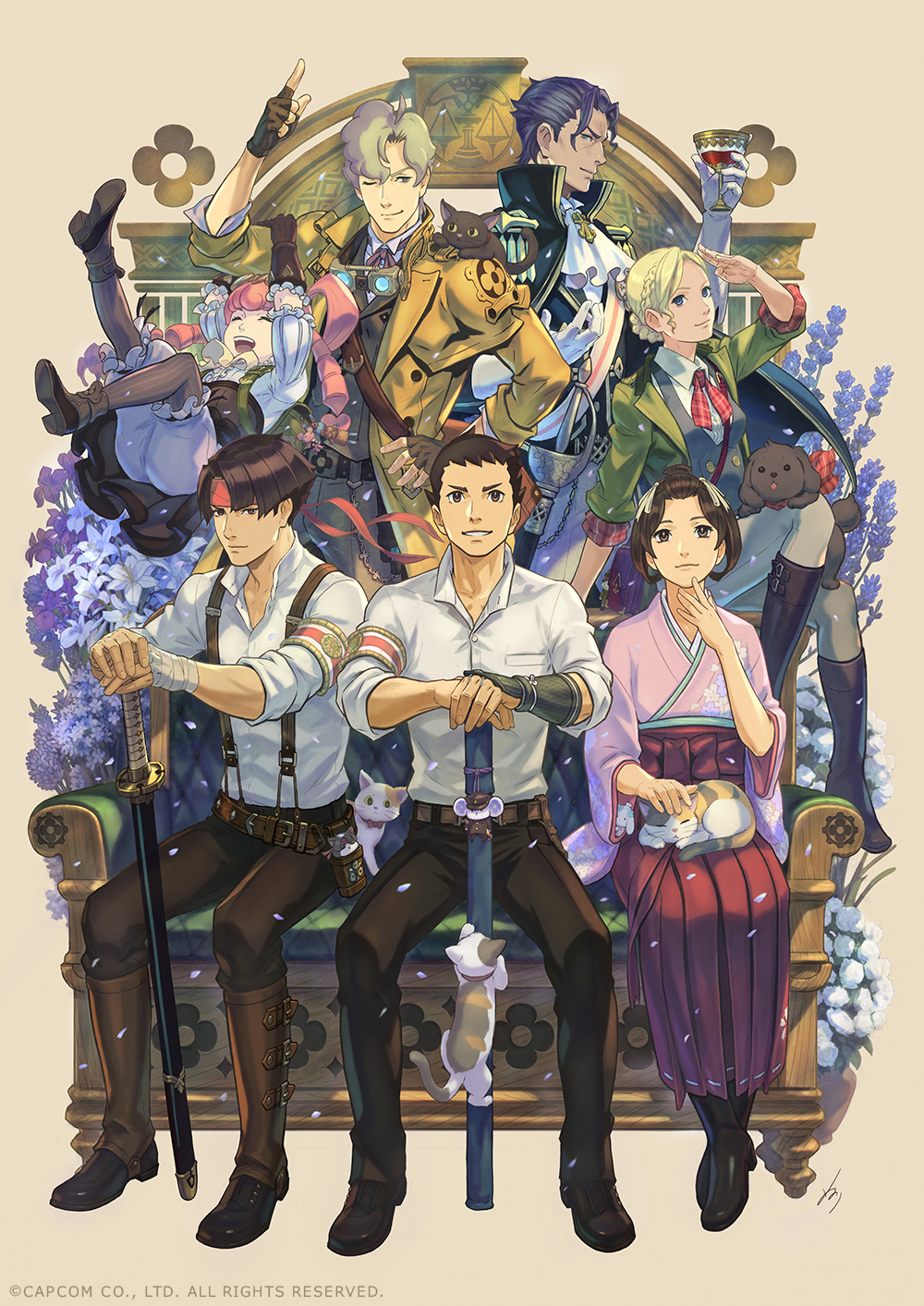 Both of these pieces will be available on a variety of goods, so be sure to keep an eye on import stores if you're interested!

Leave a Comment