One of Japan's leading bag brands "Porter" will be teaming up with The Pokémon Company later this week to deliver an exclusive new lineup of collaborative products at Japanese Pokémon Center stores. Being part of The Pokémon Company's year-round 25th anniversary initiative, the latest set of fashion products pays tribute to the franchise's original two games, Pokémon Red and Green for the Game Boy. Have a look below at the set of high-end backpacks, two-way briefcases, and shoulder pouches hitting store shelves in just a few days!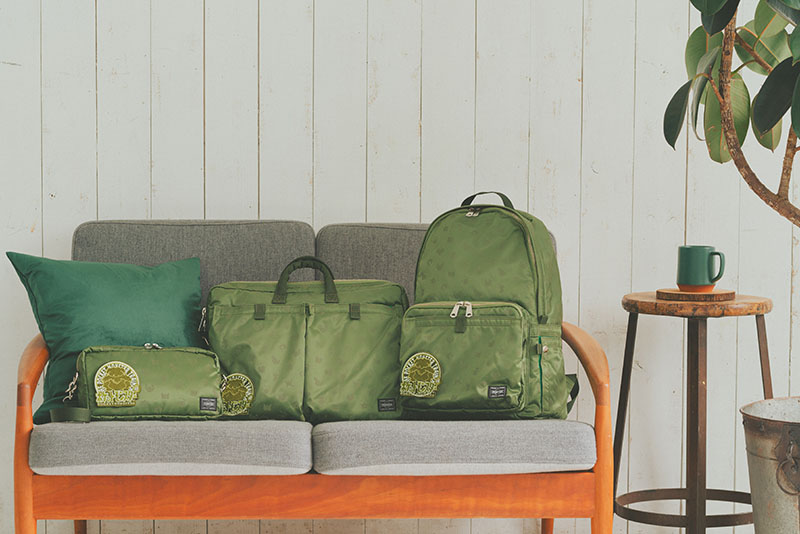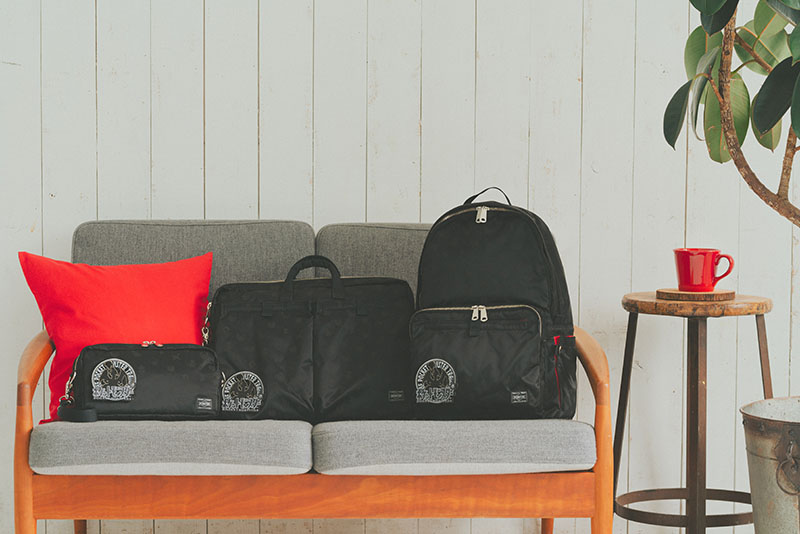 As can be seen above, each bag has an emblem reminiscent of Pokémon Red and Green's Japanese box art. On the top of the art of Charizard and Venusaur though, several Pokémon from the Kanto region can be found across each bag in silhouette form. These silhouettes are inspired by the game's classic menu and battle sprites.
According to The Pokémon Company's blog, a pop-up store dedicated to the items will also be open at Shibuya's Parco location for one week. Porter's Pokémon Red and Green bags will be available beginning Friday, December 24th.
Gallery
Leave a Comment