Christmastime is a-comin', which means many young'uns (and old'uns) will be getting shiny new Nintendo Switches under the Christmas Tree. This also means that a lot of people will be logging on to create Nintendo Accounts at the same time, which might overload their poor, usually placid servers. As such, Nintendo has officially suggested creating any new Nintendo Accounts in advance.
今週末は #ニンテンドーアカウント のサーバーにアクセスが集中し、ニンテンドーアカウントがすぐに作成できないなどの影響が予想されます。

はじめてNintendo Switchファミリーを利用される予定の方は、事前に作成しておくことをおすすめします。

— 任天堂サポート (@nintendo_cs) December 20, 2021
To do that, just head on over to Nintendo's website and sign up. When you boot up the Nintendo Switch you'll be able to sign in to your account and link up more easily on Christmas Day. Alternatively, you can pull the Switch out of the box early to create a Nintendo Account from there and have it already in the system for your loved ones to jump into. Whatever form of action you take, we hope your new Switch owners have a happy holidays!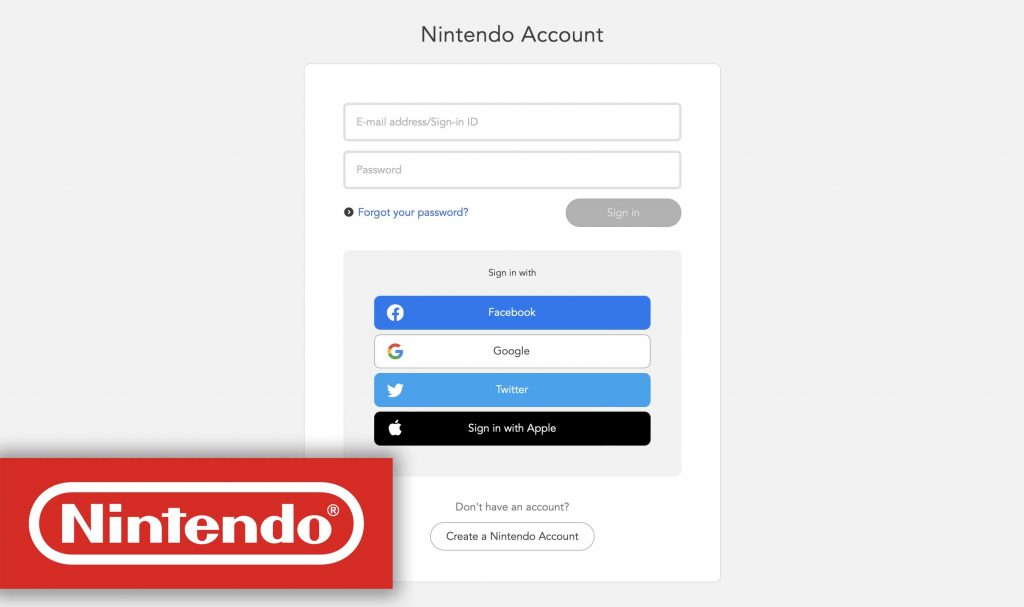 Leave a Comment