Hyperdimension Neptunia and Senran Kagura, two juggernauts in the illustrious "please touch grass" genre, are crossing over in the anime girl action-RPG battle of the century Neptunia x Senran Kagura: Ninja Wars, as the ultimate question will be posed: what's stronger, ninjas or video games? The title has just today been confirmed for a western localization and Nintendo Switch release, along with a limited edition, all published by Idea Factory International.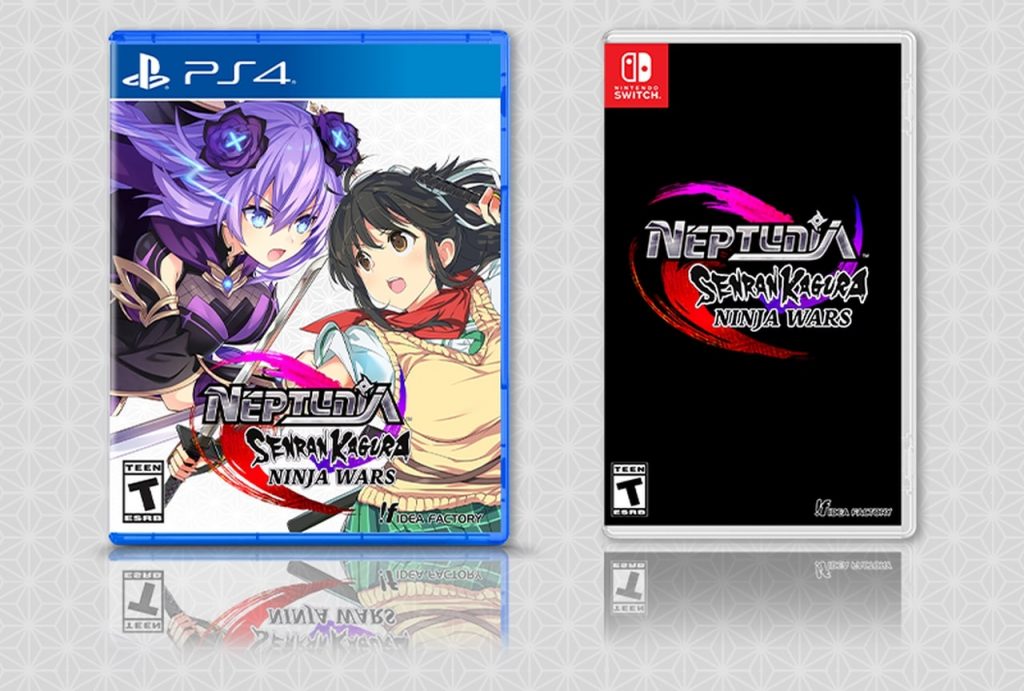 The franchises, Senran Kagura in particular, are no strangers to fanciful and even salacious special edition items (one SK limited edition came with a boob mousepad, which is a sentence I wish I found more surprising than I did), but this $100 offering is pretty tame in comparison. It includes the game, an official soundtrack, an Art of Ninjutsu hardcover art book, an honestly very neat looking Ukiyo-e style wall scroll of Neptunia, an unrevealed trading card, and a steelbook case — all within a collector's box that screams "my favorite video game is Xenoblade Chronicles 2."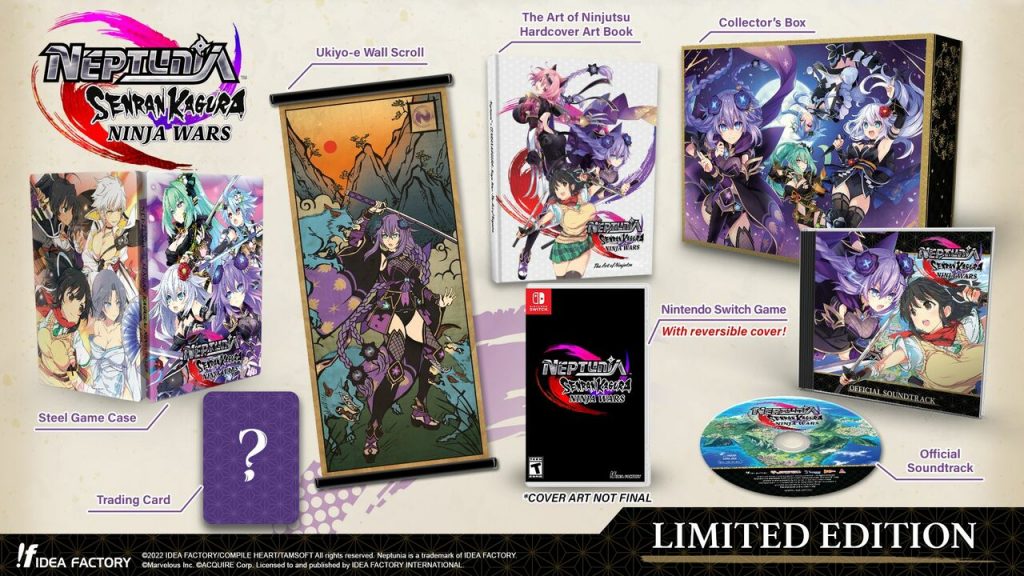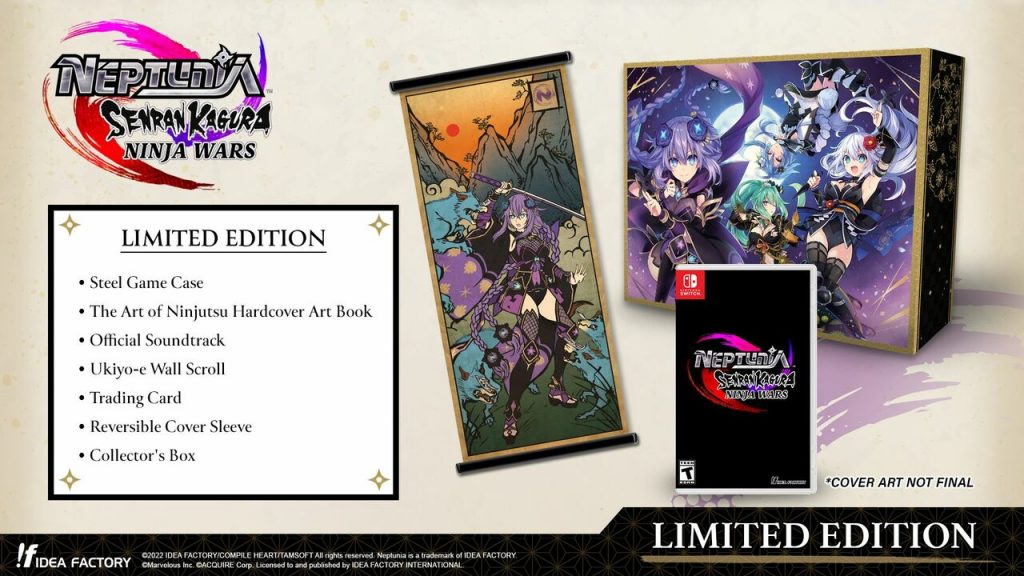 The game releases in Spring 2022. The PlayStation 4 version is already sold out, but there are still Switch copies available, so snatch one up if you really need this kind of video game in your life. And hey, no judgment: I play gacha games daily and that's no more respectable.
Leave a Comment