Aspiring Digi-destined will want to prepare for this coming February as Bandai Namco has announced Digimon Con, a worldwide stream that is set to be "a celebration of all things Digimon".
The official Digimon Con website teases anime reveals, updates on the Digimon Vital Bracelet fitness device, a performance by Ayumi Miyazaki, and more besides. Of the most relevance to us, however, is the "Digimon series game info segment".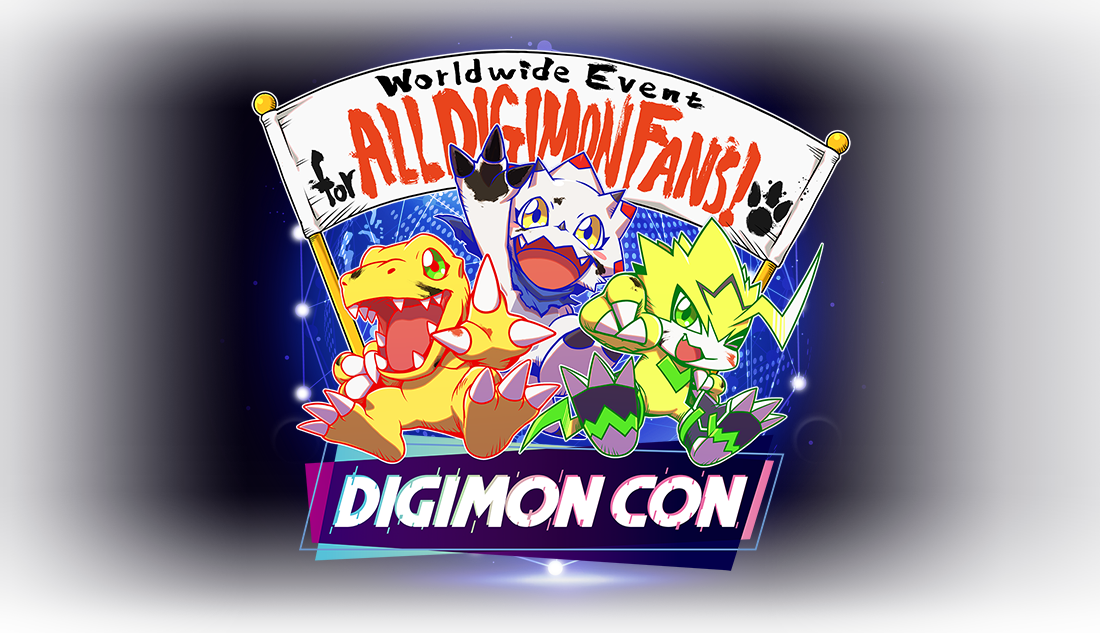 With the troubled Digimon Survive still not out and it being many years since the last console RPG, Cyber Sleuth – Hacker's Memory, there are plenty of possibilities to ponder. We'll be sure to bring you the latest as the stream happens on February 26th, 2022, in both English and Japanese.

Leave a Comment