You ready to put your brain to the test in a familiar, yet no less charming circumstance? Jupiter's got you covered! The seventh entry in the Picross S line is on its way to the Nintendo Switch eShop, giving another dose of nonagrams to those who savor their logic and patterns.
If you've slept on this septology you'll be happy to hear that past titles are on sale in the eShop starting December 16th. They're enjoyable, and while new entries stick to the same style and puzzle types, you can also find themed versions, such as one made up entirely of retro Sega characters. If you can only get one, that's my vote for sure.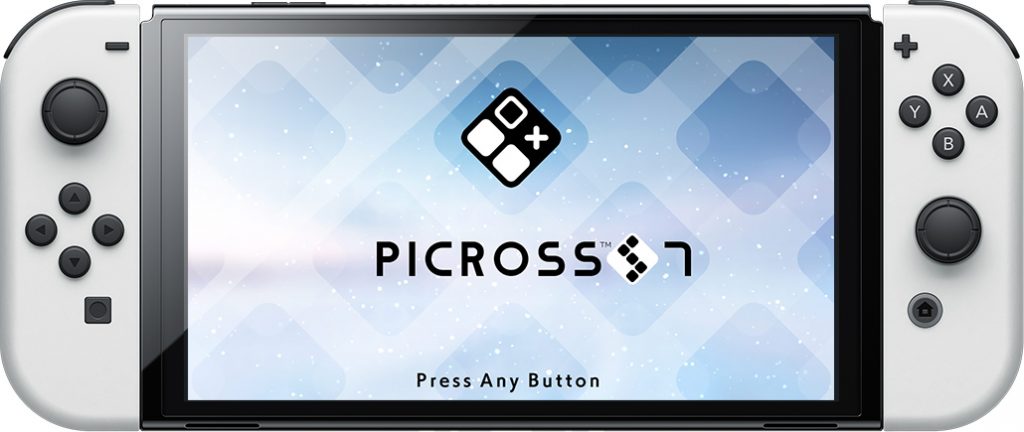 That said, I'll be tapping away at Picross S7 when it arrives on the US eShop January 10th for $9.99. Europe, Australia, and the UK will get it a little sooner on December 27th.
Gallery
Leave a Comment