Today's Indie World Showcase was home to plenty of game trailers, giving indie fans a good look at new titles coming in the little time left in this year and all throughout 2022.
We got a good look at Aliisha: The Oblivion of the Twin Goddesses, a charming puzzle game featuring twin sisters Aisha and Lisha as they explore a forgotten temple. Aliisha is coming to Nintendo Switch in Spring 2022. Next we were introduced to Loco Motive, a point-and-click murder-mystery set aboard a moving train, and After Love EP, a new visual novel/rhythm game hybrid from the creators of Coffee Talk with stylish art and heartfelt storytelling. Both Loco Motive and After Love EP will be landing on Nintendo Switch in Summer 2022.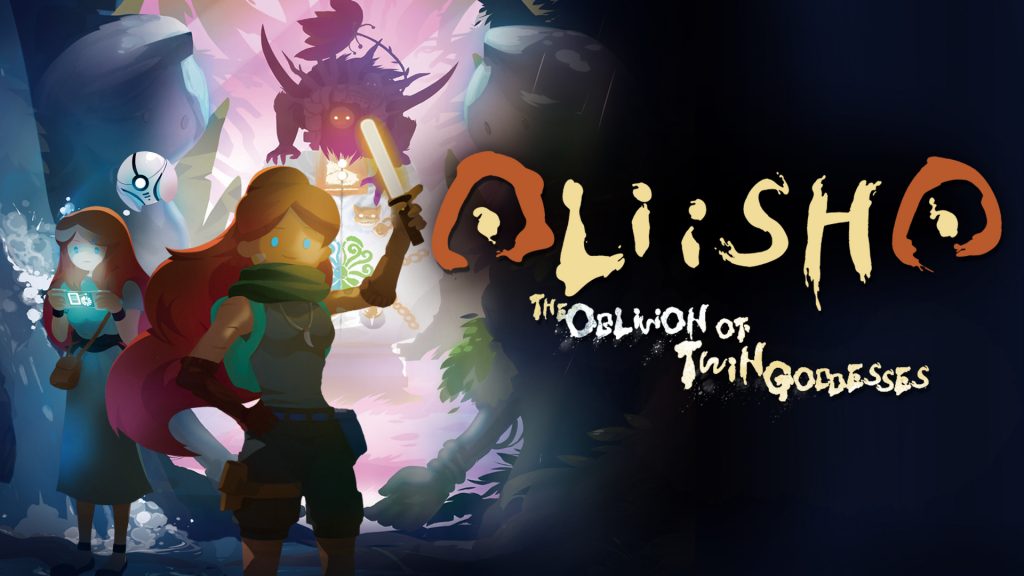 The Indie World Showcase also highlighted Dungeon Munchies, an action-adventure platformer with a character who's been brought back from the dead to explore an underground facility. Dungeon Munchies will have you defeating monsters to cook succulent dishes and craft deadly weapons to power up your abilities — and it's coming to Switch today. Next up was Figment 2: Creed Valley, a musical action game featuring colorful enemies and bosses. A demo for Figment 2 is available on the eShop today, while the full game will launch in February 2022.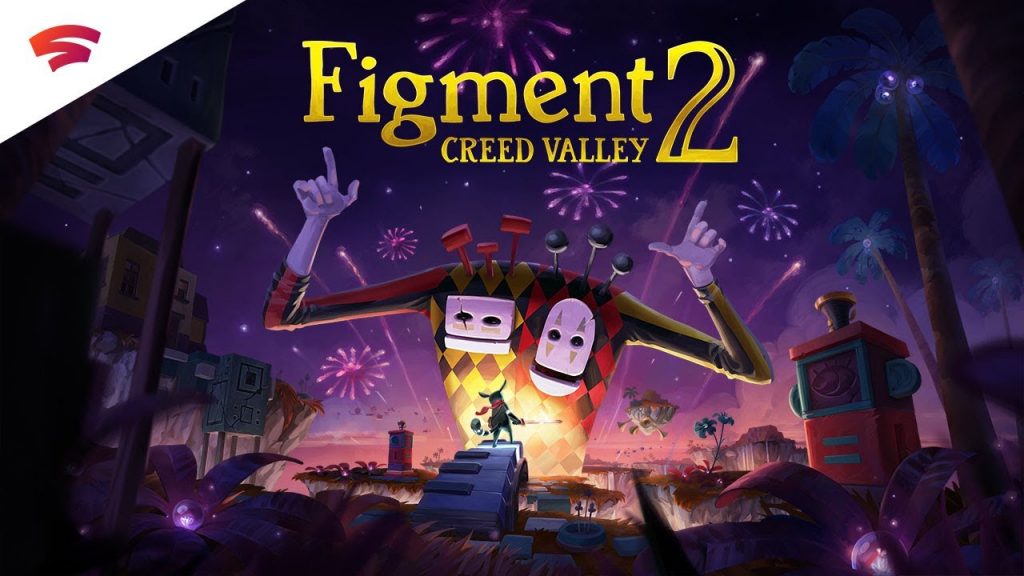 Oink Games is bringing a collection of their tabletop board games to the Nintendo Switch later today as Let's Play!: Oink Games: Let's Play! features four games (with more on the way), and you can get together with friends locally, or play games online. On a more serious note, Endling: Extinction is Forever is coming to Nintendo Switch in Spring 2022, where you'll be playing as the last mother fox on earth, desperate to keep her three cubs alive. 
OlliOlli World was also showcased today, with a trailer showing off striking visuals and gameplay, as well as character customization. The platformer will release for Switch on February 8th, 2022, with pre-orders for Olli Olli World available now. Keep in mind that pre-ordering the game will get you some additional items to customize your characters!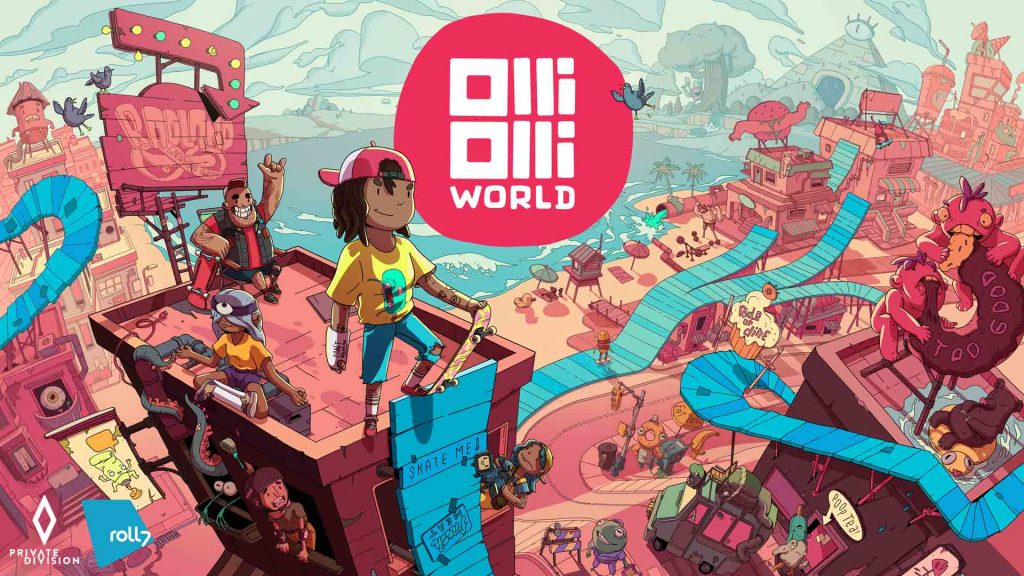 Wrapping up the showcase was a quick montage of games coming soon to Nintendo Switch, including Parkasaurus, Don't Starve Together, Baby Storm, Grime, Gerda: A Flame in Winter, Timelie, and Behind the Frame: The Finest Scenery. Want to see all the games featured in today's Indie World Showcase for yourself? You can check out the entire presentation below!
Leave a Comment