Fortnite gets bigger and bigger all the time, with everything from new events like concerts and movies to an endless line of crossovers, like the most recent Spider-Man inclusion. Now, Fortnite is growing in a new way: a new engine. 
In line with the new Fortnite: Chapter 3 update, Epic Games announced that development on Fortnite will be moved to Unreal Engine 5. This is one of the most full-fledged uses of the new iteration of the popular engine, as we have mainly seen tech demos up until now. Epic Games founder and CEO Tim Sweeney even said at the Unreal Engine 5 reveal last year that Fortnite would likely be the first game to fully run on the system.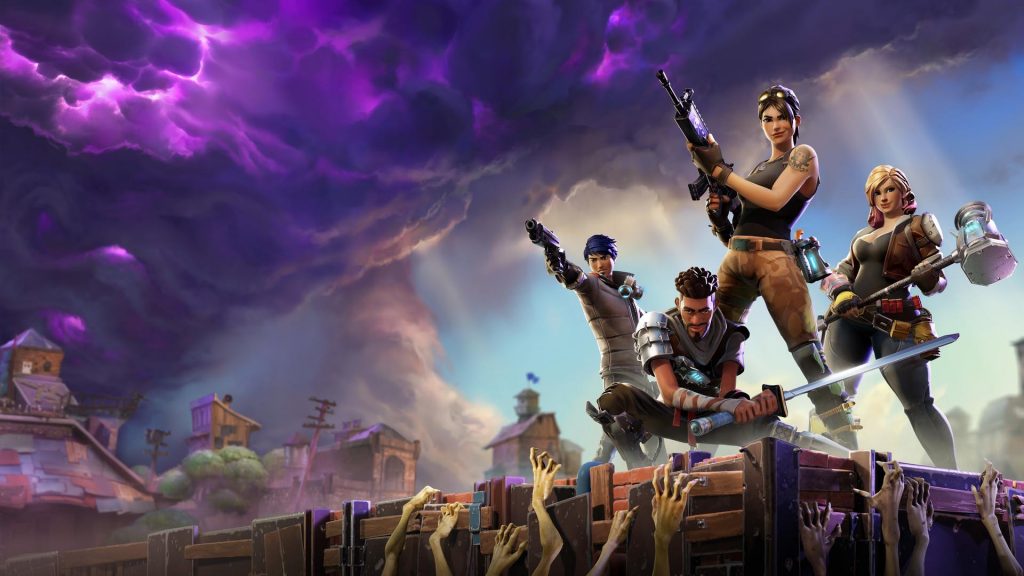 Time will only tell what new features this upgrade will bring to the popular game, but with more wild features like Spider-Man swinging and flying, one can only hope that it allows the developers to come up with some unique ideas. 
Leave a Comment