Getting your hands on a new console or amiibo figure could be made a lot easier thanks to the efforts of a bicameral group of Democrats pushing an anti-scalper bot bill in the U.S. Senate and House of Representatives.
The Stopping Grinch Bots Act, announced Monday by U.S. Rep. Paul Tonko (D-NY) and Sens. Richard Blumenthal (D-CT), Chuck Schumer (D-NY), and Ben Ray Luján (D-NM), would outlaw the use of automated bots to buy online retail items.
"This bill seeks to stop Cyber Grinch greed from ruining kids' holidays," said Blumenthal in a statement. "New tools are needed to block cyber scammers who snap up supplies of popular toys and resell them at astronomic prices. Price gouging hot toys by Grinch bots should have zero tolerance."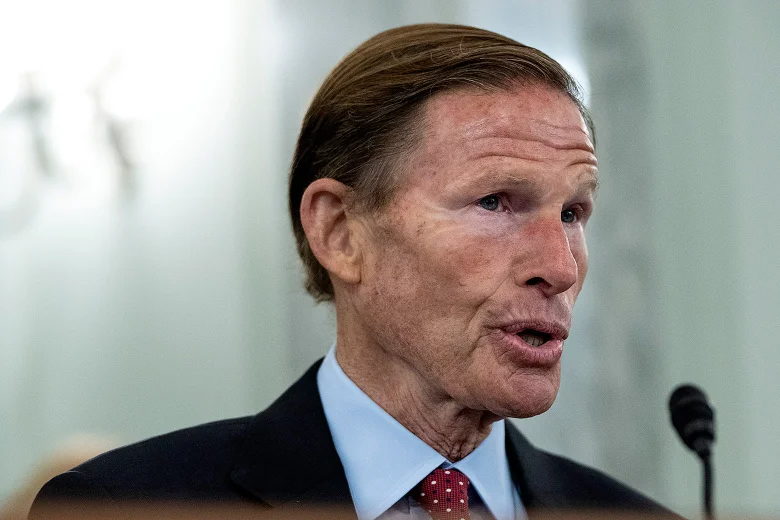 The bill, named after the character of Dr. Seuss fame, would make it illegal under the Federal Trade Commission Act to use automated programs to swipe up online retailer inventories.
If passed, those found in violation would be sued by the FTC.
The Stopping Grinch Bots Act is similar to another bill, the Better Online Ticket Sales Act (BOTS Act), that was passed in 2016.
The BOTS Act prohibited the use of scalper bots to buy tickets for public events and made it illegal for scalpers to sell those tickets; it was introduced by Tonko, Blumenthal, Schumer and signed into law by President Barack Obama.
The authors of the Stopping Grinch Bots Act say the bill would follow similar enforcement mechanisms found in the BOTS Act.
Earlier this year, scalpers were penalized over $31 million in the first cases brought by the FTC under the BOTS Act.
The Stopping Grinch Bots Act was originally introduced in November 2019 by Tonko, Blumenthal, and Schumer; however, according to PCMag, its progress was stalled in congressional committees.
Its renewed push comes at a time when supply chain issues caused by the global COVID-19 pandemic are making it harder and harder for consumers to get their hands on new technology like video game consoles and computer hardware.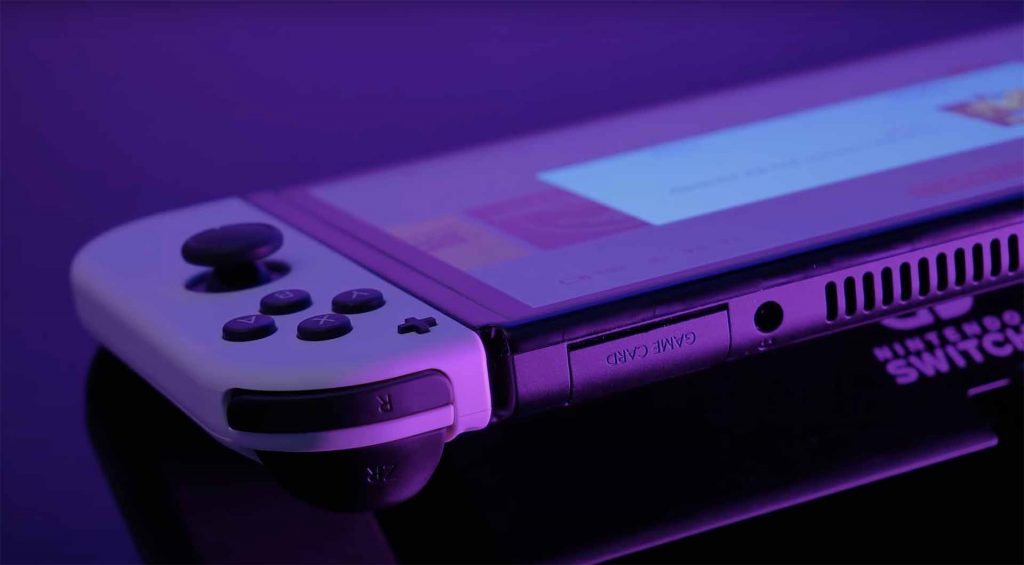 "The average holiday shopper is unable to compete with the light speed of the all-too-common Grinch bot and are then held at ransom by scalpers and third-party resellers when trying to buy holiday presents," said Schumer in a statement. "After a particularly trying year, no parent or American should have to fork over hundreds—or even thousands—of dollars to buy Christmas and holiday gifts for their children and loved ones."
PCMag speculates the ongoing supply chain shortages may help garner more support in Congress to help alleviate consumer woes caused by scalper bots.
"Our Grinch Bots Act works to level the playing field and prevent scalpers from sucking hardworking parents dry this holiday season," said Tonko in a statement. "I urge my colleagues to join me in passing this legislation immediately to stop these Grinch bots from stealing the holidays."
The Democratic Party, of which all sponsors of the bill belong, narrowly controls both the Senate and House of Representatives.
To become a law, the Stopping Grinch Bots Act will need to make it out of various congressional committees and get a majority of votes in both the Senate and the House of Representatives, after which it will need to be signed by President Joe Biden.
If passed, the Stopping Grinch Bots Act may make it easier for you to secure a Switch OLED or the next set of amiibo without worrying about scalpers swiping them all up.
Leave a Comment