For those of you looking to scratch that visual novel itch, particularly the kind of itch that will leave you feeling heartwarmed and ready to feel the sun again after these cold months are over, then Ratalaika Games has just the treat for you.
Announced today on their official visual novels branch Twitter account, the company will be porting npckc's acclaimed A Year of Springs visual novel trilogy to all console platforms, including the Nintendo Switch.
What's more, the trilogy comes out in just over a week, and will be released on December 10th!
Originally released back in September, the trilogy focuses on a trio of friends — Haru, Erika, and Manami — as they navigate their day-to-day lives, which focuses on love, relationships, connection, and "just wanting to belong."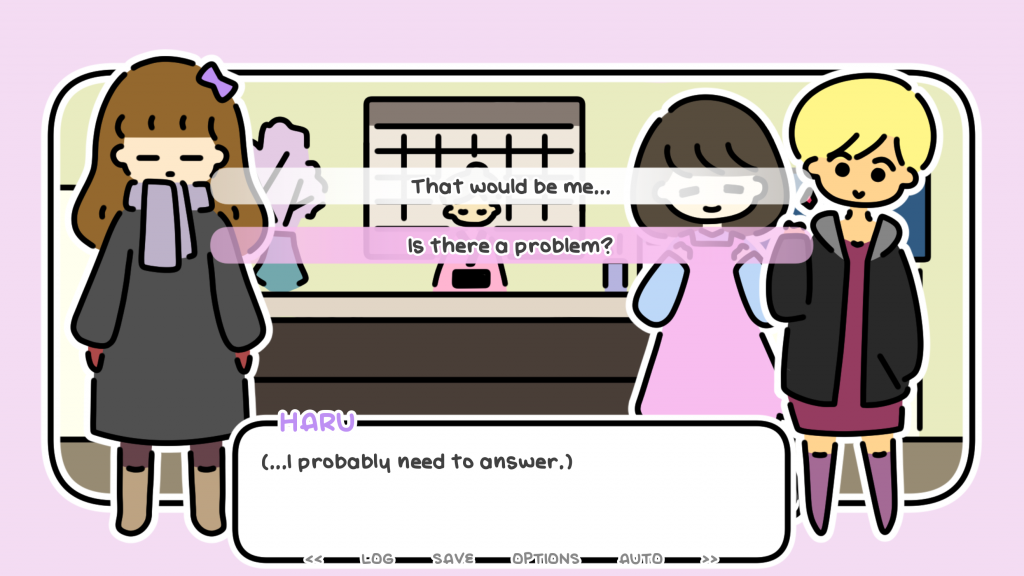 The trilogy features three separate visual novels ('one night, hot springs,' 'last day of spring', and 'spring leaves no flowers'), each with multiple endings, as well as a trilogy-exclusive epilogue. The art is soft, cute, and easy on the eyes, and the soundtrack will leave you feeling relaxed… and eager for the warmer months of the year.
While the price of the trilogy hasn't been revealed yet, Ratalaika Games assures us that more info about the port will be available on their website soon. I'd wager, if I had to, that the game's price likely won't differ too much from the current price on Steam, which is $4.99. The Year of Springs also comes in a variety of languages on Steam, so hopefully that information will also be available when Ratalaika unveils more!
Finally, I think it's worth noting that while the game doesn't seem to be a romance-first visual novel, it does promise a diverse cast of three playable characters (Haru, for example, is a trans woman) and explores topics that people of different genders and sexualities might face. While this might be sensitive for some, it's also extremely welcome in the visual novel genre, in my opinion, and I'm glad to see another inclusive and intimate visual novel getting this kind of treatment from the developers. Particularly if you fall into one of the represented groups in this game, I hope you enjoy!
Leave a Comment