Just last month we brought you a greyscale look at Good Smile's upcoming Ace Attorney Nendoroids based on Phoenix Wright and Miles Edgeworth. Now the company is back with a full-color look at the duo, and they've got plenty of accessories to boot.
Phoenix's Nendoroid comes with three face plates with different expressions – standard, confident, and sweating. A courtroom desk and court document are also included for helping you set up some scenes, and there's even a Magatama and Psyche Lock screen effect.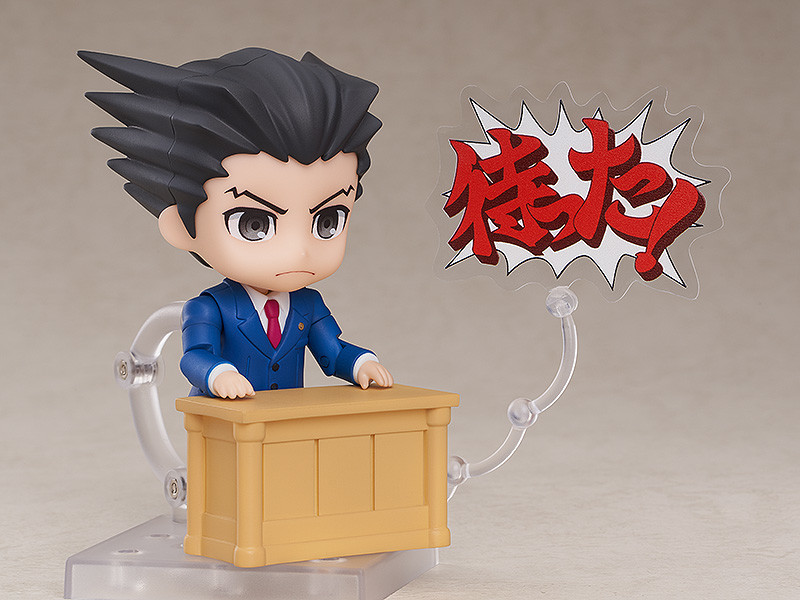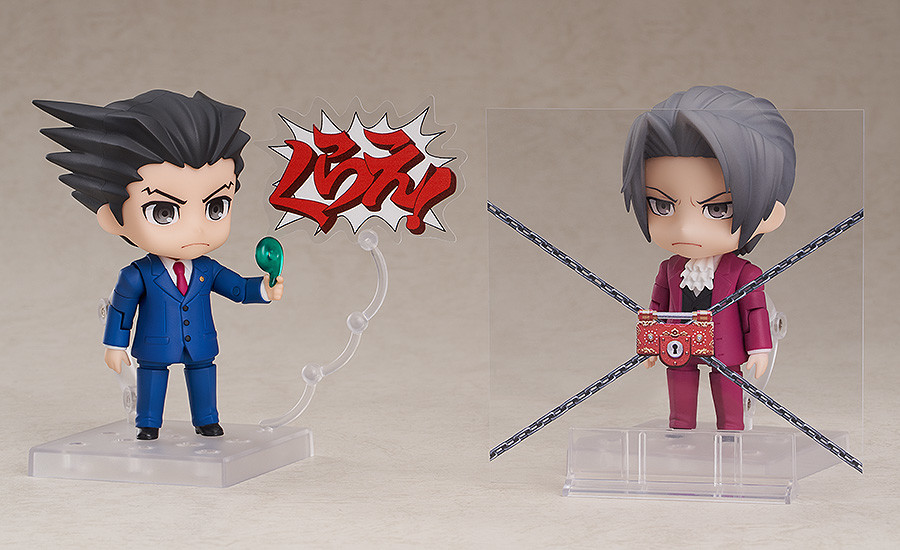 Edgeworth's Nendoroid, meanwhile, has standard, angry, and smug face plates, plus his own courtroom desk and court document.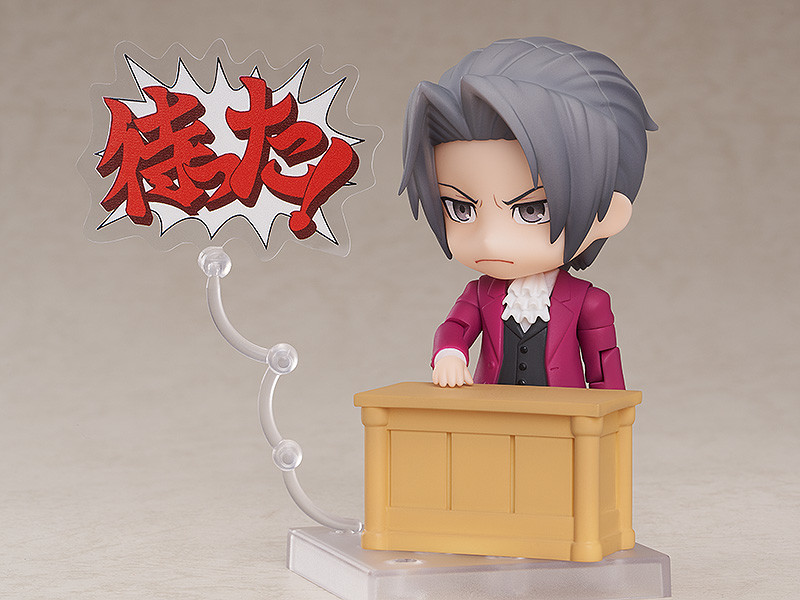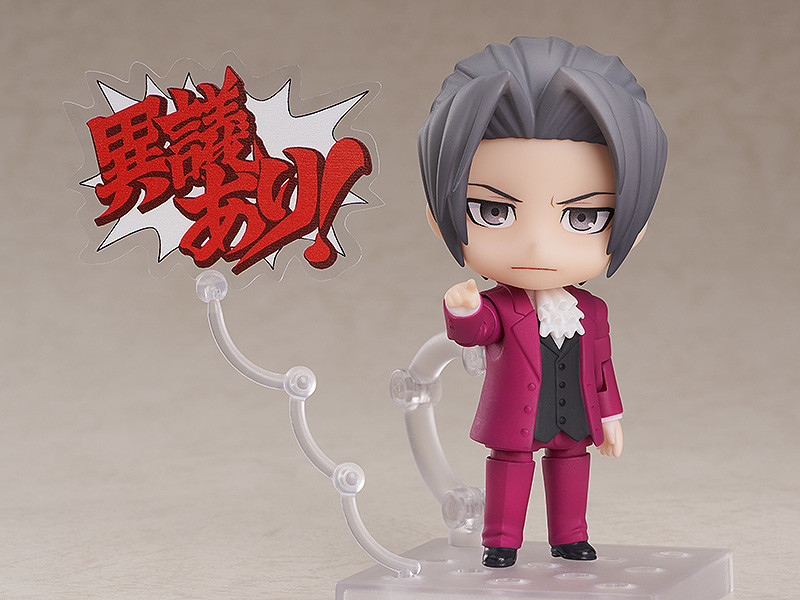 Both figures will also include a bunch of different speech bubbles in English, Japanese, and Simplified Chinese. Edgeworth gets "Objection!" and "Hold it!", while Phoenix has both of them plus "Take that!"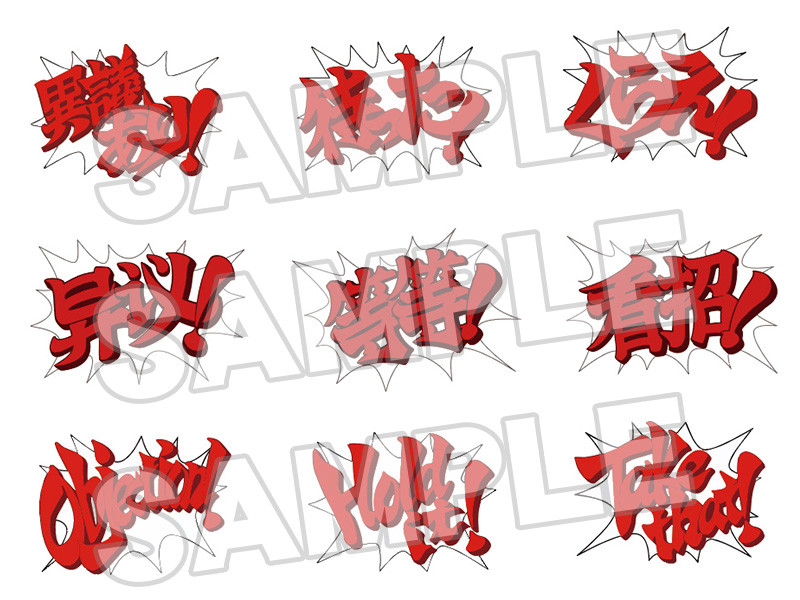 The expected release window for the two is August 2022, so there's plenty of time to start saving for these tiny lawyers.
Leave a Comment