Over the weekend GoodSmile held WONDERFUL HOBBY LIFE FOR YOU!!34, an exhibition of its latest pieces of merchandise. Naturally some video game franchises were a part of the show, so let's take a look!
First up we have two characters from Capcom's Ace Attorney series getting the Nendoroid treatment – Phoenix Wright & Miles Edgeworth! Honestly, I'm surprised it took this long to see these two cutesified, but better late than never!
That's not the only Capcom franchise getting some Nendoroid love either, with Ghosts'n Goblins' stout knight Arthur getting his own figure.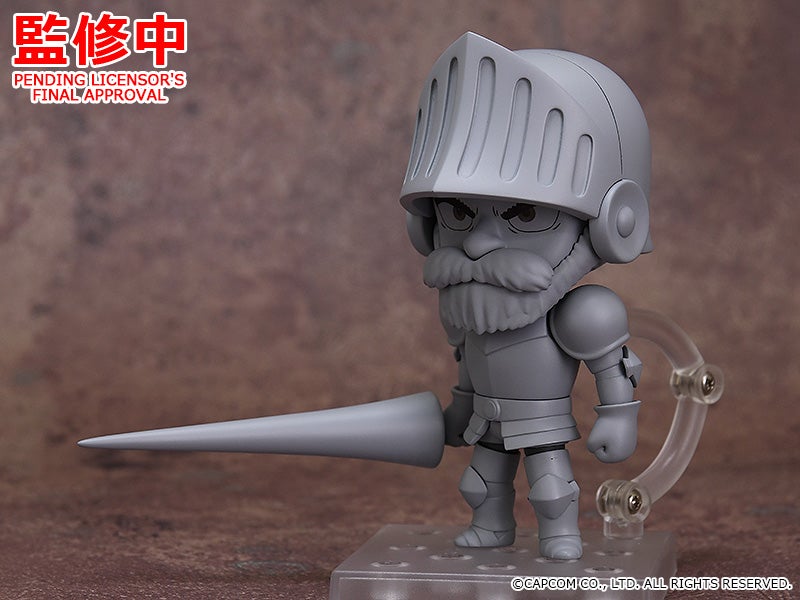 Perhaps the most surprising Nendoroid of all, though, comes from Among Us of all things. Specifically, it's one of the arm-less Crewmates. There are sure to be plenty of fun poses and accessories included with this one!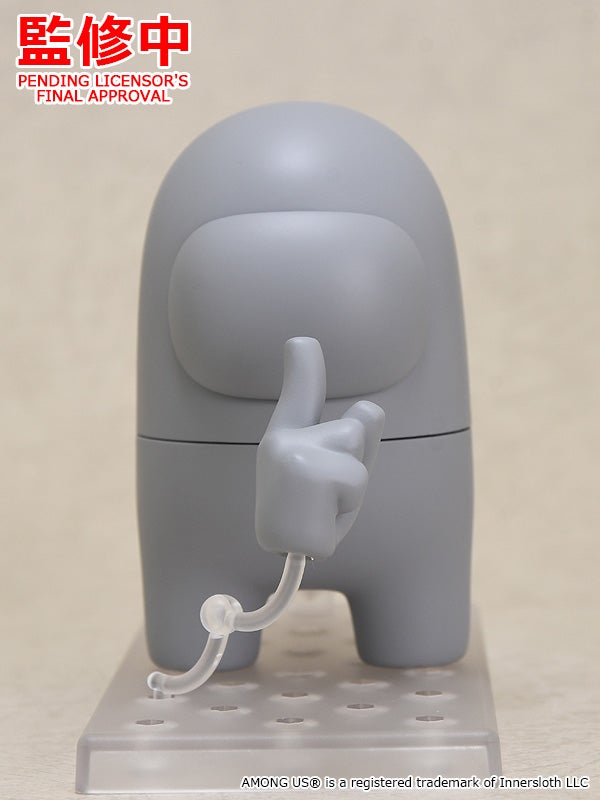 On the static side of things we have a Pop-Up Parade figure of The Elder Scrolls V: Skyrim's box-art Dovahkiin.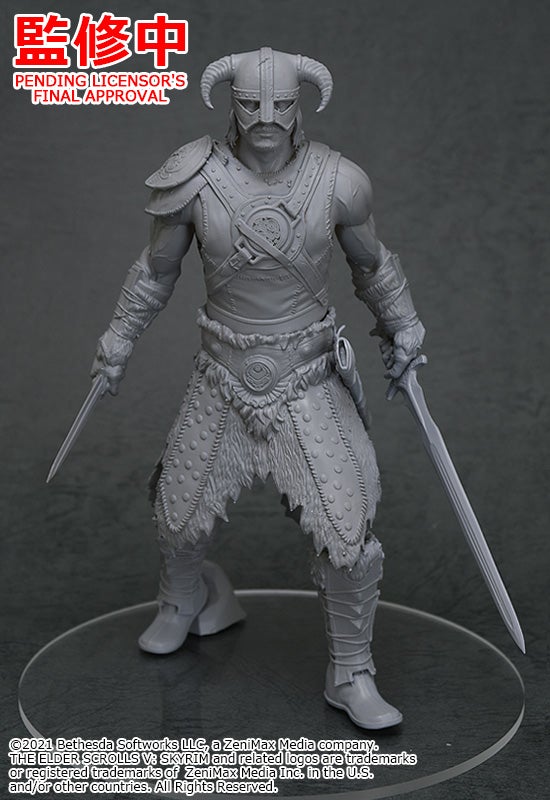 Koei Tecmo will also be going all-in with its love of Atelier Sophie with a scale figure of the titular protagonist, though it has yet to be shown.
As for Figma, we have a new poseable figure of Shin Megami Tensei III: Nocturne's protagonist.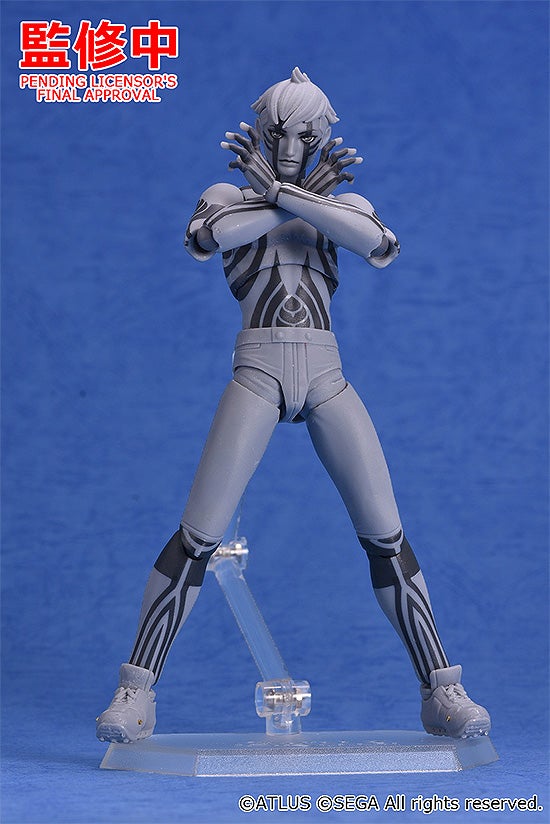 Of course if you're a fan of anime and manga there are even more figures to peruse on the official WonHobby 34 website, so be sure to check them out!

Leave a Comment