Last week Pokémon Brilliant Diamond and Shining Pearl finally launched for the Nintendo Switch, letting players explore the Sinnoh region once more. As has been the case since the original DS games they were based on, Mystery Gifts have begun being rolled out, and this latest release focuses on Secret Bases.
Thanks to a new code distributed through the official Japanese website, you can snag colored statues of Turtwig, Chimchar, and Piplup, the three starters.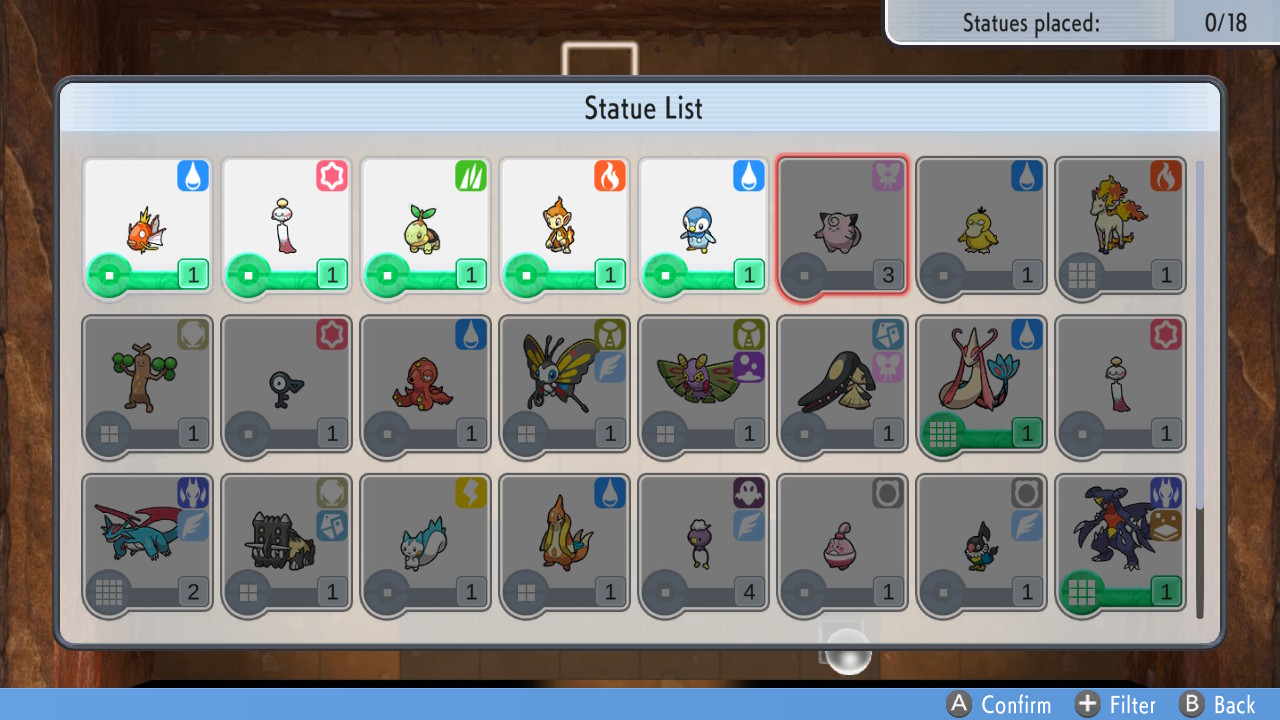 Simply enter the following code via the Mystery Gift option:
BDSPUNDERGR0UND
If you're unsure of how to unlock Mystery Gift, be sure to check our guide.

Leave a Comment