My number one most-desired travel destination, Super Nintendo World at Universal Studios Japan, is no stranger to difficulties. Just one month after its delayed opening, the park had to be temporarily closed due to increased COVID-19 cases in the area. Then, the adorable Goomba Tower fell onto the tracks of the Yoshi's Adventure ride, causing the fungi to be removed and several rides to be closed for safety inspections.
Now, the Yoshi ride has had another unfortunate event. As reported by FNN, after the park closed on November 23rd, an employee noticed smoke coming from the attraction. They then contacted emergency services, as a fire had started in the ceiling of the ride's indoor portion. Luckily, it was after close, so no guests or employees were harmed. However, today, November 24th, Super Nintendo World will be closed to the public to further investigate the incident. Universal Studios Japan has announced that the land will reopen tomorrow on the 25th, but Yoshi's Adventure will remain closed for the time being.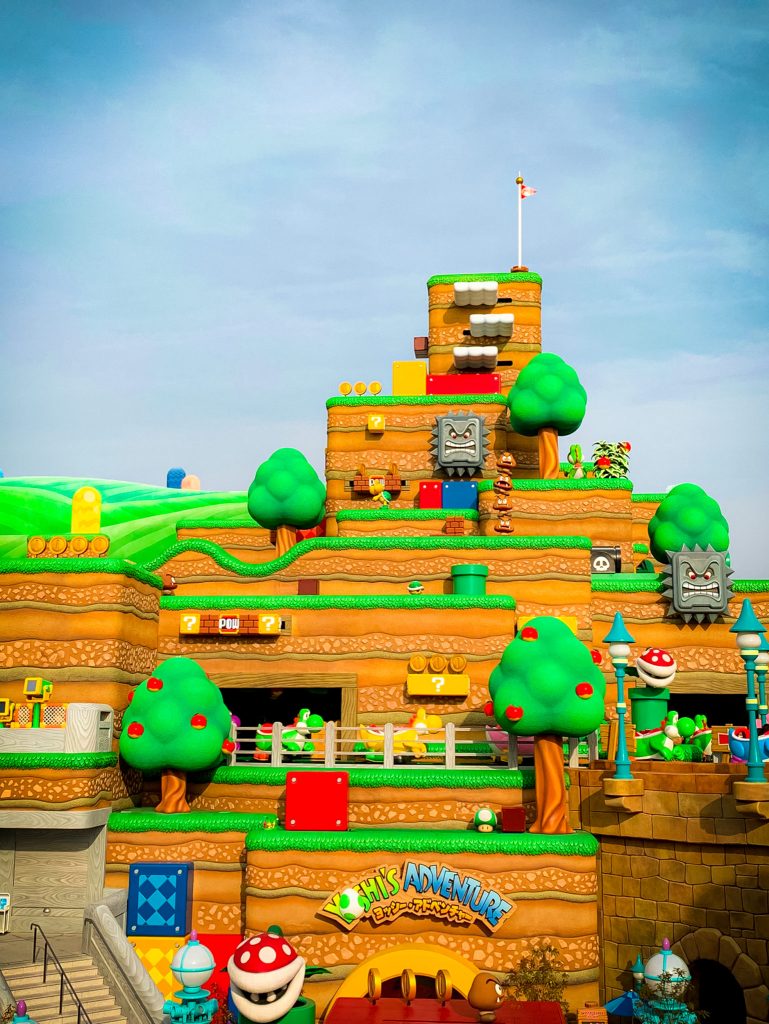 Image source: Orlando Informer
Hopefully the ride will reopen soon, as the land currently only has two attractions: the Yoshi ride and Mario Kart: Koopa's Challenge. A new Donkey Kong themed expansion has recently been confirmed after years of rumors, and the Hollywood version of the land is well underway, though no opening date has been announced.
Leave a Comment