Going into the Super Smash Bros. Ultimate DLC cycle I never expected to see one character designed by Tetsuya Nomura, let alone two, yet here we are.
Nomura has created multitudes of characters for Final Fantasy (as well as other games such as Xenoblade Chronicles 2) and also serves as the Director of the Kingdom Hearts series. In a recent interview with GameSpot, he touched on the arrival of both Sephiroth and Sora in Smash.
Let's kick things off with Sephiroth. Nomura admits that the Final Fantasy VII villain's arrival was "unexpected", and says that he "somewhat unsure if it was okay for him to take up one of those precious slots in the roster." After watching reaction videos, however, he was "was relieved to see that people responded positively to [Sephiroth's] announcement."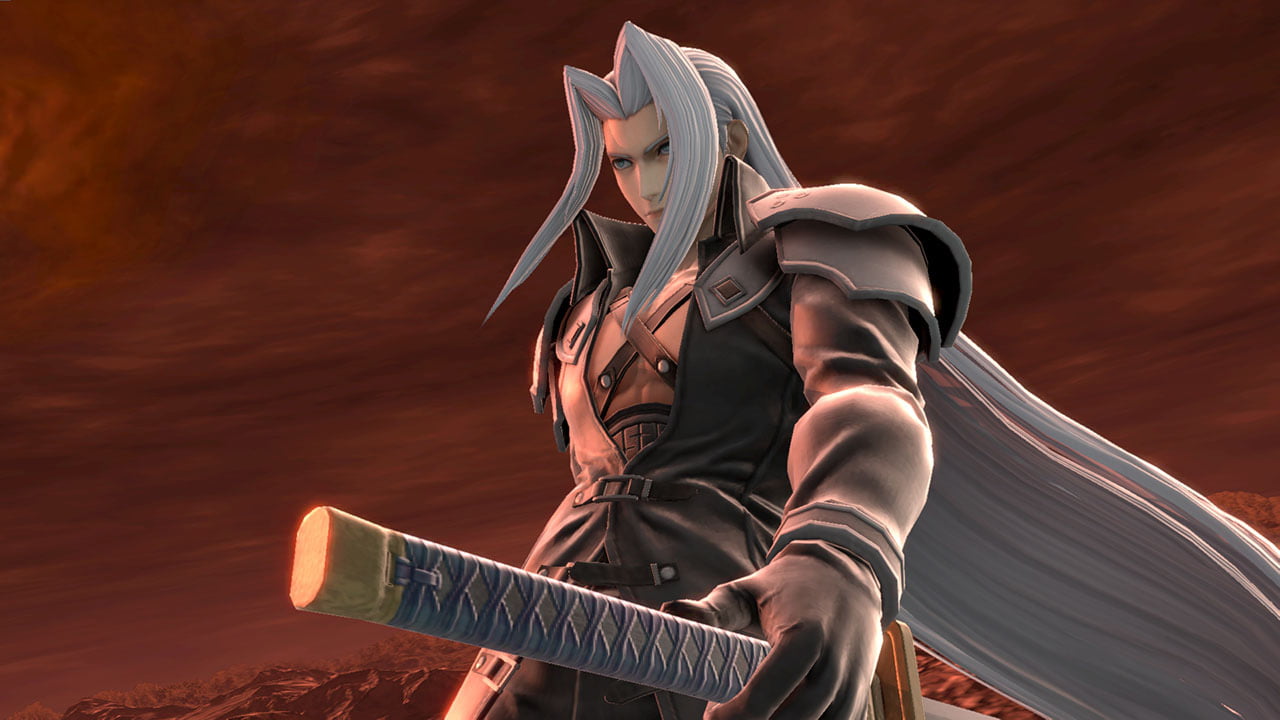 Sora meanwhile was the final character reveal for Smash Ultimate and Nomura knew the Keyblade wielder would be popular, but even so "the fan reaction exceeded even what [he'd] imagined." He also confirms that the cloud ports of Kingdom Hearts were held back to be announced alongside Sora because the announcement "could draw suspicion."
In a cute acknowledgement, Nomura says that the final shot of Sora shaking hands with Mario was "as an element [they] were insistent about including".
To close out the interview, Nomura says:
"I had been hoping to repay Mario and friends someday, as I've greatly enjoyed so many of their games, so this opportunity has made me so happy. In fact, nothing makes me happier than seeing the fans' joy towards the three of them, and I hope that Mr. Iwata would be pleased with their inclusion, too."
Leave a Comment