Following yesterday's tease of the upcoming Pokémon GO x Ed Sheeran collab, today the Pokémon Company has delivered the full details on what we can expect from the unique partnership. Starting in a few days on Monday, November 22nd, you can check out the performance in the game by going to News at 11 .m. PT, and you'll have until November 30th at 1 p.m. PT to watch it. During that stretch of time you'll have the opportunity to hear a number of songs from Sheeran's latest album, =. Here's the full list:
"Perfect"
"Bad Habits"
"Overpass Graffiti"
"Thinking Out Loud"
"First Times"
"Shivers"
The event doesn't stop there either! Ed Sheeran's pick for every Pokémon game always happens to be Water-type, and Pokémon GO is honoring that choice. A celebratory event featuring all of the Water-type first-partner pocket monsters will be available in-game. These encounters will include Totodile, Mudkip, Piplup, and Oshawott. If you're lucky, you may also come across a Squirtle wearing sunglasses and/or Froakie.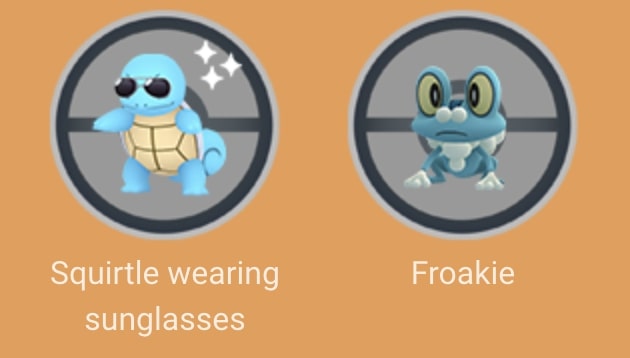 Besides that, event bonuses will be available, a special song will play in the background of gameplay, a Squirtle wearing sunglasses will be available to encounter when you complete Field Research tasks, and new avatar items and stickers will be available!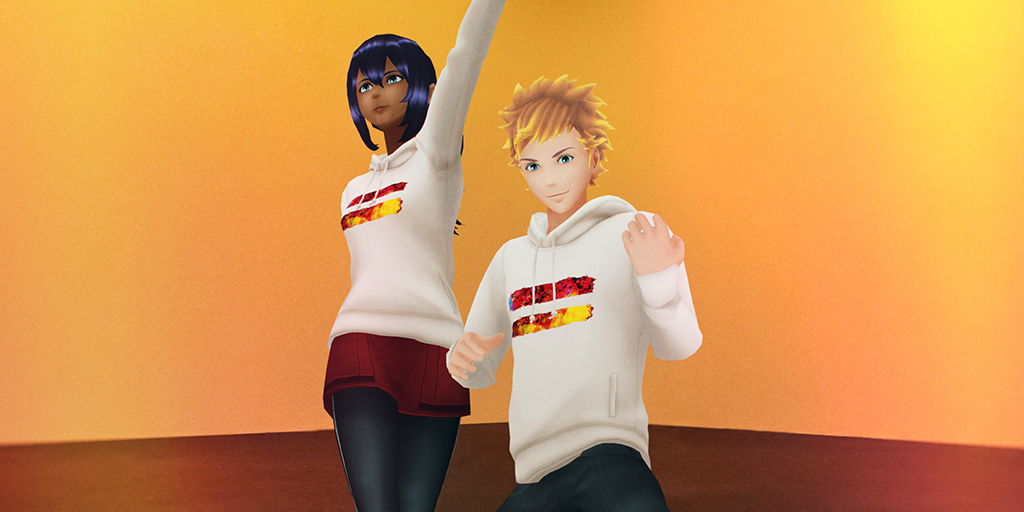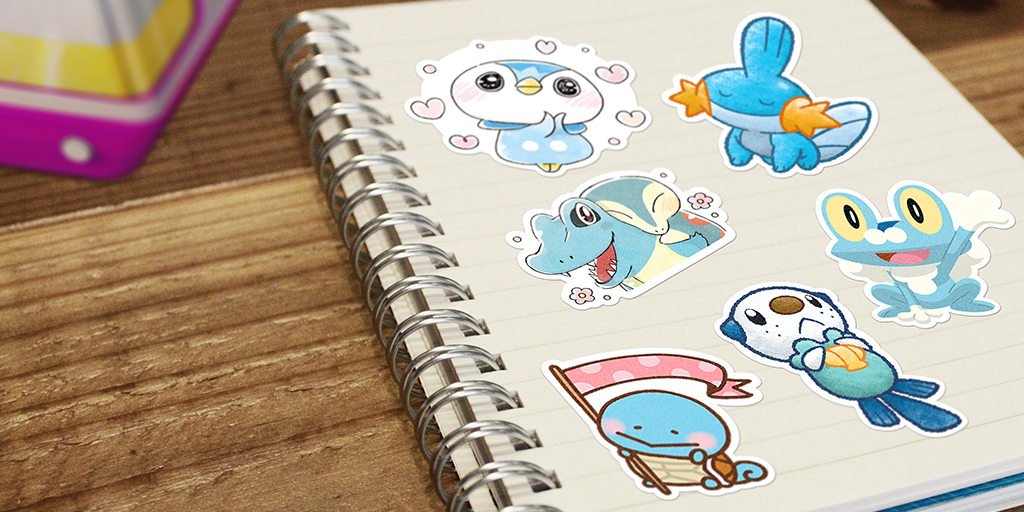 Make sure to view Pokémon GO's dedicated Ed Sheeran collab page for all the nitty-gritty details.
Leave a Comment