Party puzzle game Big Brain Academy: Brain vs. Brain is set to release this December 3rd, which is only a few short weeks away. Before you jump into the full game, why not sample it with the new free demo Nintendo just announced? Available in the eShop now, you can try your hand — and brain — at a trio of activities!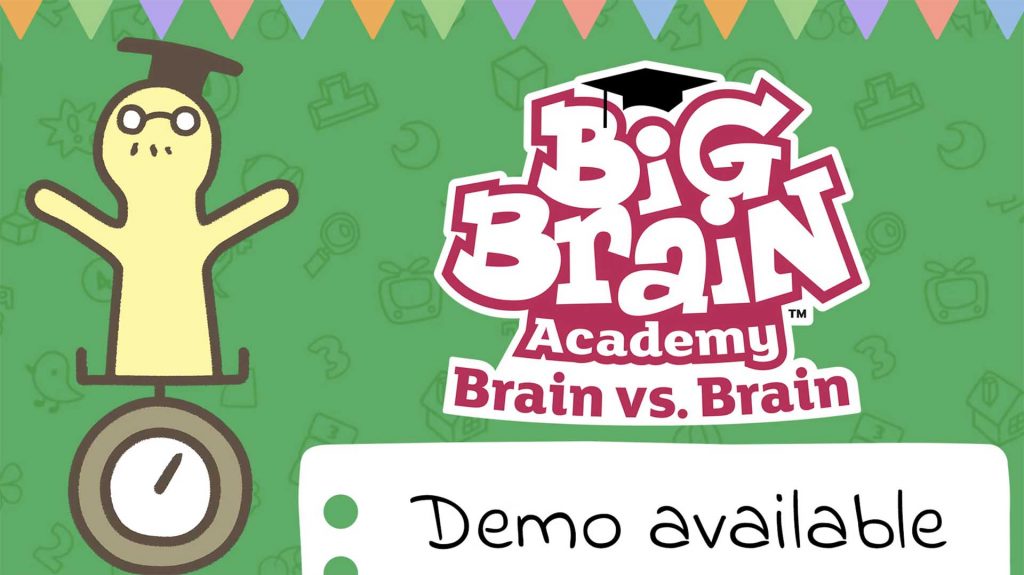 Brain vs. Brain has a great mix of both Solo and Party modes, allowing a group of up to four players a good time. Have a look at the list of activities you and others can try out in the demo:
Whack Match: Smack the mole with the matching picture.
Shadow Shift: Find the picture that matches the shadows.
Balloon Burst: Pop the balloons in order from lowest to highest.
Big Brain Academy: Brain vs. Brain will land in the Switch eShop for $29.99 on December 3rd. If you're looking for a physical copy, you can pre-order one at Amazon!
Leave a Comment