There's something you don't really see anymore in modern games, a relic from a bygone era: cheat codes. A few generations ago, gaming magazines used to dedicate pages to secret inputs and even give away free books filled with them. With these, players could modify their games with anything from infinite lives to giving all characters massively disproportionate heads. Arguably, no other series embraced this concept as well as the Grand Theft Auto series.
In the PlayStation 2 era of the GTA games, you could punch in codes that would give you flying cars, cause pedestrians to riot, and spawn anything from tanks to jetpacks. For the most part, cheats will be returning in the upcoming remastered Grand Theft Auto: The Trilogy – The Definitive Edition, but producer Rich Rosado told USA Today that not all of them will make the cut.
"We actually had to remove a couple for technical reasons, certain things that didn't play well in the Unreal base," Rosado says. "But that's actually where I'll leave it. There's some fun with discovery. I'm not saying plus or minus, but I'd rather not just go right on the nose before the release of the game and go straight to the end credits."
Rosada didn't elaborate on exactly which cheats were removed or whether or not new cheats will be included to replace them.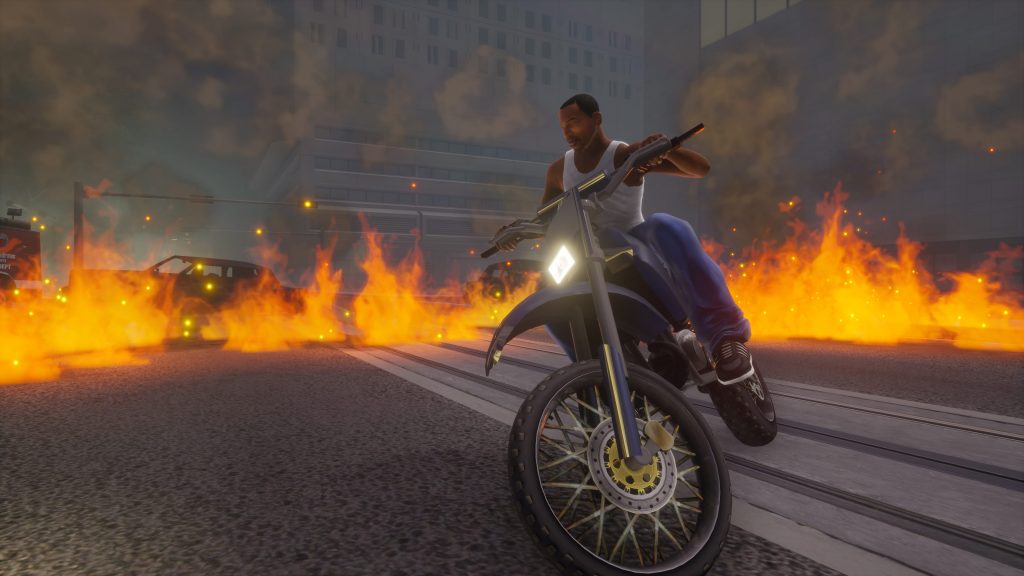 Grand Theft Auto: The Trilogy – The Definitive Edition will launch on the Nintendo eShop on November 11th, 2021, with physical versions releasing for the Nintendo Switch on December 7th. You can pre-order your copy on Amazon today.
Leave a Comment