Yesterday we got a new trailer for Pokémon Brilliant Diamond and Shining Pearl that revealed the all-new Ramanas Park, which will only be accessible after a day-one patch is installed. Turns out that's not the only feature that'll require the update, as detailed via Nintendo's official update page.
For starters, local multiplayer and online features such as the Grand Underground, Super Contest Shows, Union Room, and Mystery Gift will only be accessible after the update.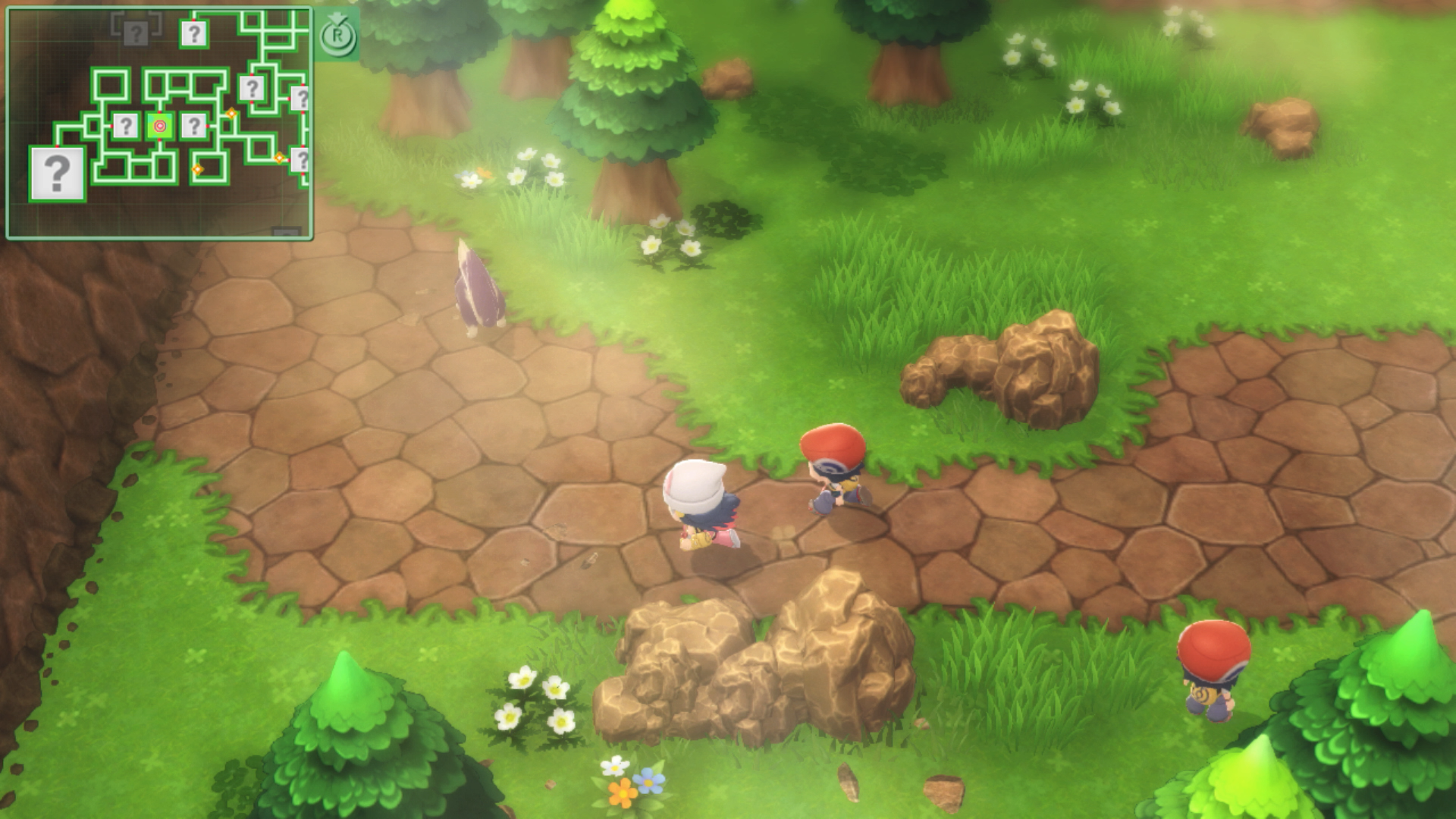 The page also confirms that more post-game features beyond Ramanas Park will be available with the download.
Finally, two cutscenes will be added – one for when you first boot the game up, and a second for after you enter the Hall of Fame.
The update will be available on November 11th, 8 days before the game's November 19th launch, so even if you manage to get the game early you'll be able to enjoy these features.

Leave a Comment