As The Pokémon Company is gearing up for the launch of Pokémon Brilliant Diamond & Shining Pearl next week, new Poké Lids have been landing in the streets of Japanese cities nonstop over the past few days. The Saitama, Chiba, and Hokkaido prefectures have all been hit with a new batch of artsy manhole covers. Since November 5th, 15 more Poké Lids have been installed across Japan as the total number continues to blast off like Team Rocket through the 200s.
First up in the Saitama prefectures' Tokorozawa City, three Poké Lids inspired by a "flight" theme featuring Dragonite's evolutionary line were installed near different airports. The lids feature in this small batch are Dragonite and a yellow plane labeled 149 (its Pokédex number), two Dratinis and Corviknight holding his trolly, and Dragonair with Skarmory.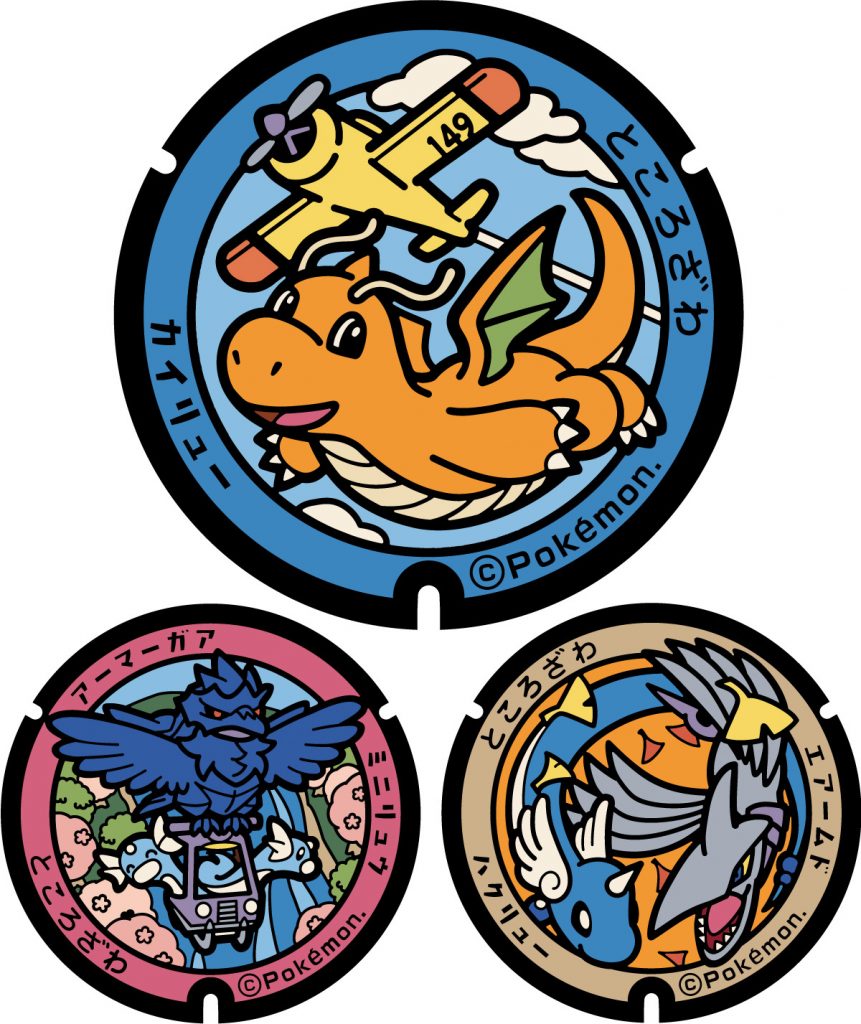 Next up, and tying into The Pokémon Company's current Vulpix event, eight Poké Lids featuring the iconic fox and its Alolan form made their way all-around Hokkaido. From Palkia and Dialga to Weavile and Decidueye, Vulpix can be seen hanging out with a ton of different Pokémon from across Sinnoh to Galar.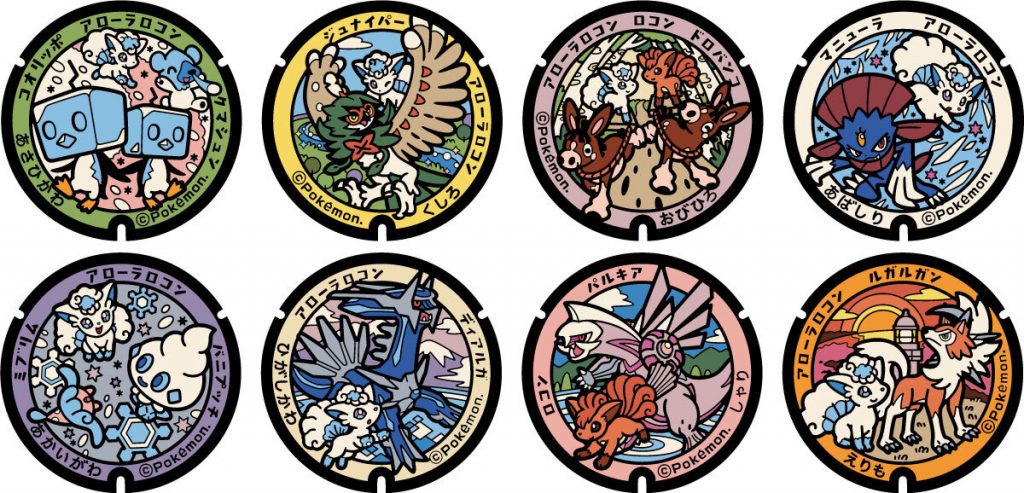 Finally and most recently, four covers were installed just today in the Chiba prefecture's Katori City. These four Poké Lids feature a theme that is reminiscent of both a natural location and birds. Farfetch'd, Rookidee and Falinks, Florges with two Fletchlings, and last but not least Seedot and Staravia can all be found across the four covers.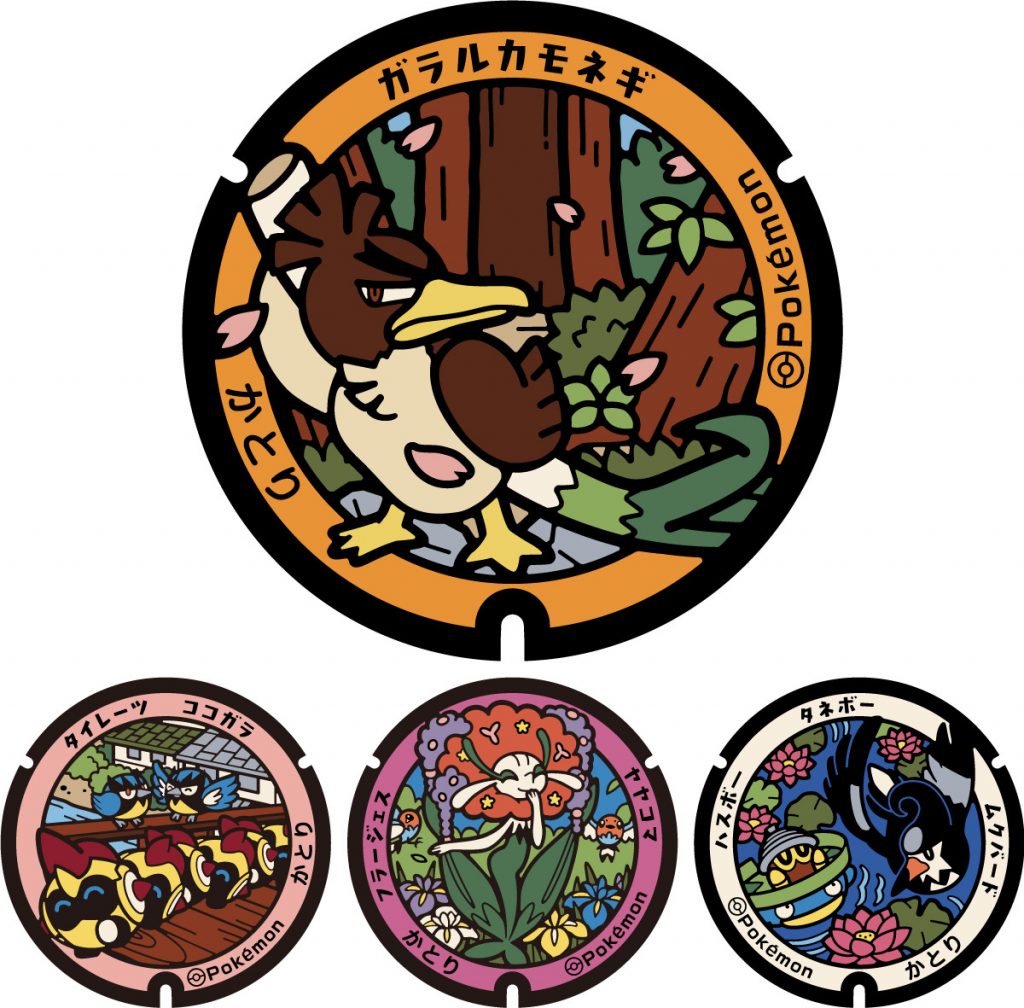 Like all other Poké Lids, the on-foot tourist attraction will act as a PokéStop for Pokémon GO players and will include an increased spawn rate for their cover species (of course, with the exception of Legendary Pokémon who can only be found in special raids and Pokémon who have yet to be added into the game).
When more new Poké Lids are being installed across Japan we will be sure to let you all know!
Image Gallery
Leave a Comment