In an effort to revitalize tourism in Hokkaido, Japan's northernmost island and prefecture, it's been announced that one lucky Pokémon is getting their own jet. The Pokémon Company and domestic airline AirDo have announced the Rokon Jet Hokkaido plan, or Vulpix Jet Hokkaido.
This will give a Boeing 767 the full Vulpix treatment, with one side being Vulpix while the other will be Alolan Vulpix. Inside you'll find headrest covers, cups, and gift postcards of the fox Pokémon. Flight attendants will even have a special Vulpix apron to wear during drink service! The plane will fly between Tokyo's Haneda Airport and Hokkaido's Shin Chitose Airport, encouraging people to fly between the two and see the real-life inspiration for the Sinnoh region for themselves.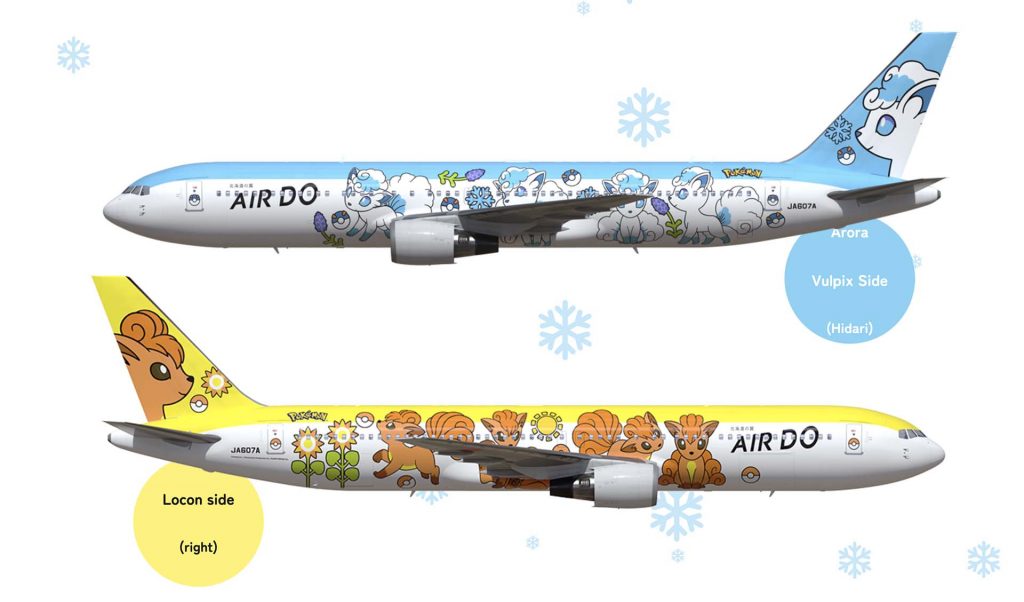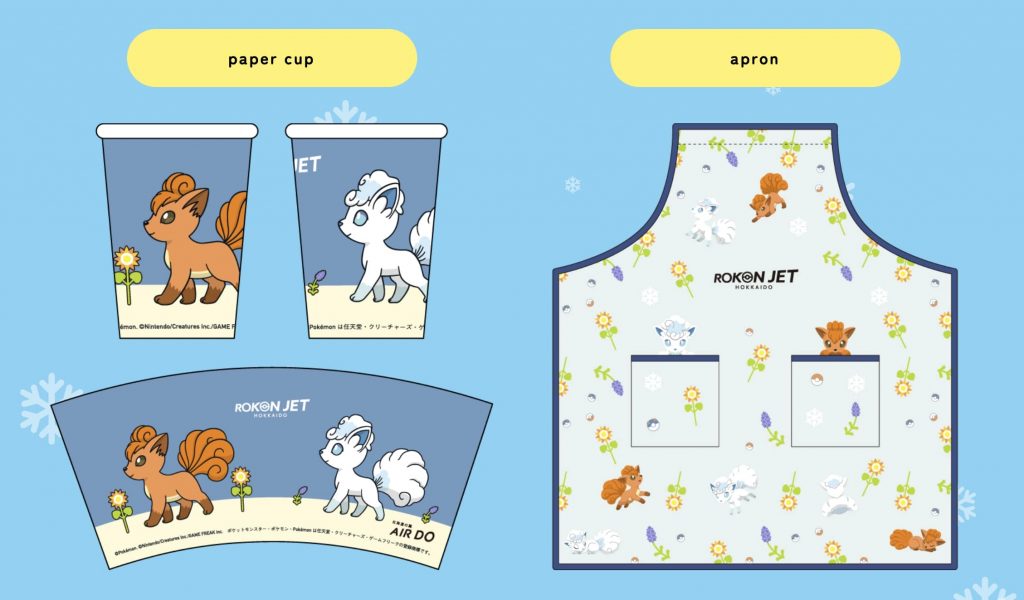 Rokon Jet Hokkaido will begin service on December 1st.
Leave a Comment