Back in 2019, Nintendo finally opened a permanent store in its home country of Japan, specifically within the city of Tokyo. Now it's been announced that a second will be opening in the region, this time in Osaka.
The store will open its doors in late 2022 within the Daimaru Umeda department store, which has also housed the region's Pokémon Center store since 2010.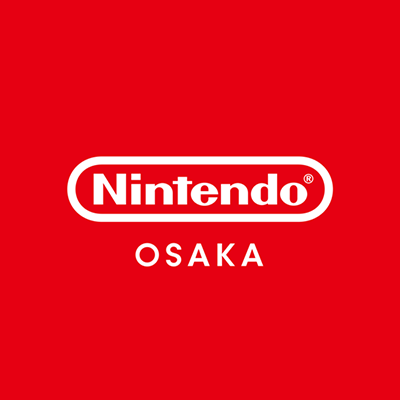 Further information is promised in the coming months but shoppers can expect to see games, consoles, accessories, and of course merchandise when it finally opens.

Leave a Comment