While Nintendo Switch Online Expansion Pack players have been able to run around Super Mario 64 with Nintendo's new wireless 64 controller since the service launched, owners of the discontinued Super Mario 3D All-Stars version were out of luck… Until now.
With the release of the Version 1.1.1 update, you can now run through the widescreen and rumble-compatible version of Super Mario 64 with the original control scheme. With GameCube controller support for Mario Sunshine being added in an earlier patch, that just leaves Super Mario Galaxy as the outlier.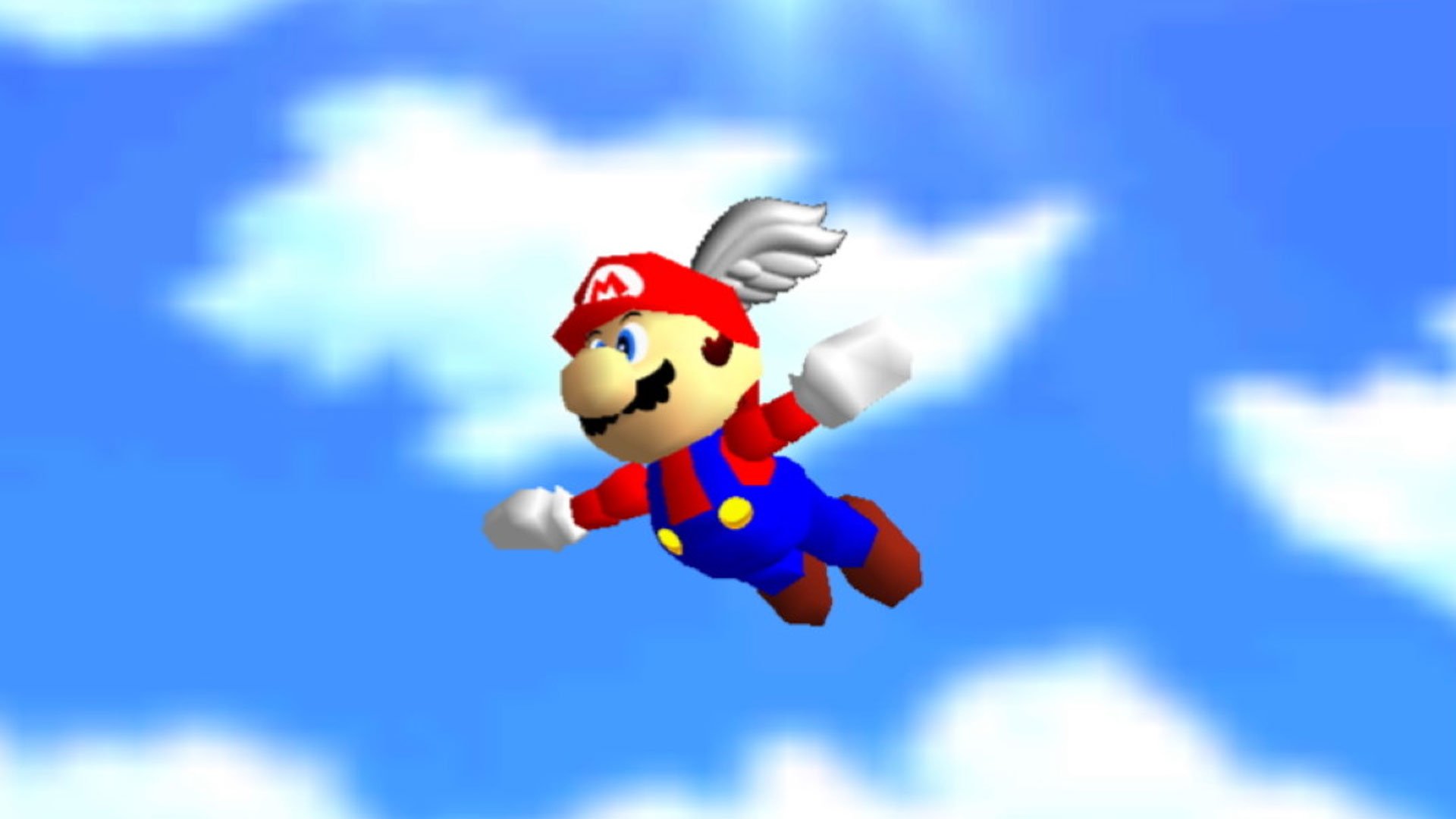 If you're lucky enough to own both Super Mario 3D All-Stars and the new Nintendo 64 controller, you can jump in and start playing old-school now!

Leave a Comment