Once again we've had a double whammy of Pokémon news. Not only did Pokémon Legends: Arceus fully reveal some ghostly forms of Zorua and Zoroark, but we also have a new trailer for Brilliant Diamond and Shining Pearl.



There are no huge revelations, it's simply our first look at a few returning gym leaders and Team Galactic, but we do have confirmation that the outfits worn by the protagonists of Pokémon Platinum will be available as an Early Purchase Bonus. If you snag the game by February 21st, you'll be able to don this more winter-appropriate gear.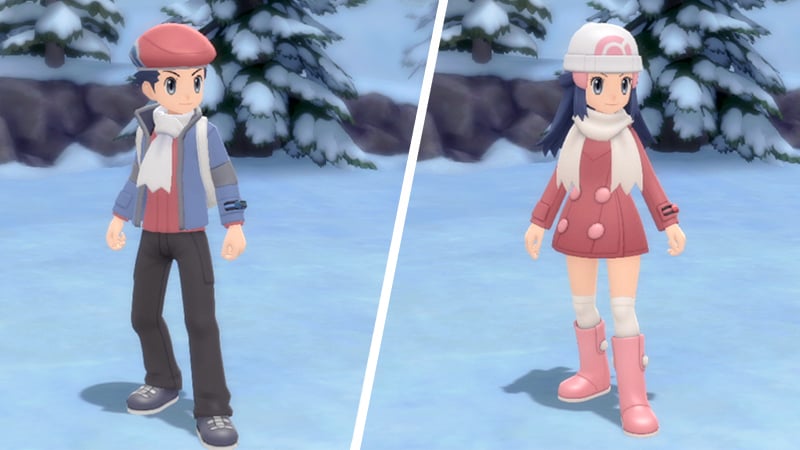 Pokémon Brilliant Diamond and Shining Pearl launch in a matter of weeks on November 19th.

Leave a Comment