Back in February, Capcom released a select portion of their retro catalog via a free-to-start title called Capcom Arcade Stadium. Despite the promise of being an at-home arcade where players could select and experience digital replications of various physical machines, customers were not given a huge amount of flexibility. In regards to what they could actually choose to play, players were heavily restricted by the game's unfortunate paywall circumstances. 
Originally, Capcom Arcade Stadium forced players to purchase a select handful of titles through three dedicated downloadable packages for $14.97 each. While the three packages did provide an admirable amount of variety, that didn't stop customers from wanting the ability to purchase titles individually.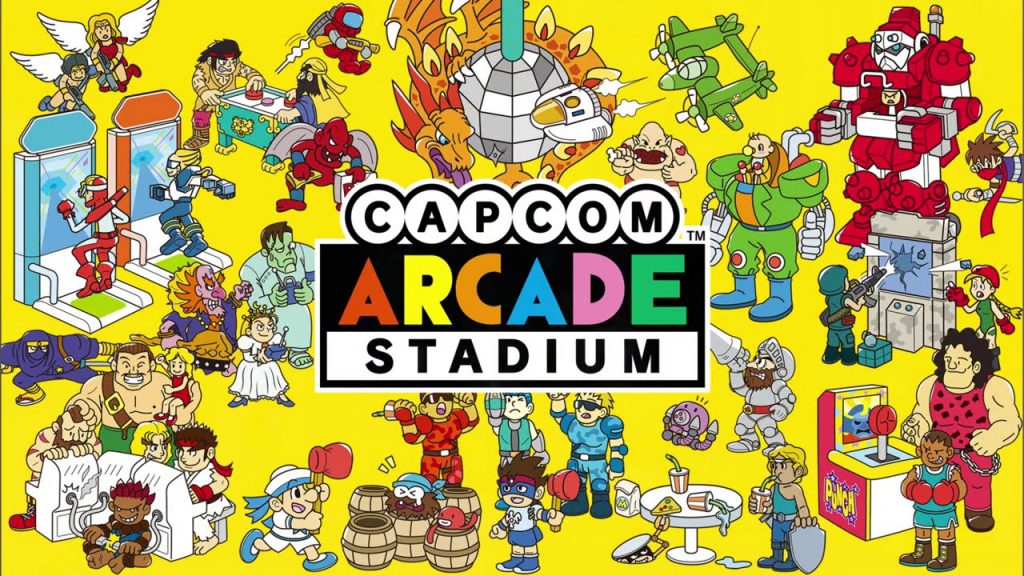 Starting last Friday, players who would like to purchase some of Capcom Arcade Stadium's offerings individually can finally do so. The option has been added to the game right as its first-ever in-game sale is about to begin. Until November 2nd, many of the game's titles will be 25% off.
All 30 of Capcom Arcade Stadium's titles are now each individually available for $1.99. Players who would like to check out how Capcom Arcade Stadium can also download the service for free and begin playing 1943 The Battle of Midway at no additional cost.
Leave a Comment