The upcoming sequel to the classic arcade action game Pocky & Rocky has been delayed, developer TENGO PROJECT has announced.
The gorgeously animated Pocky & Rocky Reshrined was originally slated for a Fall 2021 release but will now come out in Spring 2022. "Various circumstances" were blamed for the delay.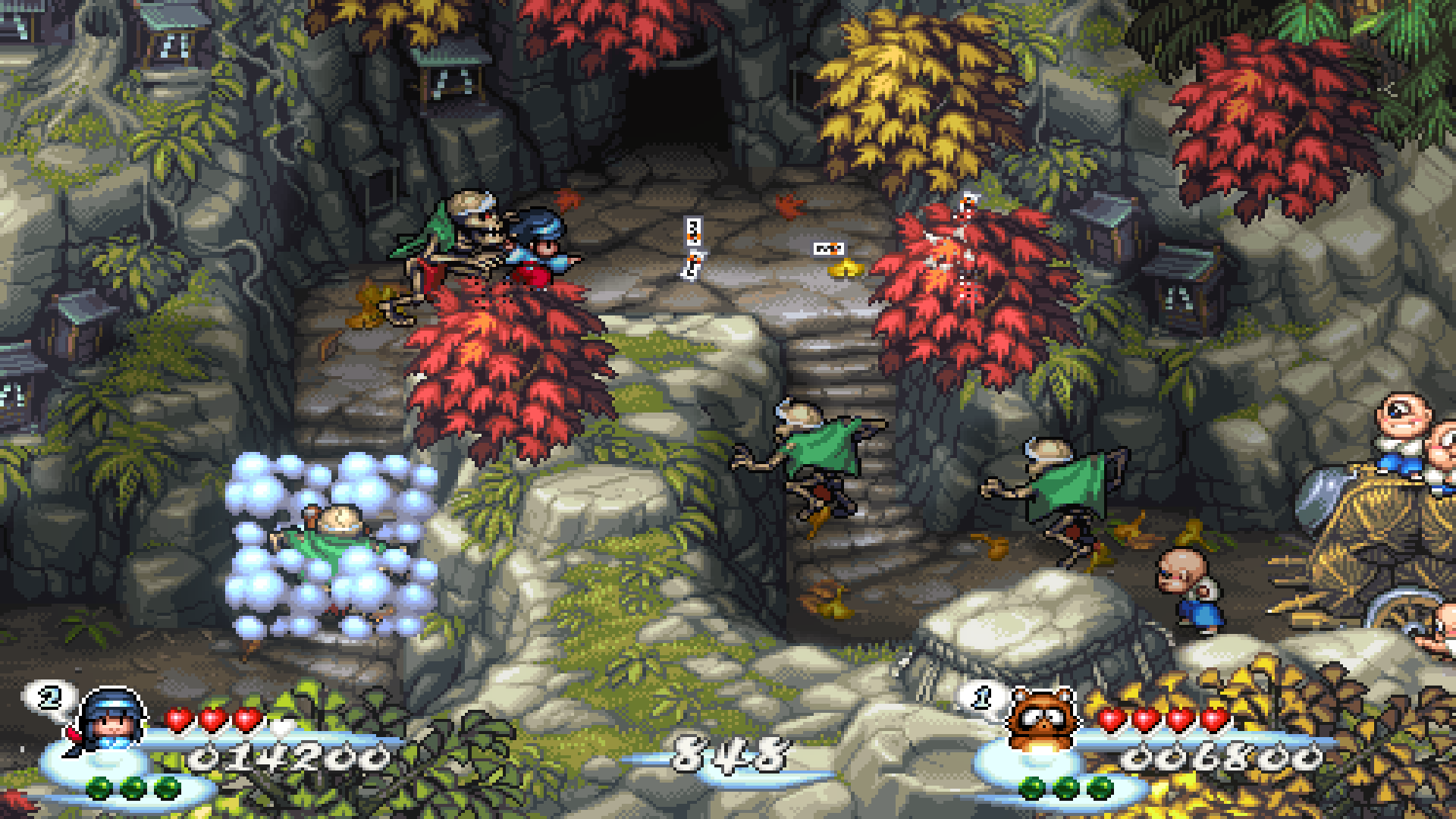 You'll be able to shoot 'em up as the titular shrine maiden and tanuki on the Switch and PS4 next year.

Leave a Comment