Today's Animal Crossing Direct was full of small additions to better your island life, including (but not limited to) the return of Brewster and a way to invite visiting merchants to set up shop on Harv's Island. Those lovely additions are all part of a free update coming November 5th. However, that announcement was slightly bittersweet, as it'll be the last free, major update for Animal Crossing: New Horizons.
It may not be the final update in general though, as on the same day we're getting our first paid DLC for the game. Titled Happy Home Paradise, it's taking a lot of cues from the 3DS spinoff Happy Home Designer while updating them for New Horizons. It all seems fairly robust, including new characters and ways to bring streamlined and improved decorating techniques back to your main game. It, too, will arrive on November 5th, for $24.99.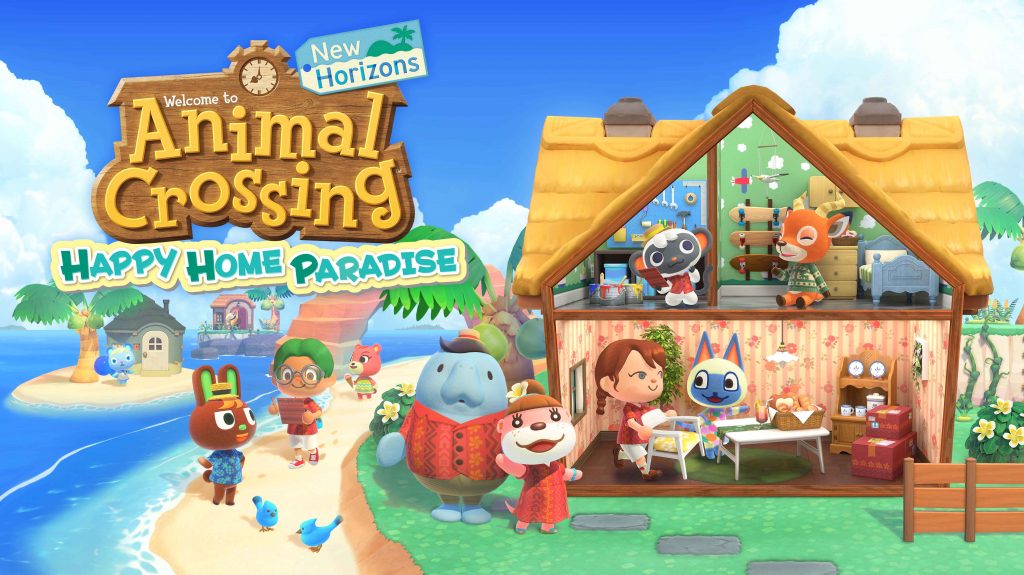 What sort of plan is in store beyond that remains to be seen, but we're all onboard for Mr. Nook's wild ride.
Leave a Comment