The massive Animal Crossing: New Horizons Direct not only covered the big Version 2.0 update that'll be launching next month, but it also showed off another surprise. It's back to work with Lottie and (new) friends in Animal Crossing: New Horizons – Happy Home Paradise. This is a paid DLC expansion for Animal Crossing: New Horizons that'll function a bit like Animal Crossing Happy Home Designer for the Nintendo 3DS, but oh so much better.
Paradise Planning is just a puddle jumper away thanks to DAL. Lottie has taken the designing business to a new island destination with some new helpers – Niko the monkey and Wardell the manatee. Designing the perfect vacation home for Animal Crossing Villagers of all kinds – your neighbors and NPCs like Isabelle and Timmy & Tommy – is only the start. Listen to a client's request and then it's off to pick out the perfect island throughout the sprawling archipelago.
Customize the home's interior with new design techniques – adding partition walls, counters, pillars, using ambient lightning, incorporating soundscapes – and a pool of suitable furniture. Enhance the space even more by polishing up furniture, which will add a shine or other effects (add some butterflies to your flowers). Don't forget the exterior, as you'll be able to design that too, save for modifying the terrain itself. This is a job after all, and you'll be paid in Poki – a new currency that can be used at Paradise Planning to buy new furniture and other items.
Keep designing more vacation homes and you'll unlock more furniture to use for clients, make more suggestions, remodel previous clients' homes, and even partner up Villagers as roommates! Plus, there's more to designing vacation homes. Lottie will also need your help in designing facilities on the main island for the Paradise Planning team. Build the school from your childhood, recreate your favorite restaurant, or even design a hospital.
You'll be able to show off your designs with ease thanks to the Happy Home Network app via your NookPhone. It's also a great place to find inspiration and see how others tackled certain requests. Other features, like being able to follow designers, will also be available.
If you have any Animal Crossing amiibo (figures and/or cards), you can use them here too. You can summon characters as potential clients with ease and get designing!
The great thing about all these design features and techniques is that you'll be able to implement them back on your home island too! Just gotta put in that time to learn those new tricks. Another feature that'll be available on your home island is remodeling residents' homes. This will be available once you've designed a certain number of vacation homes. Finally, even though it is a job, you'll also be able to bring souvenirs back to your residents. Gifts like these may convince them to ask you to design their own vacation home.
Animal Crossing: New Horizons – Happy Home Paradise will be available for $24.99 on Friday, November 5th, and requires the base game (Animal Crossing: New Horizons). Pre-orders will be accepted via the Nintendo eShop on Friday, October 29th. The DLC is also included "for free" if you have an active Nintendo Switch Online + Expansion Pack membership ($49.99 a year for an individual plan, $79.99 a year for a family plan).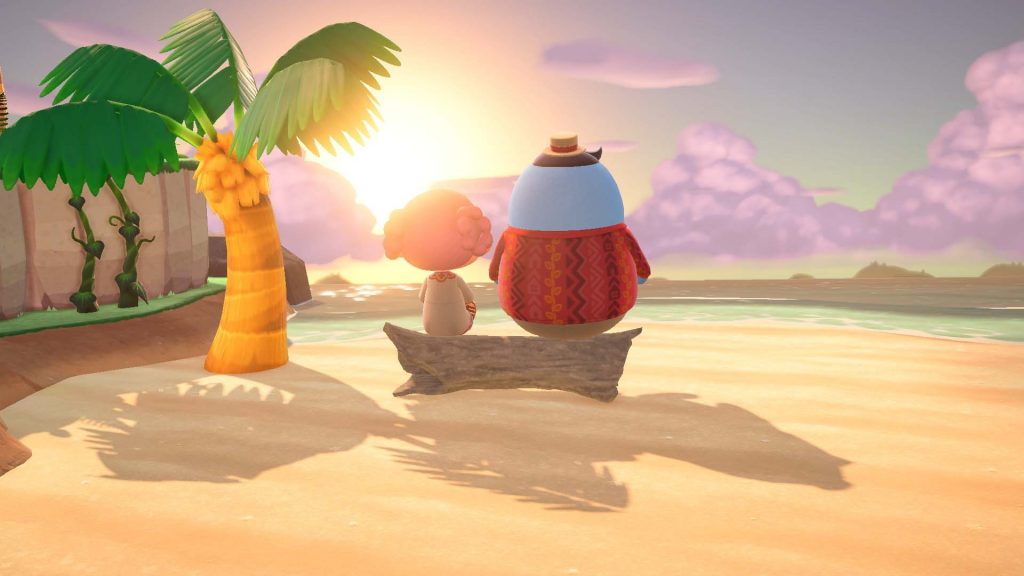 Leave a Comment