Universal Studios Japan is wasting no time with integrating the Pokémon brand into the theme park! Last week it was announced in a press release that The Pokémon Company and Universal Studios Japan "enter[ed] a long-term partnership to jointly explore groundbreaking entertainment that will immerse guests into the world of Pokémon with innovative technology and creativity beginning in 2022." While many have assumed that a Pokémon-themed area is in the works, there's no way it could be ready for 2022. What will be ready is a parade! Announced today by Universal Studios Japan and The Pokémon Company, the park's parade for Spring 2022 (titled No Limit! Parade) will feature characters from the Pokémon and Super Mario Bros. franchises.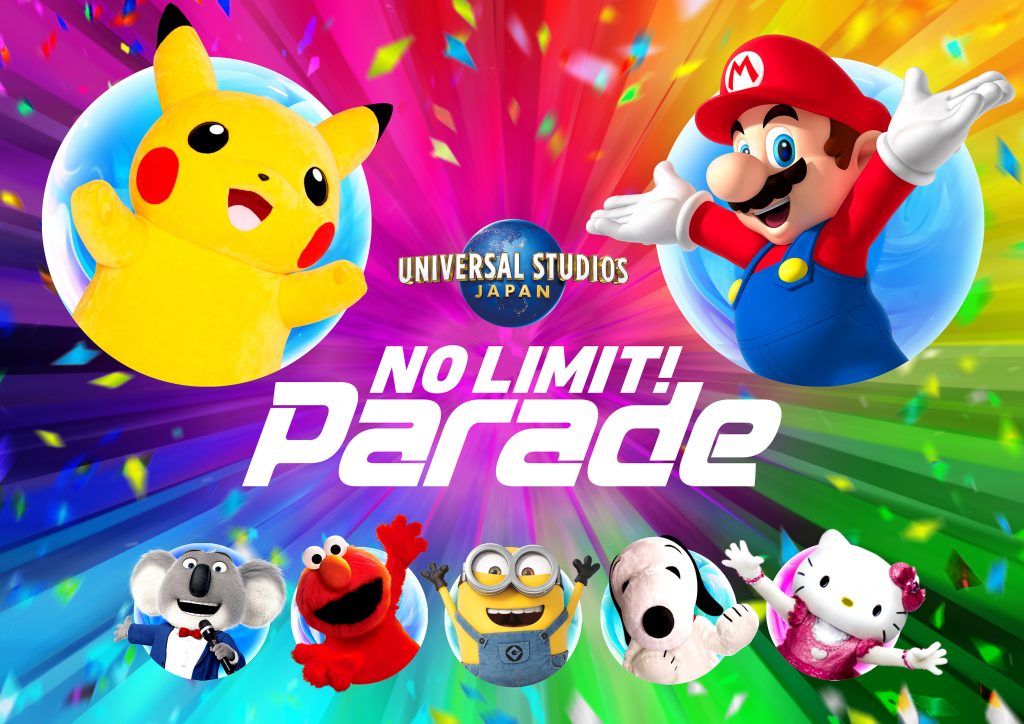 The dynamic parade will feature, spectacular floats, outrageous street performers, colorful costumes, high-energy music, and non-stop entertainment. Guests will dance through the decades of music from everything from 60's rock to modern electronic dance music. Families will celebrate and let loose with their favorite characters as they pass by on themed floats representing the diverse dance styles.
Further details (i.e.: parade dates, start times, etc.) have yet to be released. Expect to see more Pokémon-themed events at Universal Studios Japan throughout 2022!
Leave a Comment