The Pokémon Devil himself takes centerstage tonight in Pokémon GO's first Raid Hour of October. Altered Forme Giratina Raids will be extremely boosted between 6:00 – 7:00 p.m. local time this evening, so make sure you have some friends handy to take him on! Planning on taking part?
Here's everything you need to know before you begin!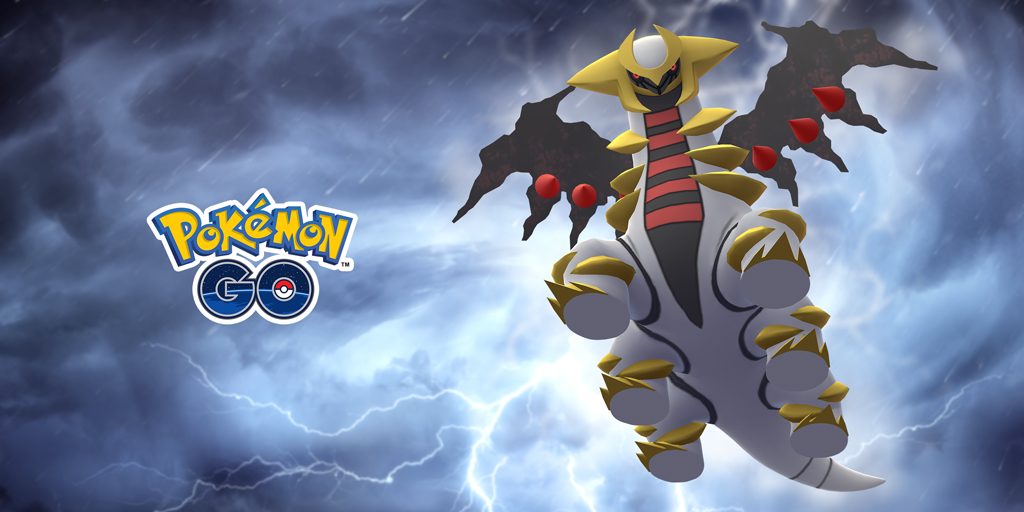 Hours: 6:00 – 7:00 p.m. local time on October 13th, 2021
Shiny chance?: Yes! Altered Forme Giratina can be Shiny! Odds are approximately 1/20
Counters: Top counters for Altered Forme Giratina are Dragon, Dark, Ghost, or Ice-type Pokémon
Number of players: Expect to have around five high-powered Trainers to take Giratina on successfully.
Leave a Comment