In September the Persona series celebrated its 25th anniversary and Atlus has promised a year of announcements for the Shin Megami Tensei spin-off.
One of these was just revealed by the Japanese physical game company Banso, namely Persona VS, an upcoming card game for two players.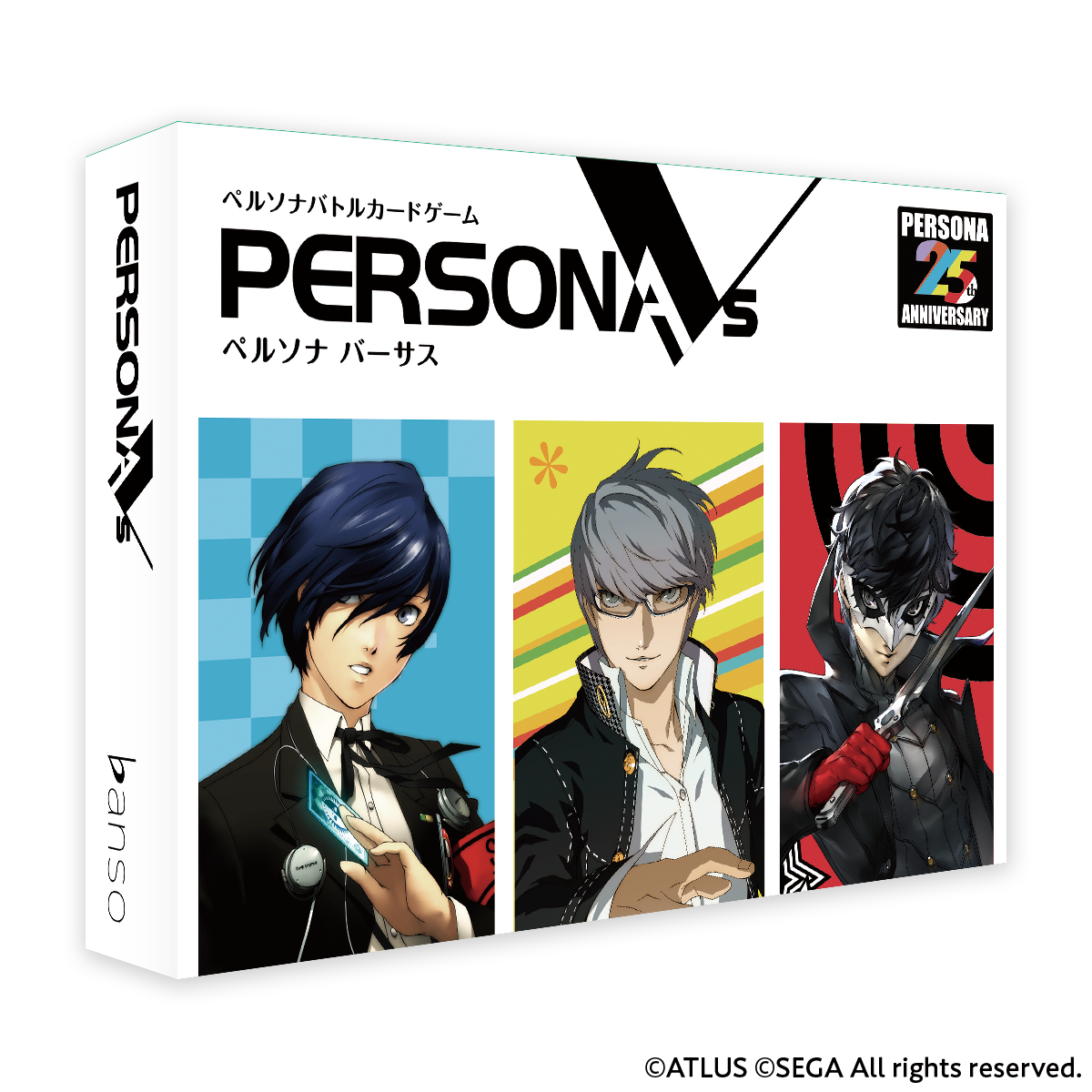 In the game each player takes control of one of the protagonists from Persona 3, 4, or 5, and a battle commences. Familiar elements like summoning Persona, "1 more" attacks, assists from party members and more are incorporated.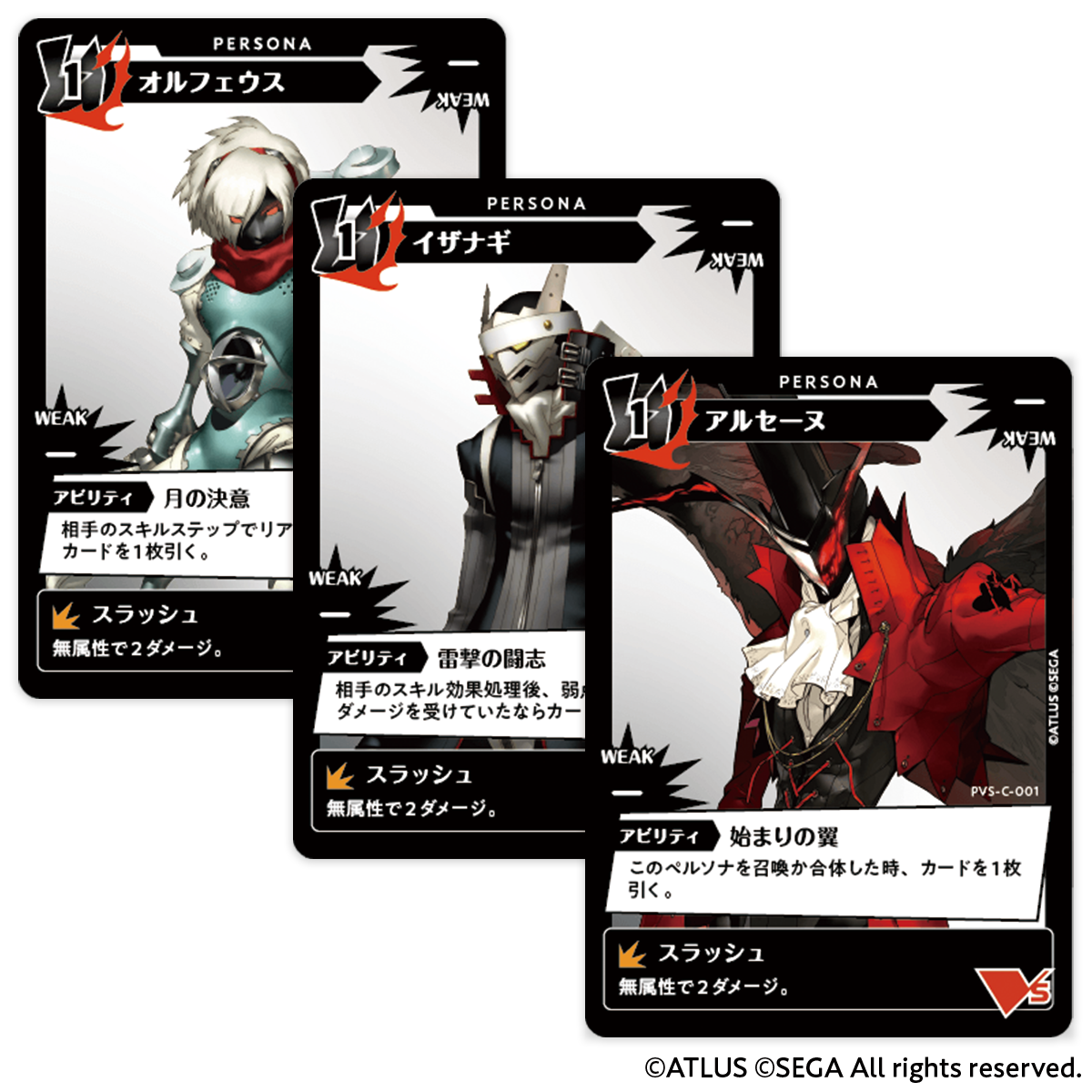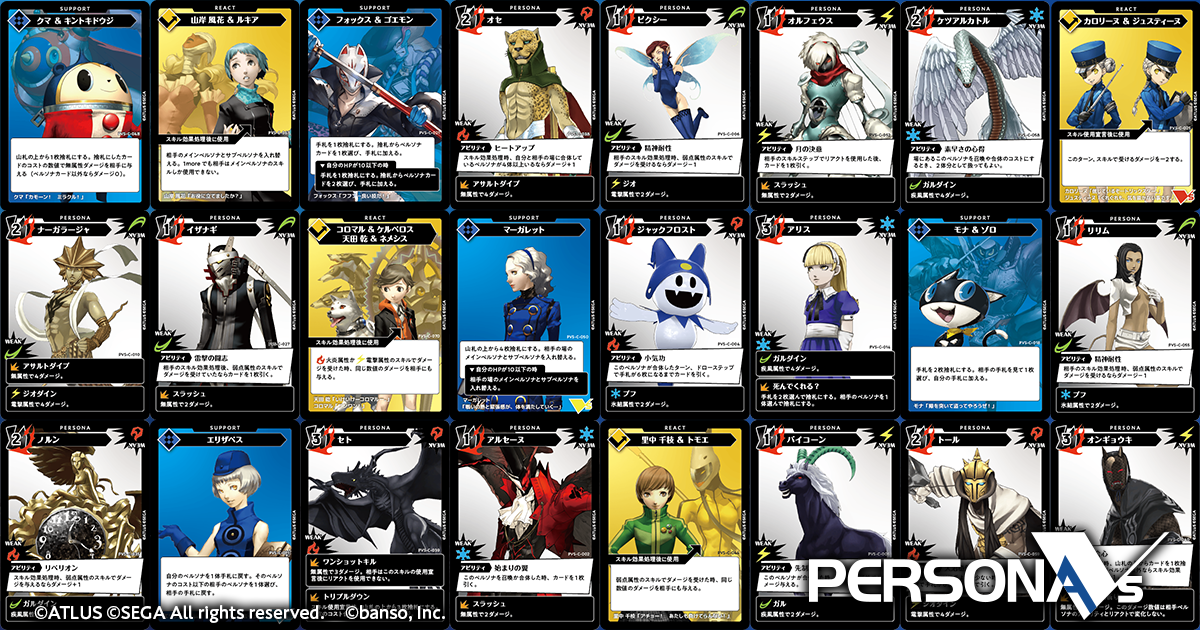 While pre-orders are now open via Banso's store, it does not offer shipping outside of Japan. Here's hoping the game receives a localization into other territories before the anniversary is out!

Leave a Comment