Though its main games continue to elude Nintendo consoles, there's no denying the appeal of Atlus' Persona series. The Shin Megami Tensei spinoff is celebrating its 25th anniversary this year, and to mark the milestone there are multiple mystery announcements planned.
A new website has opened dedicated to the Persona 25th Anniversary, with seven "projects" set to be revealed from September of 2021 all the way into Autumn 2022. Those are the given dates for the first and seventh projects, with the timing for all those in between currently unknown.
The other main get from this website (which was also shared by Atlus West, a good sign for fans outside of Japan) is the new key visual, featuring all previous Persona protagonists.

The Persona series is celebrating its 25th Anniversary this September! ✨

Stay tuned for a year of Persona news, events, and more! #Persona25 pic.twitter.com/1qZqSy7f6V

— Official ATLUS West (@Atlus_West) July 13, 2021


This includes both the male and female leads of Persona 3, and the two leads of the Persona 2 duology. It would appear that the protagonists are going to be a big part of merchandising efforts for the Persona 25th Anniversary, as several upcoming goods were shared as well.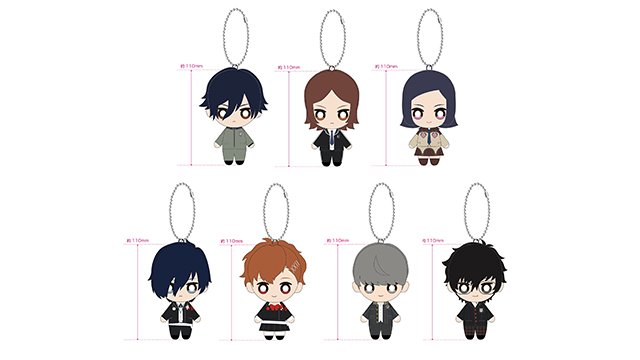 Safe bets for celebratory projects include concerts and spin off games, but there's no avoiding the thought of Persona 6 potentially being formally announced. As a reminder, Persona 5 was first announced in 2013 before releasing in 2016. There's also the fact the set of protagonist trading photo cards has one "secret" member…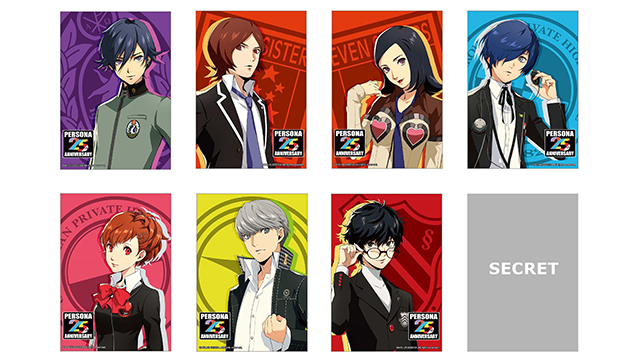 A theoretical P6 announcement wouldn't necessarily mean an upcoming release, nor is there any guarantee that whatever comes out of this year-long celebration will be coming to Switch.
Be sure to stay tuned for future announcements, and look forward to an extended stay in the Velvet Room beginning this September.

Leave a Comment