If you like to game in style, Hori's got two new pairs of officially licensed Nintendo headsets that may just pique your interest. Decked out in Pokémon styles these two designs offer both fashion, function, and comfort. Their lightweight designs allow owners to wear them for longer stretches of time comfortably, while also giving them the ability to talk with friends with the flexible and adjustable microphone that can positioned however players want. Check out these details for more info:
W-FIT headband for comfort, soundproofing ear cups

Includes Splitter/Mixer for Nintendo Switch Online App

Detachable flexible mic, & onboard volume/muting controls

Includes Splitter/Mixer for Nintendo Switch Online App

Officially Licensed by Nintendo & The Pokemon Company International
As far as looks go, "Pikachu POP" is sporting a clean white exterior and simplistic images of Pikachu's iconic face, its Pokédex number (025), and a lightning bolt. The padded interior is a bright yellow and looks plush for anyone looking for a comfortable headset.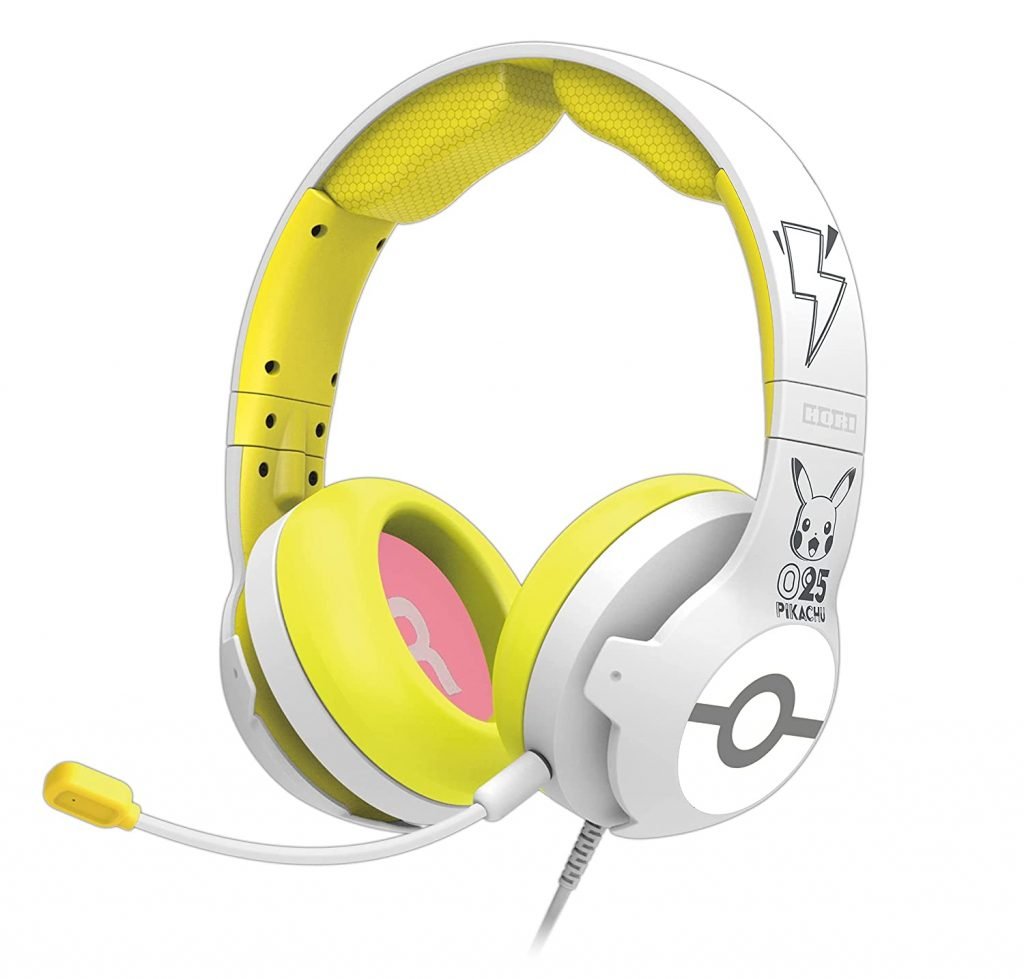 The second pair, called "Pikachu COOL," is sleek black with a silhouette of Pikachu and a thunderbolt, and a cleverly placed Poké Ball image decking out the ear cups. Again, the interior is padded with a truly electric yellow cushy fabric.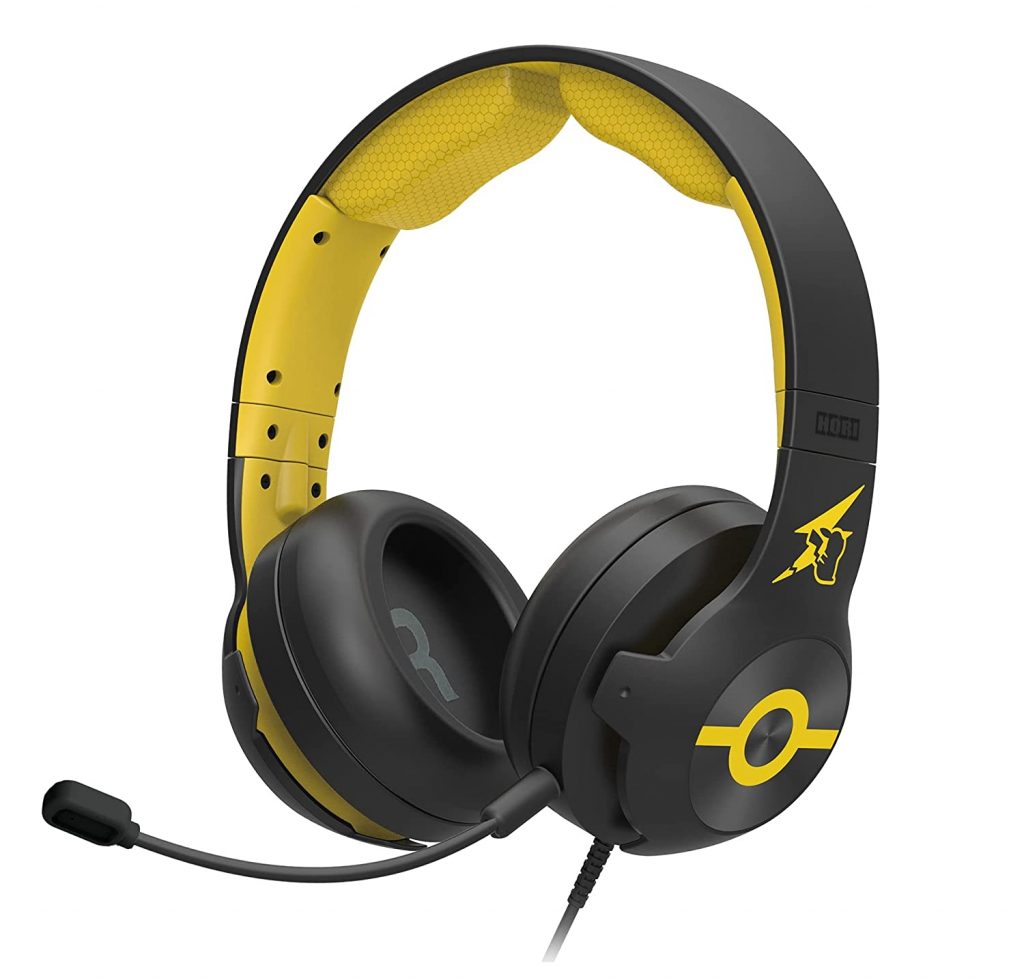 You can pre-order Pikachu POP and Pikachu COOL for $54.99 a piece on Amazon today. If you like the POP design, you might also be interested in the matching HoriPAD Mini Wired Controller that's available for $24.99. All three items release on December 1st, which gives you plenty of time to order!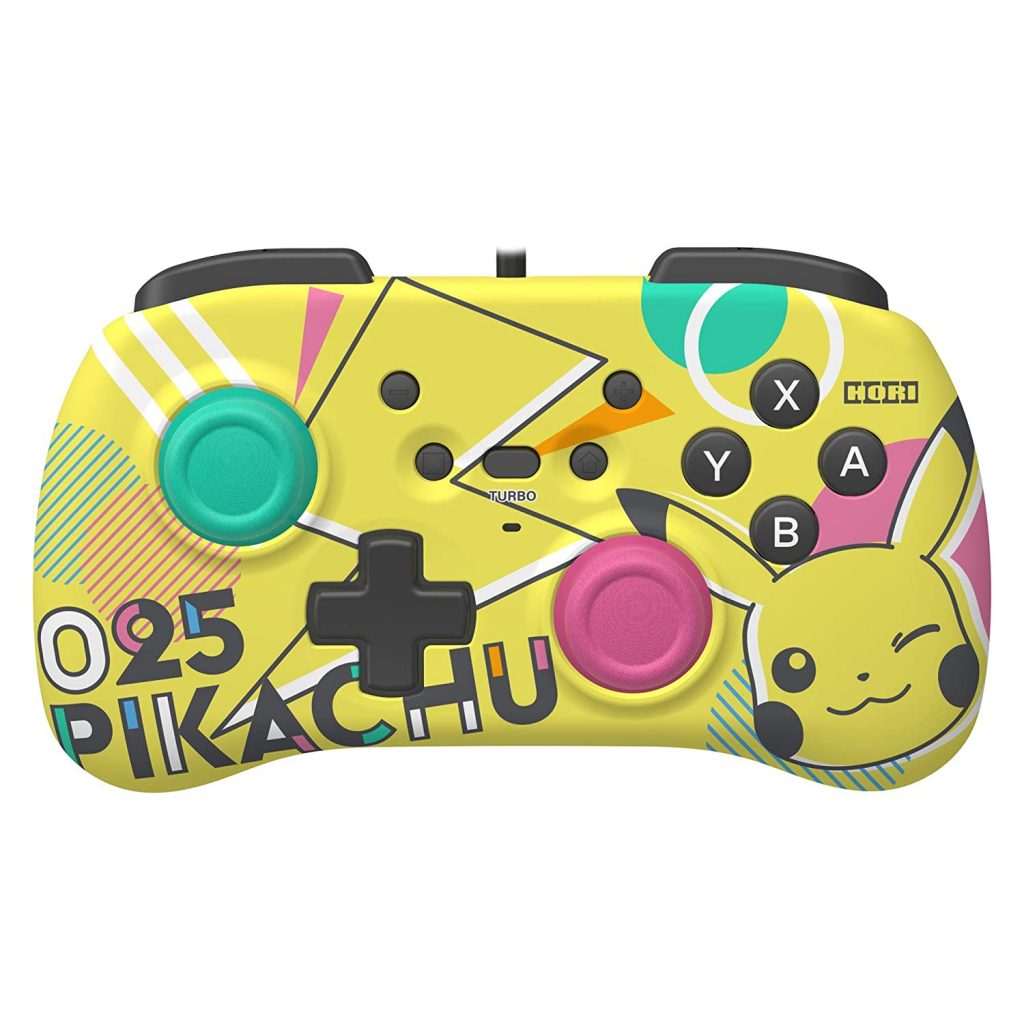 Leave a Comment