Legendaries have long been standouts in any Pokémon game, often tied to the story and available in both limited amounts and via scripted encounters. That's all well and good when it comes to plot beats and catching 'em all, but one downside is that Shiny Legendary Pokémon are notoriously scarce because of it. Rarely are they available as such in these guaranteed meetups, limiting most to Mystery Gift distributions during their generation of games.
Such is the case for Pokémon Sword and Shield, which kept its two mascots from being Shiny. Soon though, players in Japan will be able to not only pick up these elusive color variants but also grab the Hero of Galar opposite of their version.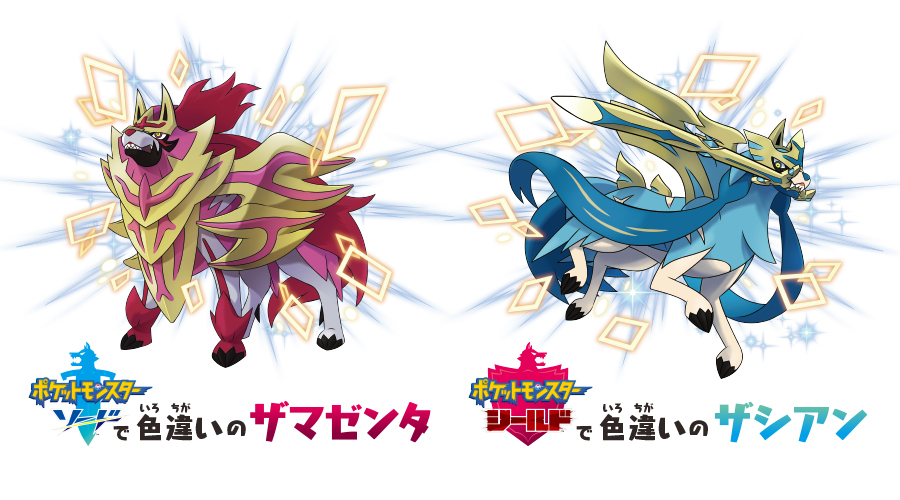 By visiting participating stores and showing Pokémon Sword or Shield on their Switch's home screen, players will be given a serial code to receive their Shiny. Those with Sword will receive Zamazenta, while anyone with Shield will get Zacian instead. They'll also include their trademark items, the Rusted Shield and Ruster Sword respectively, allowing them to access their empowered forms.
So far, this promotion is only announced for Japan, meant to coincide with the hype toward Pokémon Brilliant Diamond and Shining Pearl. Whether or not the US and other territories get their own version of the Mystery Gift remains to be seen, but anyone after these Shinies may want to keep an eye out for potential trades.
Leave a Comment