Before the big reveal of Sora in Smash, Masahiro Sakurai saw fit to start his final presentation on the game with upcoming Mii Fighter costumes. Noting that it's a small amount this time he around, he jumped right in and showed a trio of outfits. 
Two of these are hats/wigs from Splatoon, letting players look the part of a non-playable Octoling and represent the ever-judgmental Judd. The final costume for Mii Gunners was the real surprise, bringing in the frequently request Doom Slayer to the game. Sakurai even got in on the attention the character's received, citing fan name Doomguy and commenting on Doom's ability to be played on pretty much anything.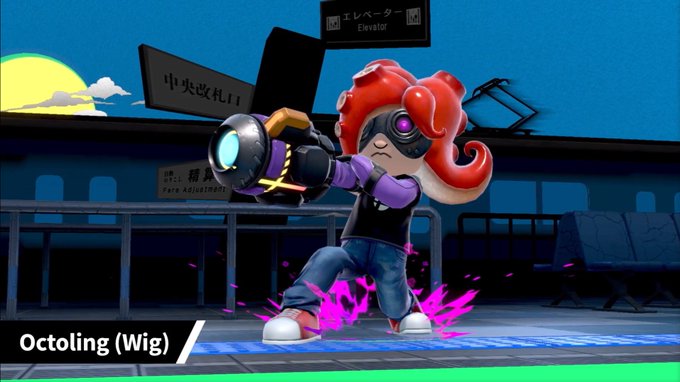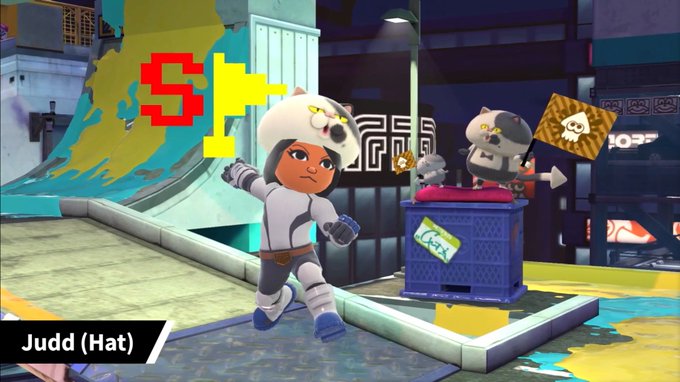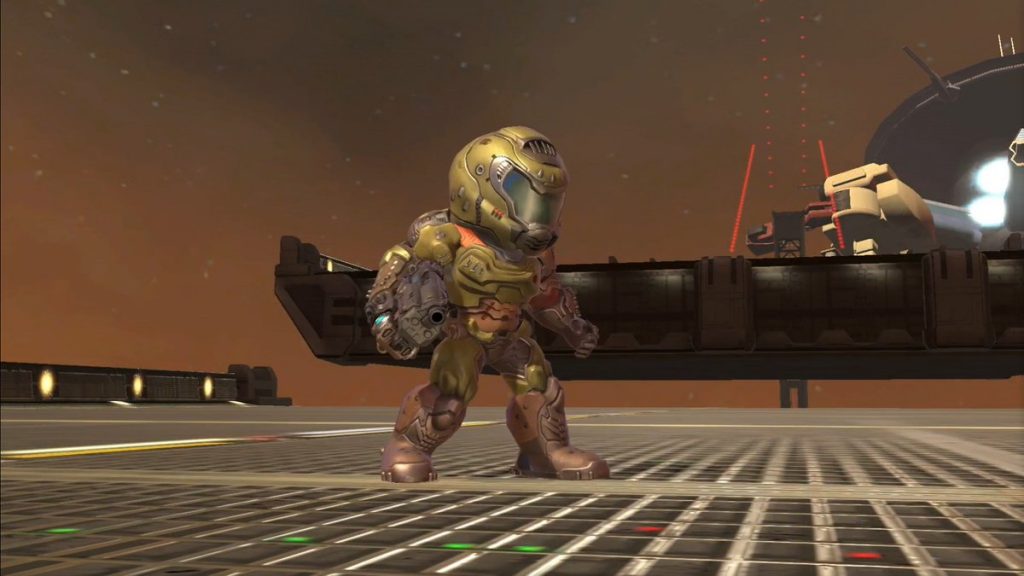 These new Mii Fighters will join, alongside Sora, on October 18th. 
Leave a Comment