At today's Nintendo Direct, the second major free update for Mario Golf: Super Rush was revealed. The upcoming content coming to the game will include two new characters and courses that will work across all modes.
Players will very soon be able to take on the clubs of the classic Koopa Troopa and Ninji from Super Mario Bros. 2! The courses in question will take on a winter snow land and a desert oasis theme. Both did not receive official names, however, players should know what they are by the hour.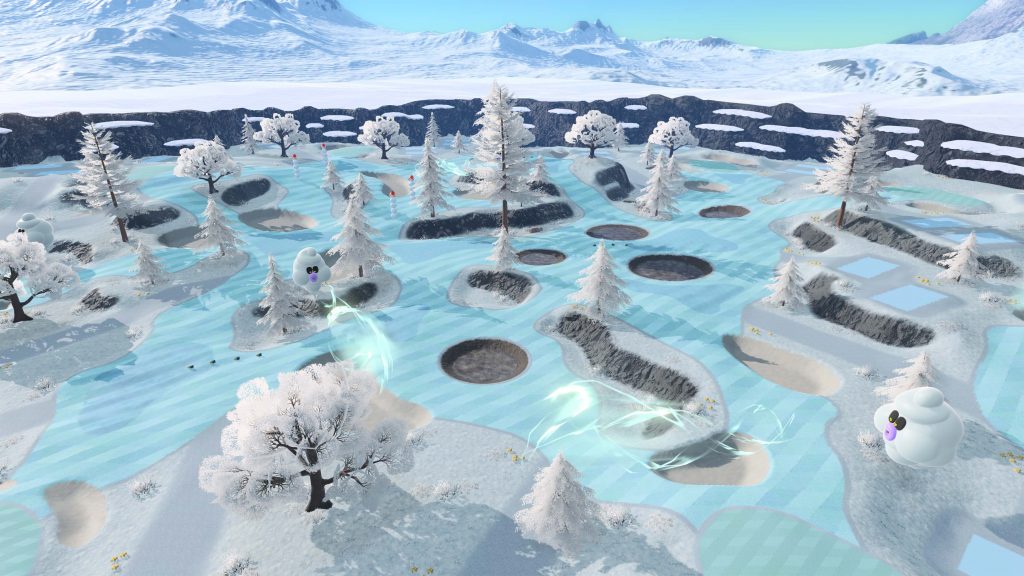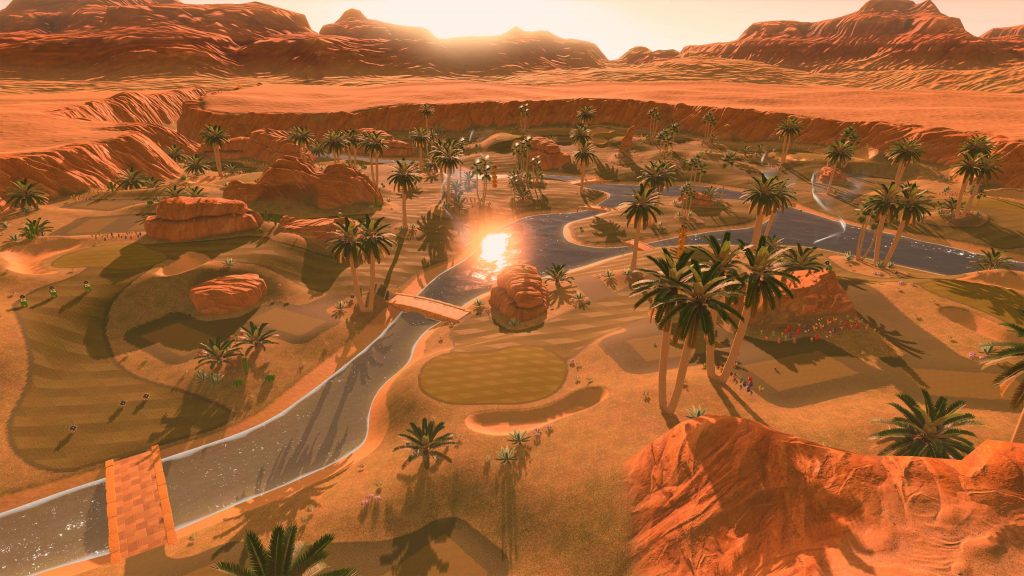 Will you be getting back on the green soon? Mario Golf: Super Rush's latest free update will be swinging onto the game's software sometime today. Prepare your tees and update the game when you can!
Leave a Comment