Fire Emblem: Three Houses remains a standout on Switch, both with respect to its genre and the series it represents. At its core was a choice, a concept that's existed in all Fire Emblem titles. Now Super Groupies is presenting you with that choice again, only in a much more aesthetic-based fashion. They don't want to know which house you'll lead – they want to know which style you'll live.
A new line of premium jackets and watches have debuted as part of a ten item line. Leading that off appropriately enough is a pair of jackets modeled after each version of Byleth. To quote the product description, "The neutral color scheme makes for easy co-ordinating, perfect for a stylish professor."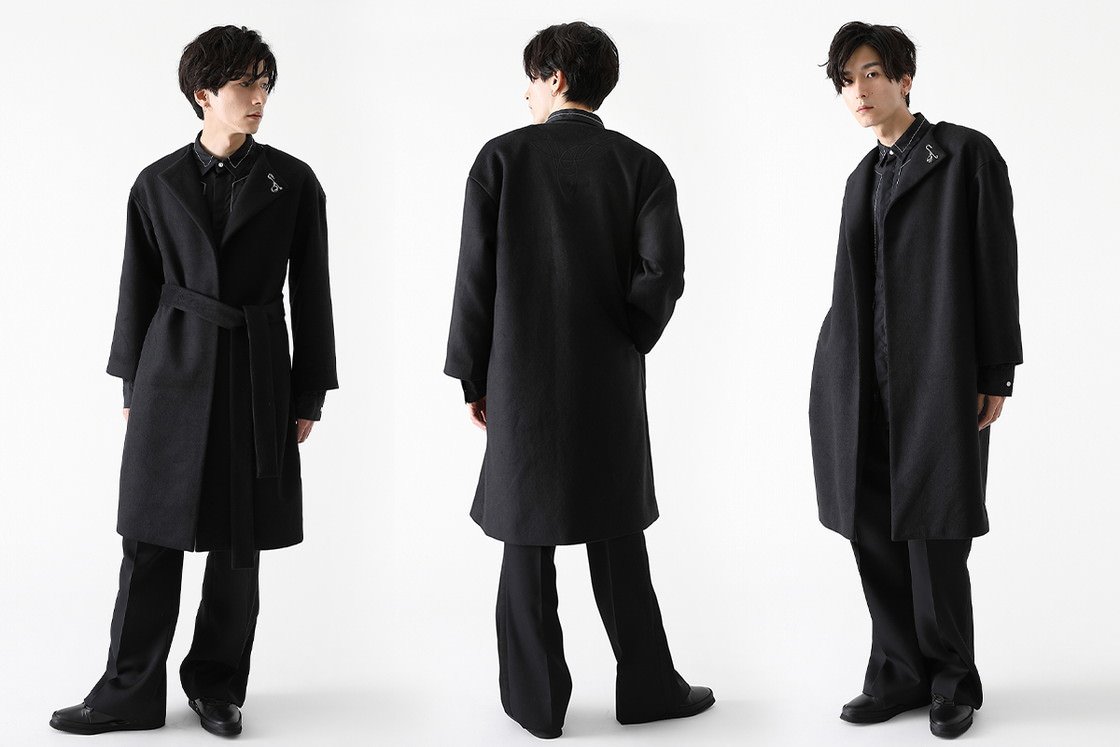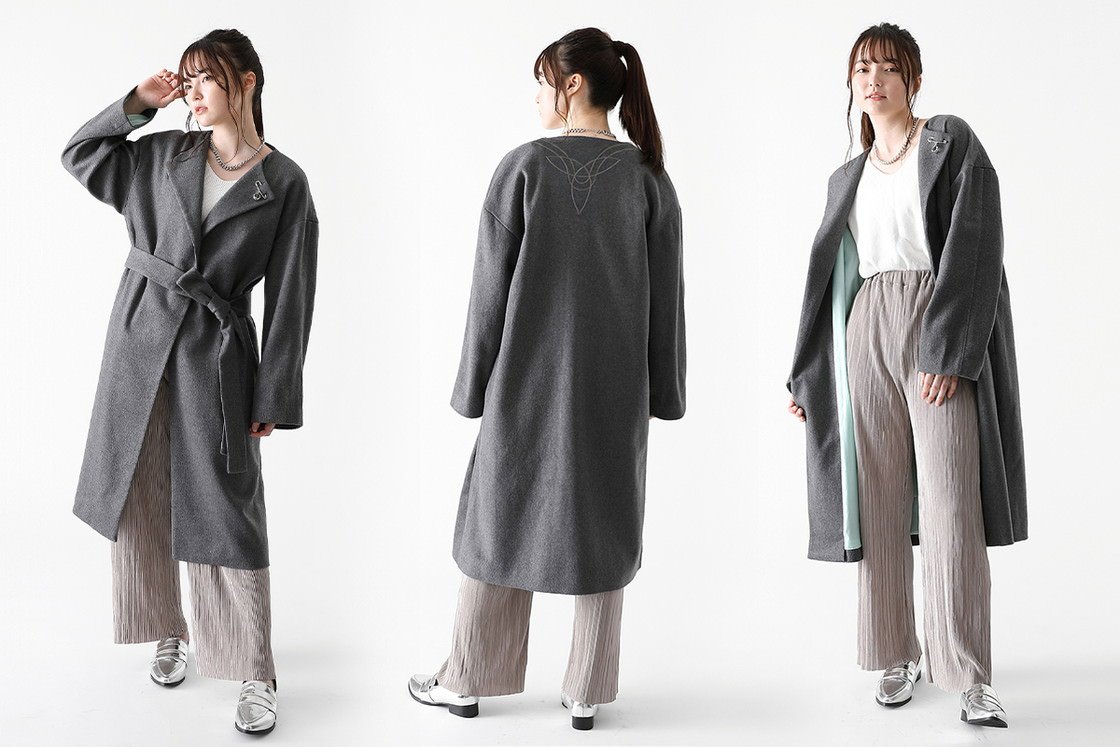 While that may read as blatant (if not amusing) marketing speech, there's quite a bit of thought put into the coat and its design. The black and gray color options reflect the differences in male and female Byleth, while the inner linings are based on their hair colors. Both also include a lapel pin modeled after the ring Byleth is able to give to their intended spouse. Whichever color you prefer, the jacket sells for $250.
The rest of the items are versions of the same core ideas. Each of the titular three houses, as well as the DLC exclusive Ashen Wolves, gets both a watch and a jacket of their own. The jackets all carry the same core design, with buttons engraved with the houses' symbols and colored accents to their signature hue. Each of these sells for $200, with the most notable difference beside the already mentioned being that the Wolves' jacket comes in a similar gray to their uniforms rather than Garreg Mach's standard black.
The watches are where things get a little more varied based on your chosen house. Ostensibly to reflect the decision making of the series, each watch is actually a set, featuring multiple bezels and straps to freely swap in order to capture a perfect look or to represent your favorite students. The faces reflect the home countries of the house leaders, with other details continuing those motifs, and each lord's crest appearing on their specific bezel. The Crest of Flames can also be found on the crown of each variant.
Black Eagles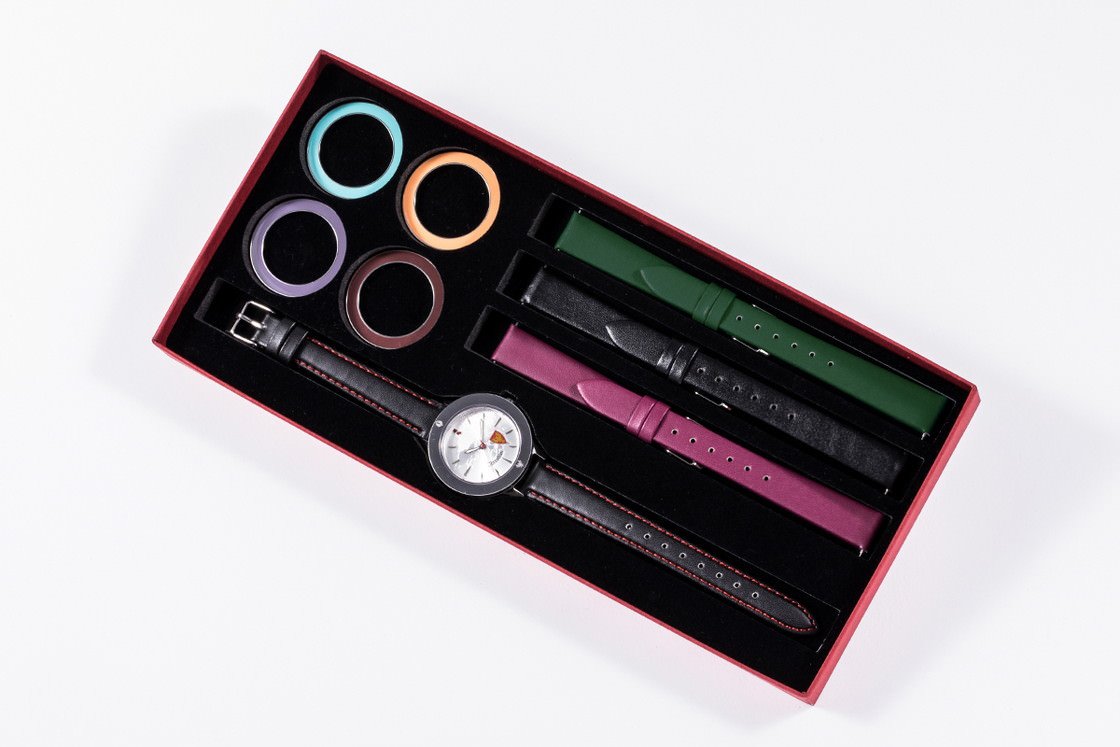 5 Bezels: Edelgard, Ferdinand, Caspar, Bernadetta, Dorothea
4 Straps: Edelgard, Hubert, Linhardt, Petra
Blue Lions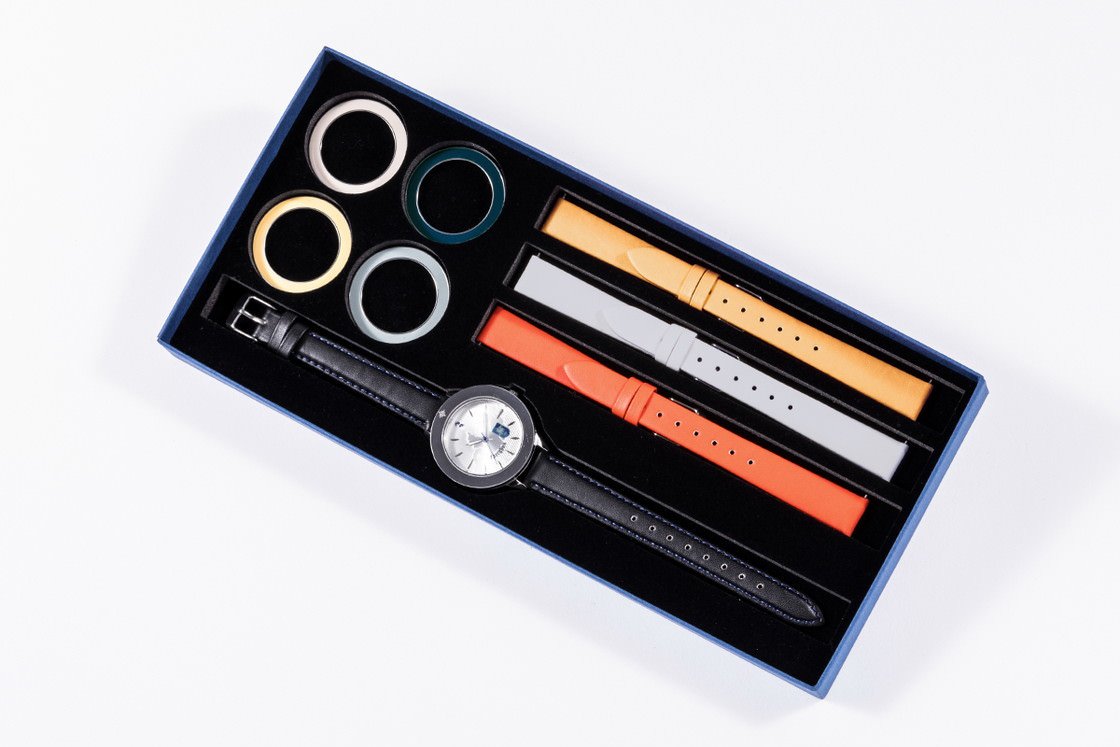 5 Bezels: Dimitri, Felix, Ashe, Mercedes, Ingrid
4 Straps: Dimitri, Dedue, Sylvain, Annette
Golden Deer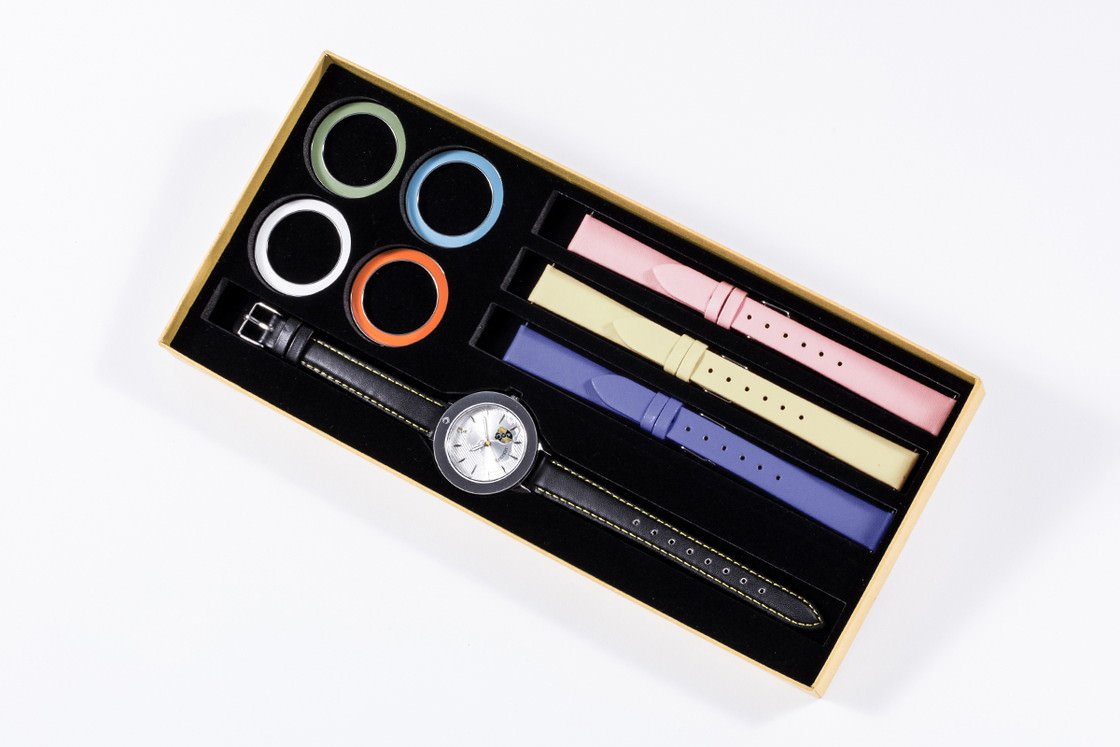 5 Bezels: Claude, Ignatz, Lysithea, Marianne, Leonie
4 Straps: Claude, Lorenz, Raphael, Hilda
Ashen Wolves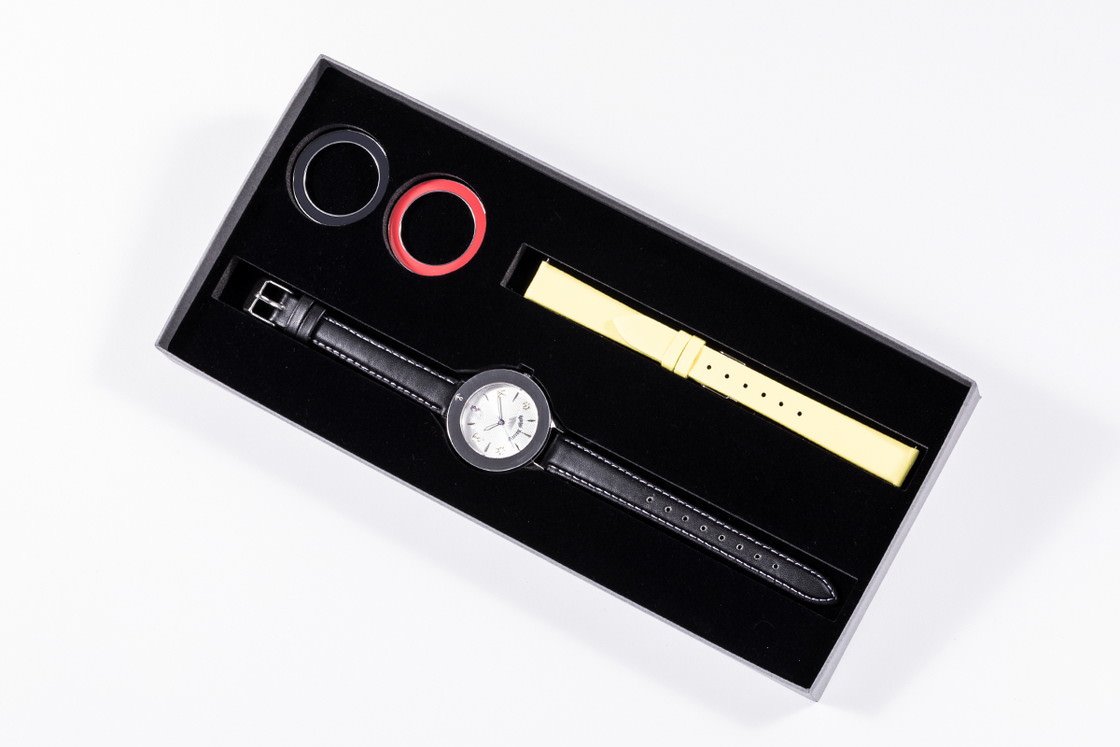 3 Bezels: Yuri, Balthus, Hapi
2 Straps: Yuri, Constance
Each watch and its accompanying customizables go for $228, save the Ashen Wolves. Due to having fewer students and thus fewer pieces, it's available for $198. It does get an edge over the others in a different way, featuring both a full map of Fodlan on its face rather than a single country and also featuring its four students' crests.
All of these fashionable effects are available to order until October 10th, and made to order – no fretting over anything is selling out. Delivery on the jackets are planned or Mid-February of 2022, while the watches are set of Mid-March of next year as well.

Leave a Comment