UPDATE: Listings for Castlevania Advance Collection have also been spotted via the ESRB and Taiwanese Digital Game Rating Committee (as spotted by Gematsu), with the latter even including a game icon and confirming Castlevania: Circle of the Moon, Castlevania: Harmony of Dissonance, and Castlevania: Aria of Sorrow, and surprisingly the Super Nintendo's Castlevania: Dracula X.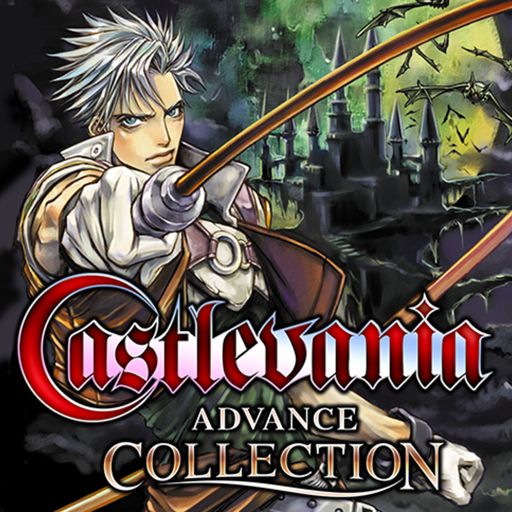 Rumors and ratings have pointed to a Castlevania Advance Collection for months now, but it appears more concrete proof has arrived. A now removed retailer listing has been discovered, featuring box art and pricing info for what could potentially be one of tomorrow's Nintendo Direct announcements.
Physical edition is real for the Castlevania Advanced Collection??!! https://t.co/zW6mUBHadD pic.twitter.com/e0aq6c3du8

— TrackTony1 (@TrackTony1) September 22, 2021
The art features Soma Cruz, Juste Belmont, and Nathan Graves – protagonists of Aria of Sorrow, Harmony of Dissonance, and Circle of the Moon respectively. These three games all have their strengths, with Aria in particular being a standout for the entire series, handheld or not.
Be on the lookout for further info, including price and release date, in the future when a formal announcement is made.
Leave a Comment