After a digital release in June, fans of wholesome poetry and existential dread alike have been awaiting the physical release of Doki Doki Literature Club Plus. This premium edition, full of extras like character standees and the game's soundtrack, has seen multiple delays. These drove its afterschool activities out of summer, but according to publisher Serenity Forge this should be the final delay these girls encounter.
Dear #DDLCPlus Fans,

Our teams have been working tirelessly with partners across the globe to bring the DDLC Plus premium physical editions to you. Over the course of the past year and a half, however, the pandemic has presented our partners with many unique challenges. 1/🧵

— Serenity Forge (@SerenityForge) September 13, 2021
As noted, the ongoing impact of COVID-19 has brought difficulties to aspects such as production and shipping — essential for any product launch. It wasn't all apologies though, as it's noted the new and likely final release date is set for October 8th.
You can read our own Doki Doki Literature Club Plus! review, and pre-order the Premium Physical edition at the below links: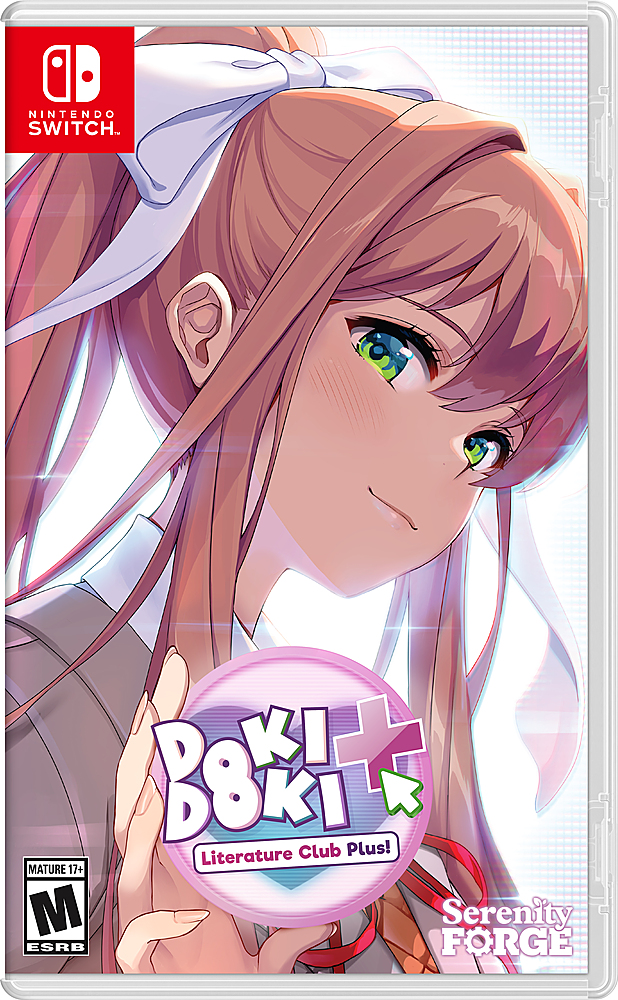 Leave a Comment