With the imminent launch of the OLED Nintendo Switch model many have assumed price cuts are on the way to essentially get rid of old stock to make way for the new. Well, it's started happening in Europe.
The base Nintendo Switch price has been cut from £279.99/€329.99 to £259.99/€299.99. The Switch Lite and upcoming OLED models have not been affected.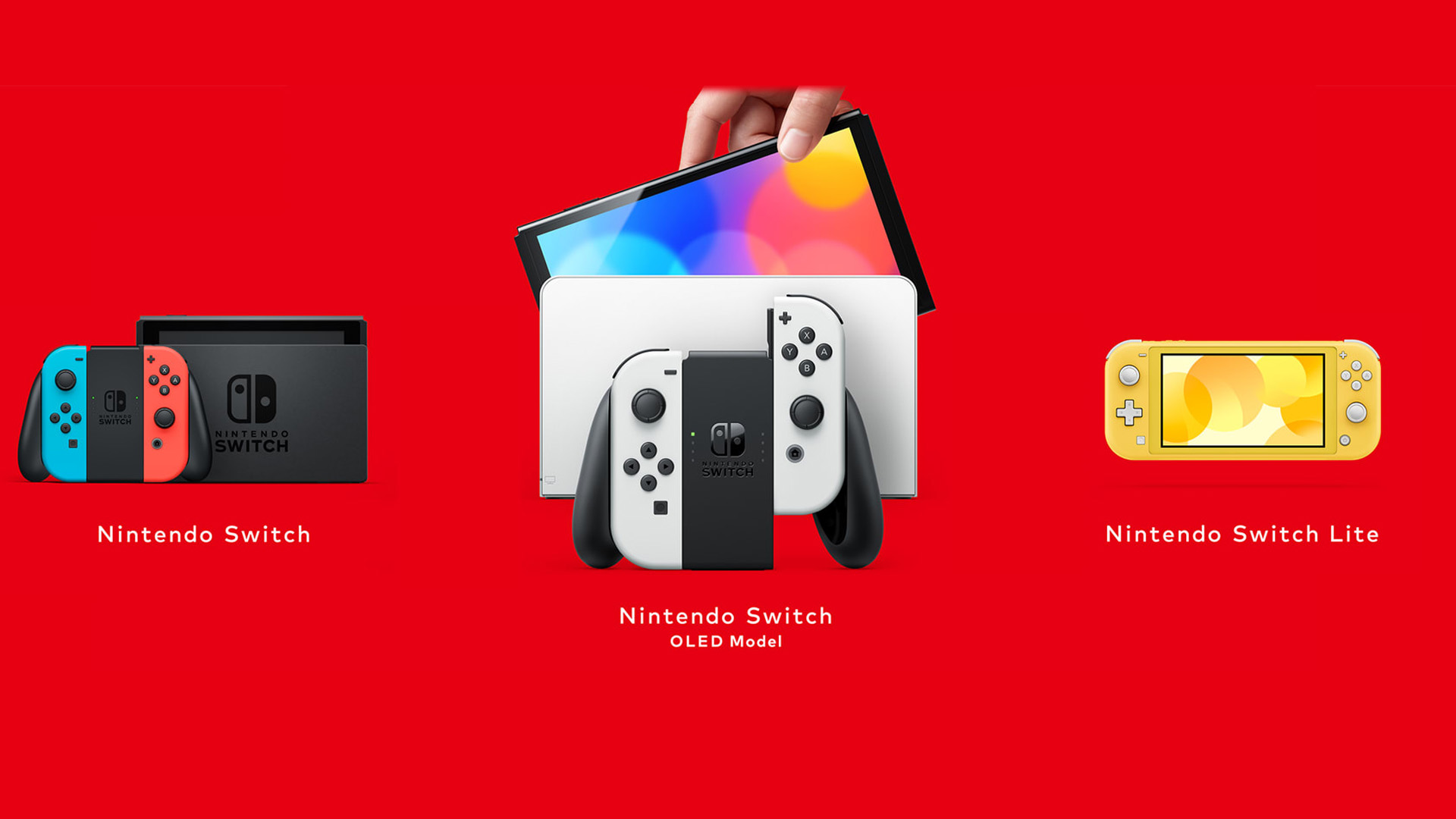 As Eurogamer confirms, the cut was indeed due to the launch of the upcoming OLED model (priced £309.99) as well as changes to currency exchange rates.
There's no word yet on whether other regions will see similar price cuts or if the original Switch model will cease production.

Leave a Comment