Earlier this month we brought you confirmation that various Japanese developers and publishers would be streaming from the online-only Tokyo Game Show 2021, including Square Enix. Now we've got a full schedule for that company, and while some major games are MIA (Kingdom Hearts, Final Fantasy XVI) there's still plenty to look forward to.
For Switch fans, you'll want to tune in for some updates on Project Triangle Strategy. It doesn't have a specific timeslot, however, so it's likely it'd show up during the Square Enix Presents TGS 2021 stream at 7:00 p.m. JST on October 1st.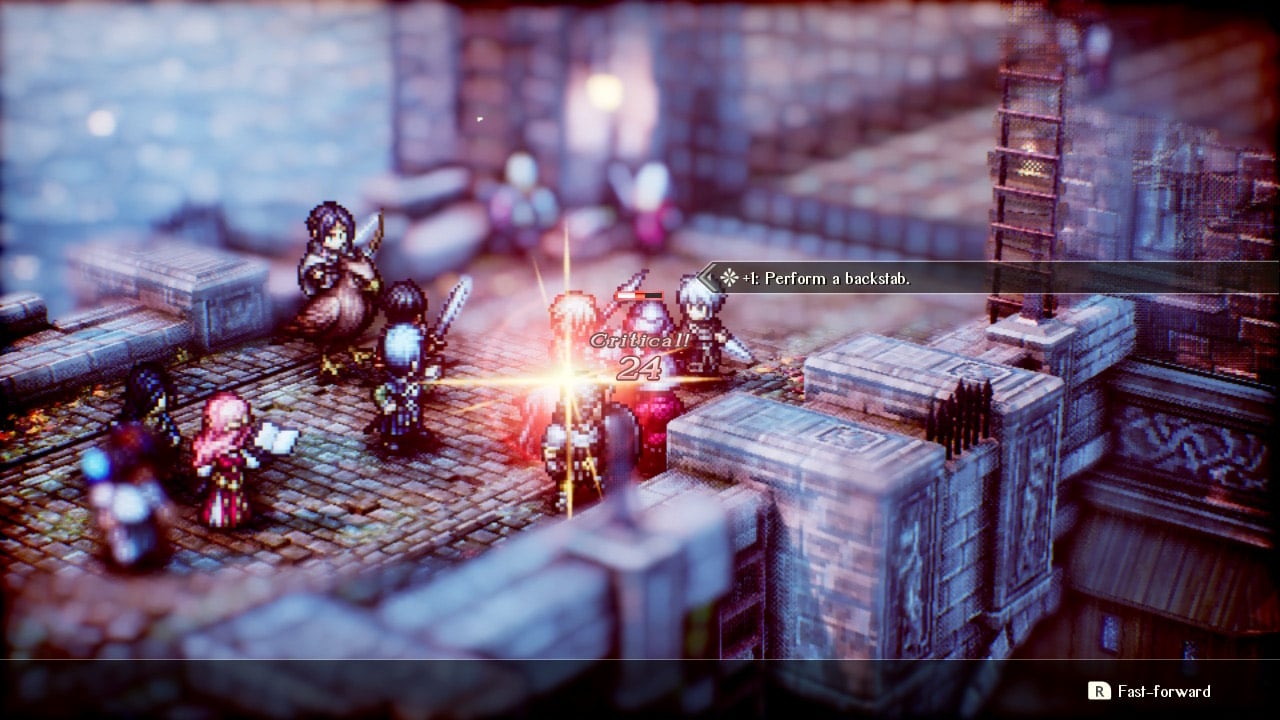 Dragon Quest X Offline will make an appearance too, and Gematsu translates the description of its livestream as the "Dragon Quest X Offline Show Full of News", with the admission that it "has been shrouded in mystery since its announcement." Here's hoping we get confirmation that it's Switch-bound and primed to receive a localization at 8 p.m. on October 3rd…
Guardians of the Galaxy, SaGa, Nobuo Uematsu, and more will also be featured, and we'll be sure to bring you all the latest news as it comes in early next month.

Leave a Comment