Yesterday we reported on LEGO's tease of an all-new set based on the iconic Mario ? Block. Well, it turns out it's a lot more impressive than we anticipated…



Yes, folding out of the box is none-other than a bunch of iconic locations from Super Mario 64, recreated in a tiny scale! There's Princess Peach's Castle, Bob-Omb Battlefield, even a bunch of penguins you can drop off the edge of the map, if you're a monster.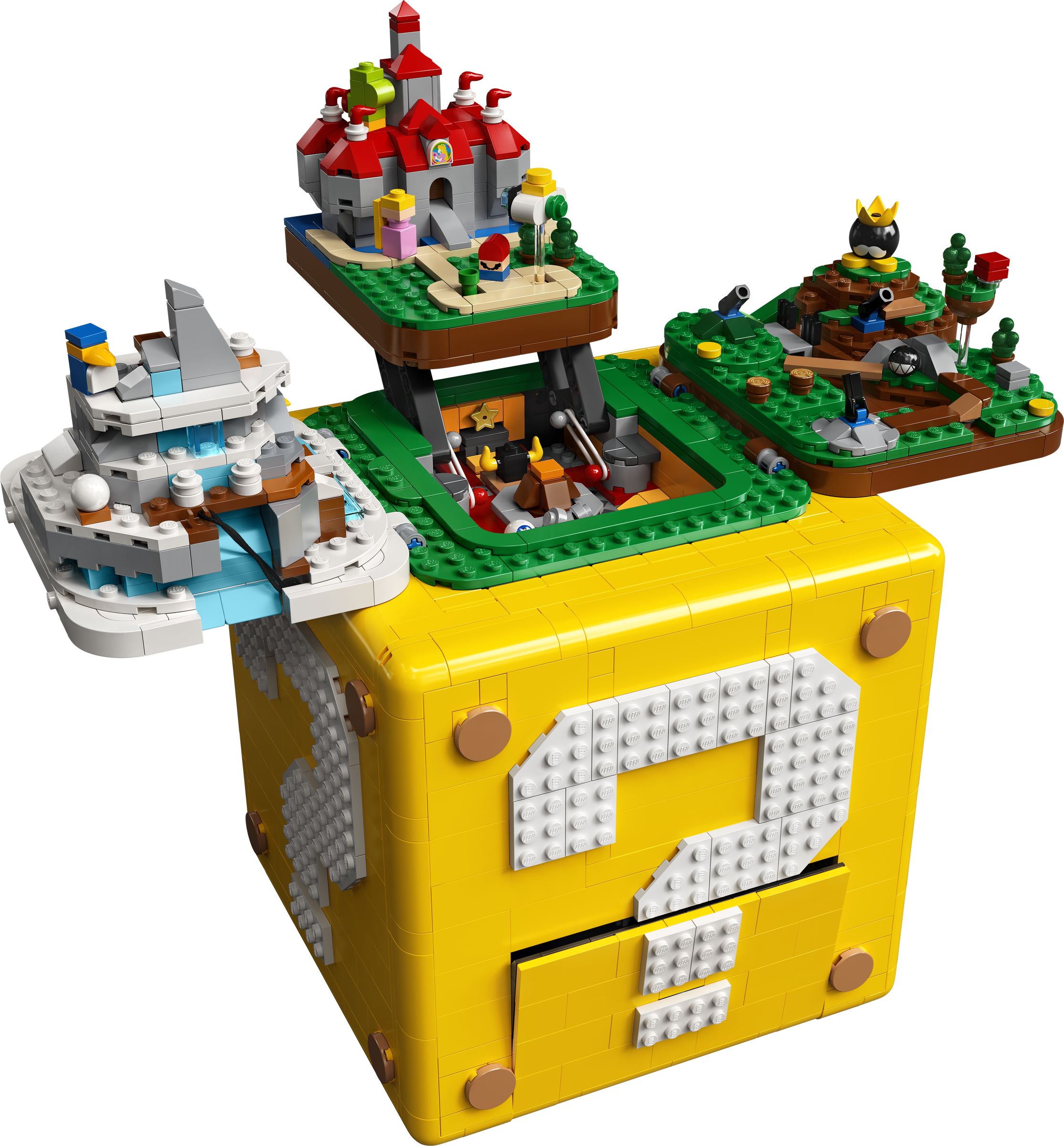 It's also confirmed that the set will interact with the LEGO Mario and LEGO Luigi toys.
The set will launch in on October 1st and you'll be able to order it from the LEGO Online Store when it goes live.

Leave a Comment