Mario and Luigi's LEGO adventures are filled with enemies, friends, power-ups, a variety of expansion sets, and more. Now the duo might have an addition to the collection, or we'll have a possible spin-off display piece like the Lego NES set that features a TV "playing" Super Mario Bros. Lego made the announcement early today with a tweet and a question.
Hello! We've got a question for you… pic.twitter.com/A3h6uEbtX1

— LEGO (@LEGO_Group) September 8, 2021
While short, we can see the iconic Question Block (also stylized as ? Block) from the franchise. Granted, it is in shadow for most of the video so we don't know if there's something inside or not. Even upping the saturation doesn't paint a clear picture if the block can open up or not.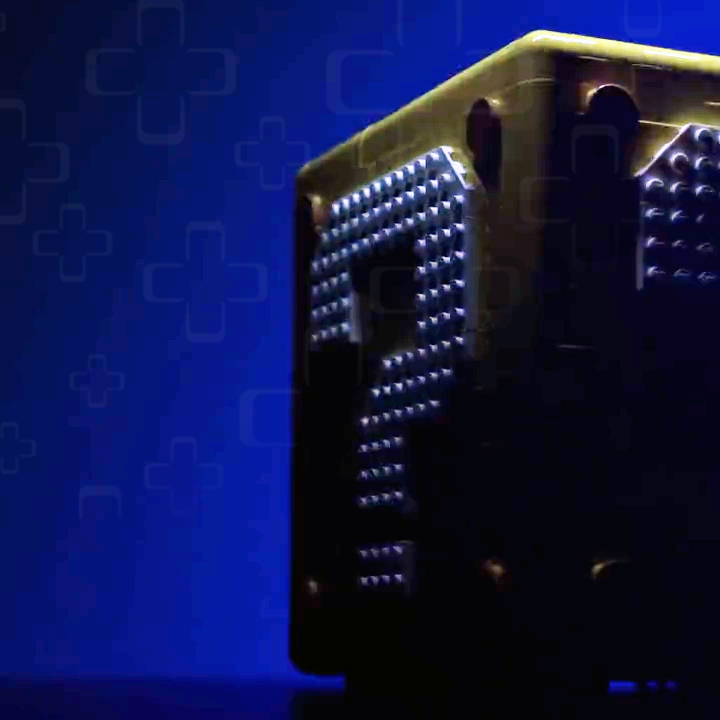 Here's hoping that Lego won't have us waiting too long and will answer this question for us soon!
Leave a Comment