The IDW Sonic the Hedgehog comic series must be performing quite well for the company. Not only is the main issue encroaching on 50 issues, it has also received multiple spin-off series – Tangle & Whisper, Bad Guys, and the rather good classic Sonic one-off released earlier this year.
Now another book will be joining them – Imposter Syndrome, which will once again focus on some comics-exclusive characters. Specifically, Surge and Kit, two newcomers who are essentially doppelgangers for Sonic and Tails, created by comic villain Dr. Starline.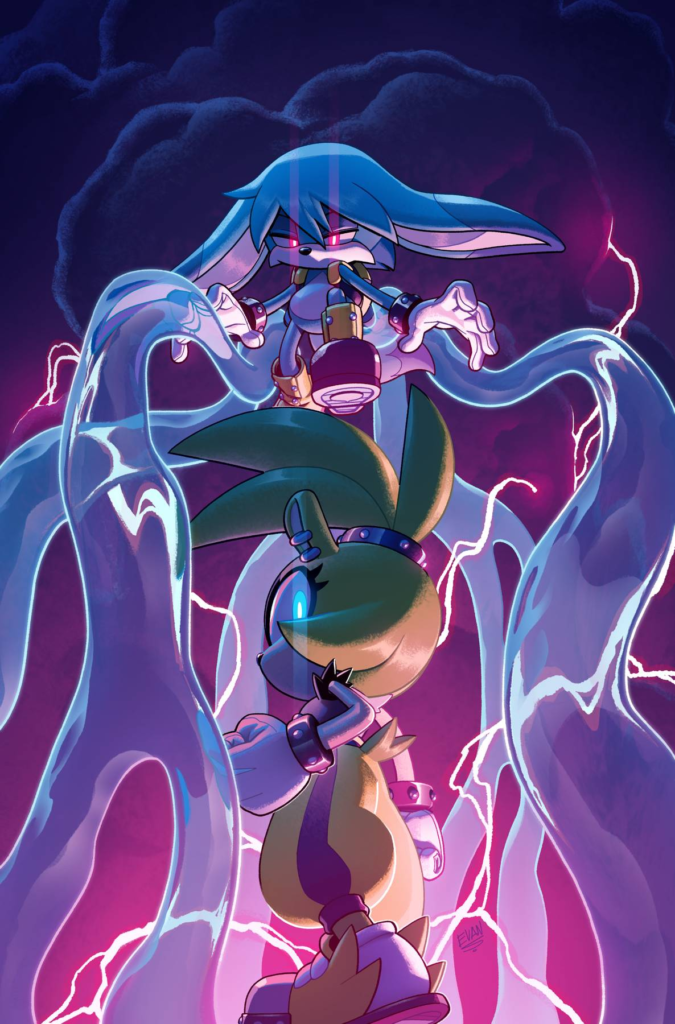 The four-part series will be written by long-time writer Ian Flynn with art from Thomas Rothlisberger and is set to debut this November.

Leave a Comment