Get ready to sing and dance to your heart's content as GungHo Online Entertainment has announced that everyone's favorite virtual superstar, Hatsune Miku, is joining forces with Ninjala for a limited-time event!
The event kicks off on October 7th and runs through November 6th in all regions. Not only will Miku fans get to listen to her music, but six brand-new outfits based on the superstar are also making an appearance alongside other cosmetics, like stickers and emotes!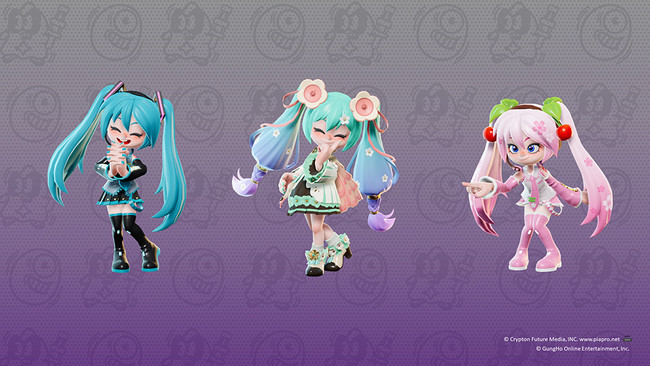 For more details, check out the official Ninjala page.
Leave a Comment