We are a few days away from the release of WarioWare: Get It Together! for the Nintendo Switch, and to celebrate, some new rewards are being added to My Nintendo for you to spend your hard-earned Platinum Points on.
Currently, you can get a September calendar wallpaper for your phone and PC for 50 Platinum Points. More excitingly, a set of four button pins featuring Wario, Young Cricket, Mona, and 18-Volt will be added soon to the platform, so be sure to save those coins!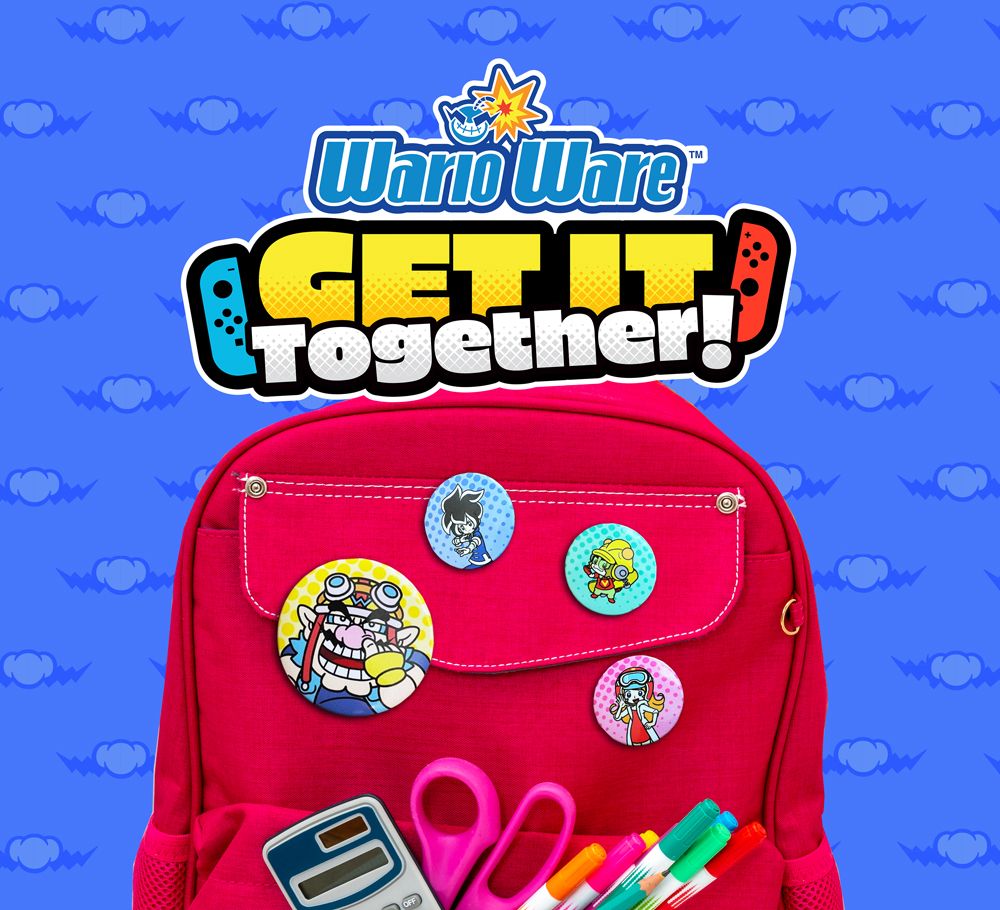 A free demo for the game is also available, so check it out if you haven't yet! WAAAHH!
Leave a Comment