Ōkami's Amaterasu was finally transformed into a Nendoroid figure last year, and GoodSmile isn't done! They're ready to transform another character into Nendoroid. Get ready for Shiranui to join in on the fun in August 2022.
Okay, yes, that's a year away, but pre-orders for Shiranui have opened. There are two versions of Shiranui's Nendoroid – a "Standard" release and a DX Version. Same as previous Nendoroid releases, the DX Version will come with some extra parts and accessories ("Glaive Thunder Edge, the Tundra Beads Rosary and a howling face part" according to GoodSmile). See for yourself in the image galleries below.
Standard Image Gallery
DX Version Image Gallery
As part of the announcement, GoodSmile was able to get Kenichiro Yoshimura (lead character designer for Ōkami) to make a special illustration for Shiranui's debut as a Nendoroid!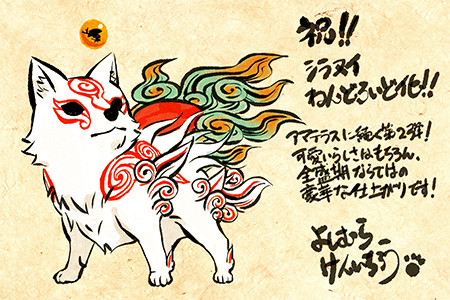 Celebrating the creation of Nendoroid Shiranui!
The second after Amaterasu! Not only is the Nendoroid cute,
but the special design from Amaterasu's heyday has been recreated so gorgeously too!
-Kenichiro Yoshimura
Pre-0rders for the Standard and DX Versions of the Shiranui Nendoroid are available at Play-Asia (you can save 5% on orders over $20 with the code NINWIRE at checkout), GoodSmile, and other online retailers. Prices range from $70.99 (Standard) to $87.99 (DX Version). For even more Shiranui love, First4Figures will be announcing their Shiranui PVC statue tomorrow, Tuesday, August 31st at 9 a.m. PT | 12 p.m. ET via YouTube.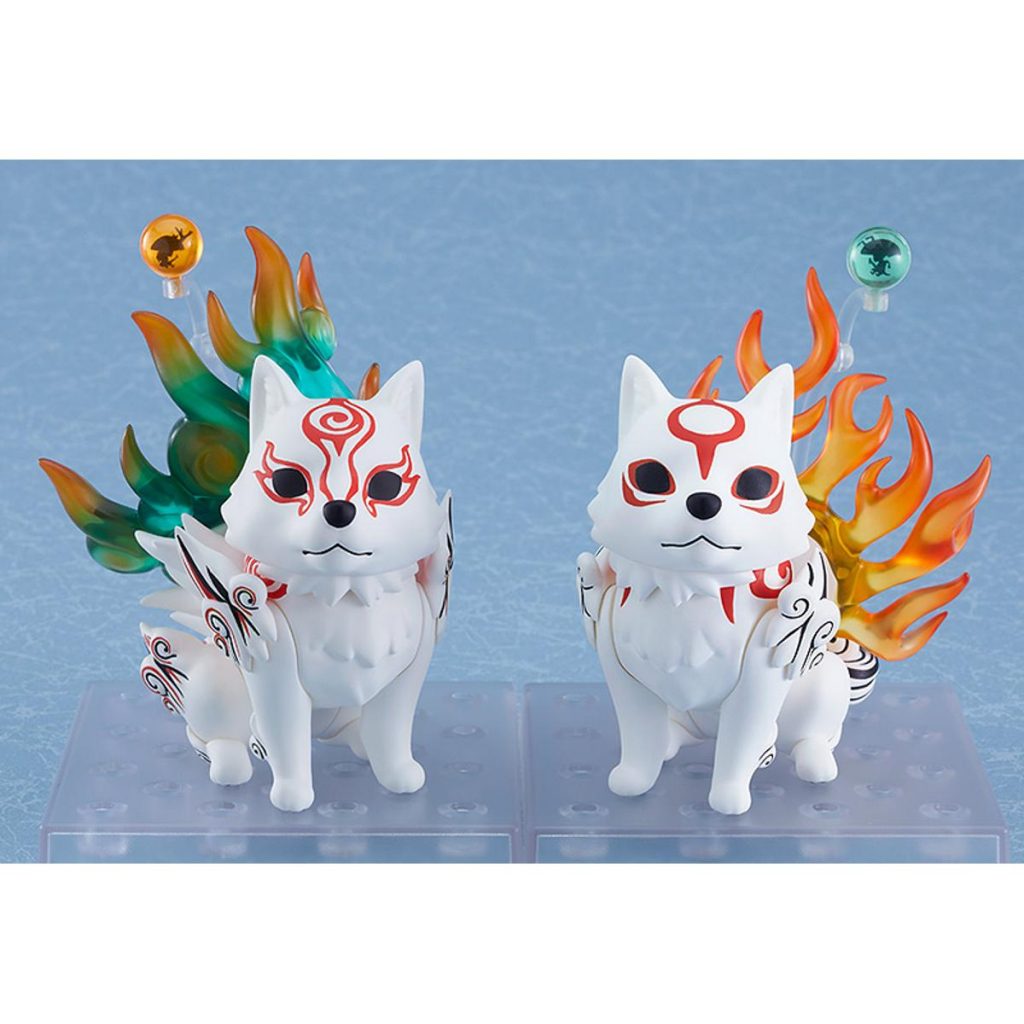 Leave a Comment