Nendoroids come and go pretty often, with Good Smile using characters from all corners of entertainment in their signature style. Every now and then you see one that's a gift of divine inspiration, and that's exactly what we have we their take on Ōkami's Amaterasu.

It's no secret that we love Ōkami around here, but this Amaterasu Nendoroid is too cute for its own good! She fits the style well, in both a standard edition figure and a special DX version that includes more Divine Instruments. Both versions will feature her chatty inch-high partner Issun and her trademark reflector.
Both that standard and DX versions can be pre-ordered now at Play-Asia, with those closing August 6th and the figure expected to ship this November.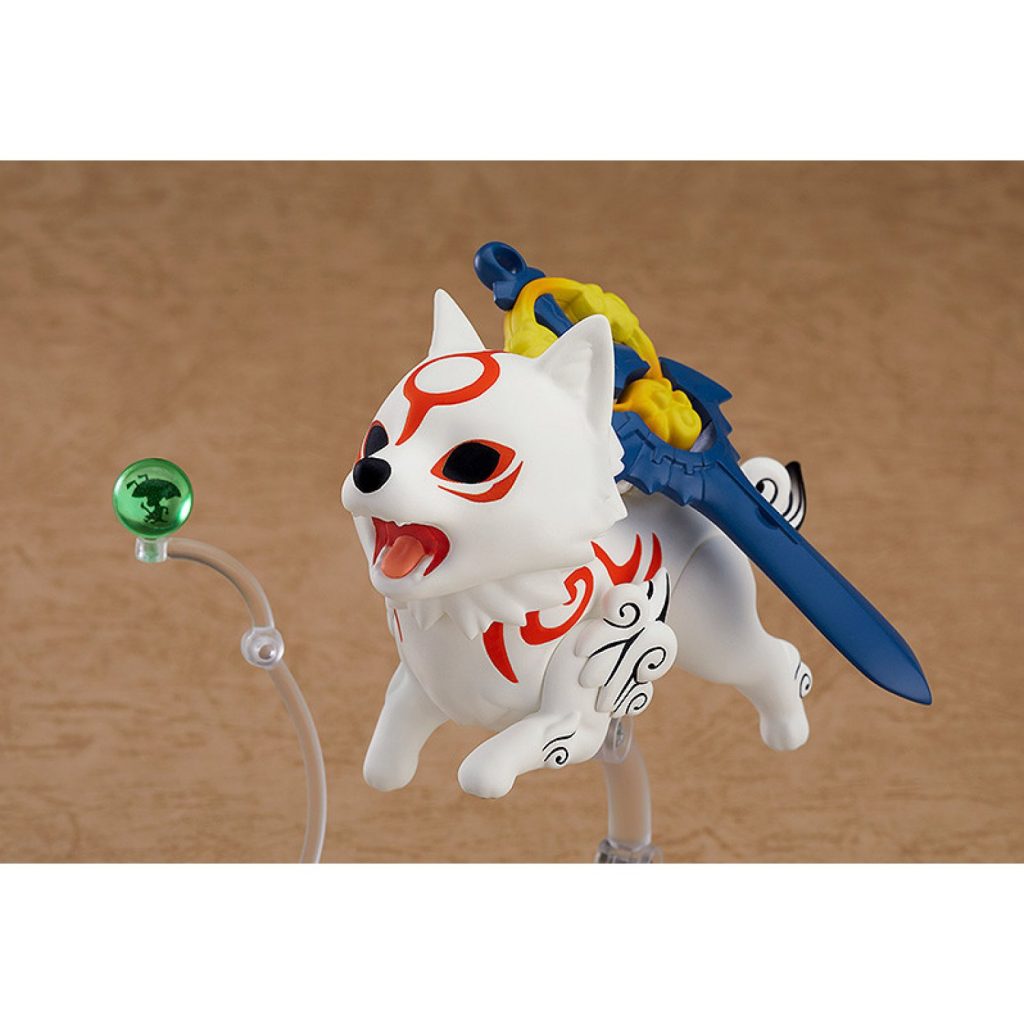 Leave a Comment